Getting The Most Out of Your Trip to Bozeman This Fall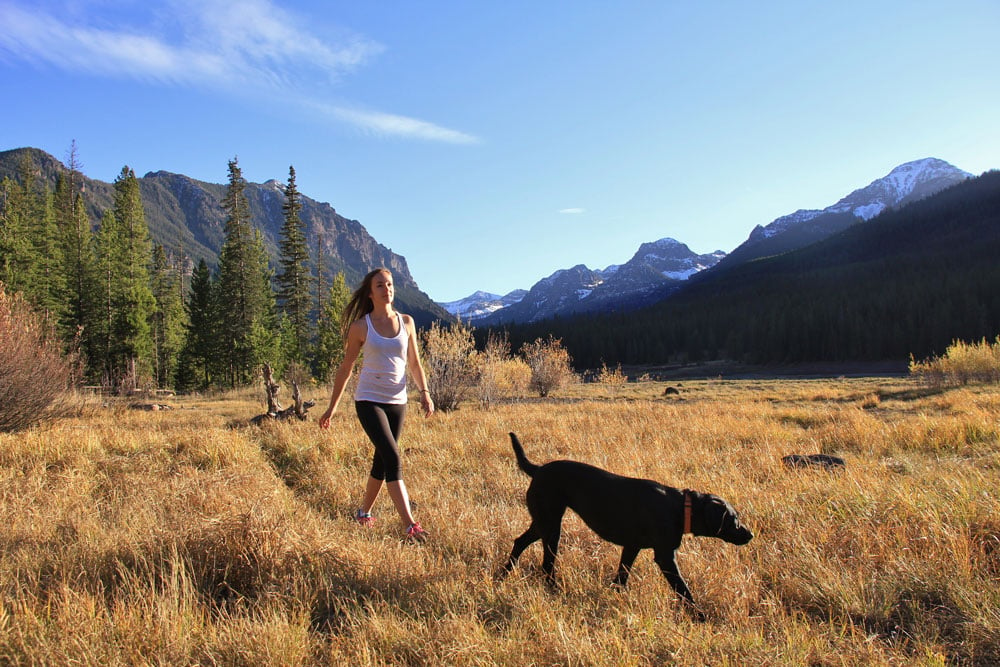 Bozeman is primarily known as a summer paradise or a winter wonderland. Tourists flock to the area to camp, fish, hike, bike, ski, or snowmobile. However, one of Bozeman's best kept secrets is its year-round recreation, entertainment and beauty. If you are planning a trip to Bozeman this fall, here are a few ideas to keep you busy.
Hiking
As the weather and colors turn, the adventuring in Bozeman never stops. Extra clothing may be required as the winter quickly approaches but the sights continue to deliver. It's amazing how one trail or hike can evolve into a completely different experience with the presence of fall. We've even put together a list of some of our favorite fall hikes.
Kids Activities
There is always something fun to keep your kids busy in Bozeman. A popular attraction in the fall season are the hay maze and pumpkin patches. Or a trip to one of Bozeman's great museums, including Museum of the Rockies, Pioneer Museum, Children's Museum, or Computer Museum, always make for a fun afternoon.
Hunting
Hunting is another fall option that many people travel to Bozeman for. You can take your pick at elk, deer, antelope, mountain goat, moose, and several others. If you are considering hunting around the area, be sure to put in for a tag as soon as possible. The deadlines are fast approaching but can be found at the Montana Fish, Wildlife, and Parks Website.
Sports
When it comes to sports, fall means football. A Montana State University Football game turns into an all day event for most. From tailgating to cheering on your favorite team at Bozeman's numerous sports bars, there are lots of ways to enjoy football this fall in Bozeman.
In Bozeman, the climbing never stops. If the weather permits, there are several options around the area for climbing which can be found at Outside Bozeman. Another option is our year round climbing spots such as Spire or the Montana State Climbing Wall.
Relaxing
In the fall, while the temperature might not be hot, the town is filled with warmth from the people and the businesses. There are many spots in Bozeman to simply kick back, relax, and enjoy yourself. Whether you find yourself at a coffee shop, a hot spring, one of the many spas, or walking down Main Street.
Day Trips
There are several short trips around Bozeman to offer a slightly different experience. These trips will take you out to see the area around Bozeman and get you back in time for dinner. One of our favorites is Virginia City, an small historic mining town. A visit to Virginia City will have you feeling like To see more options be sure to check out our Day Trip page.
Bozeman offers many different experiences with really something for everyone. It offers a perfect mix of a small town feeling with some big city amenities surrounded by some of the best scenic, natural views that money can't buy. For a more detailed list of Bozeman activities, download our Bozeman Travel & Relocation Guide below!
If you enjoyed this blog, take a look at some of our other related articles: