In-town Bozeman Hikes You Can Do in An Hour
Bozeman is an active community. Year-round, you'll find people out on the trails getting exercise, soaking up the fresh air, and enjoying one another's company. With that, comes a concerted and cooperative effort to maintain a trail system offering numerous hikes in town, and just outside. Many can be done in an hour or less, with several options for varying difficulties – perfect for those who want to add a bit of exercise to their day without using up a lot of time.
In Town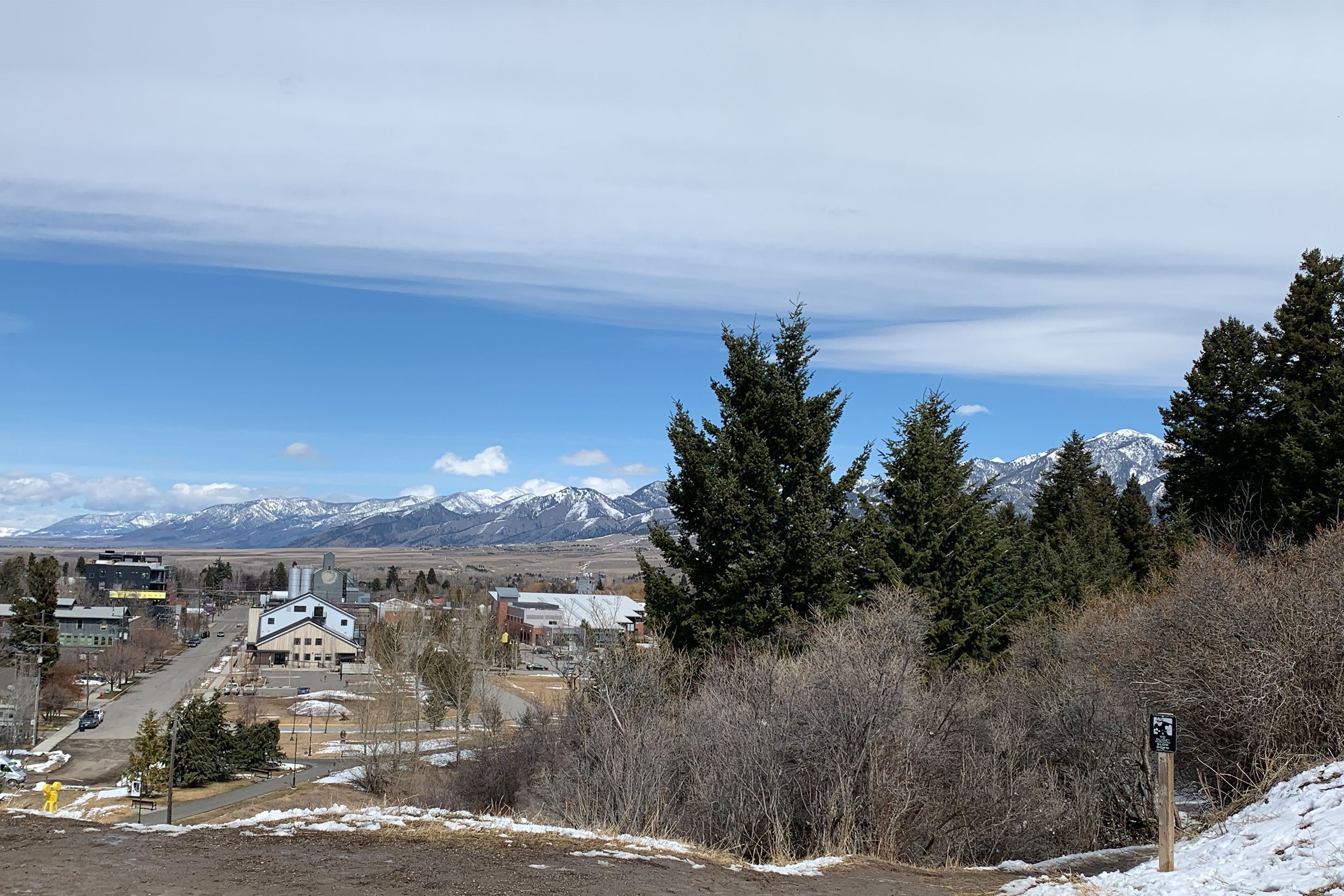 The best place to watch a Bozeman sunrise or sunset, Peet's Hill is a gentle incline to a flat trail just above town. From here, you can connect to Highland Glen Nature Preserve, enjoy time in Lindley Park, or visit the Bozeman Public Library.
Constructed on the site of an old railway line that extended to Gallatin Gateway, it is now a connector between Montana State University and downtown. Access the trail from the parking lot at the base of Peet's Hill. Along the way, you'll find community gardens, a climbing boulder, playground, and a pollinator garden.
On the west side of town, this trail system starts at Bozeman Pond Park Trails, then heads north through beautifully manicured greenways and neighborhoods to Oak Street. There, it connects to trails at Gallatin Regional Park.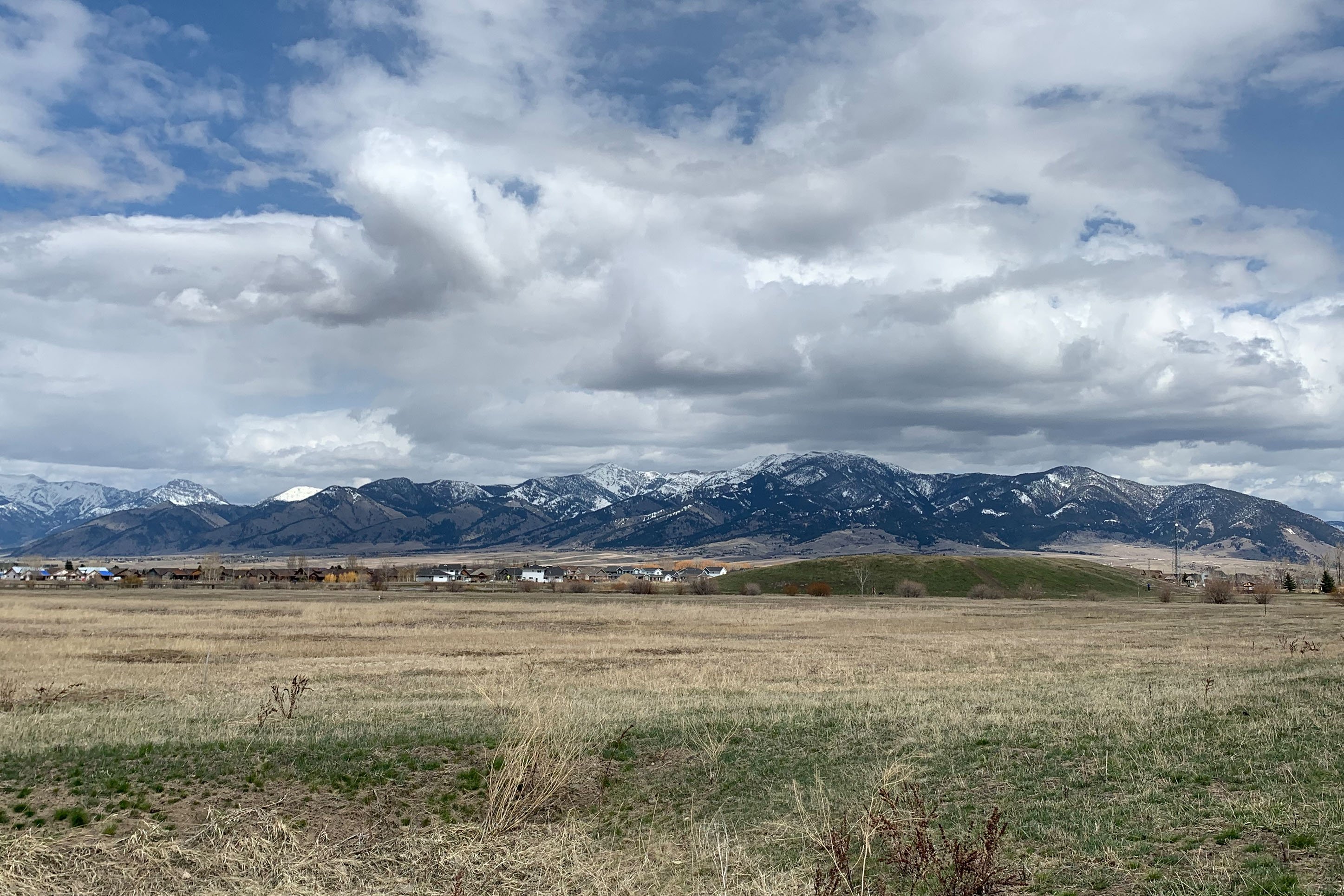 This lovely trail makes a figure eight around two ponds. It's great for kids, with the Dinosaur Playground and climbing boulders. Parking is located off of Oak Avenue and next to the fire station on Durston Avenue.
Just Outside of Town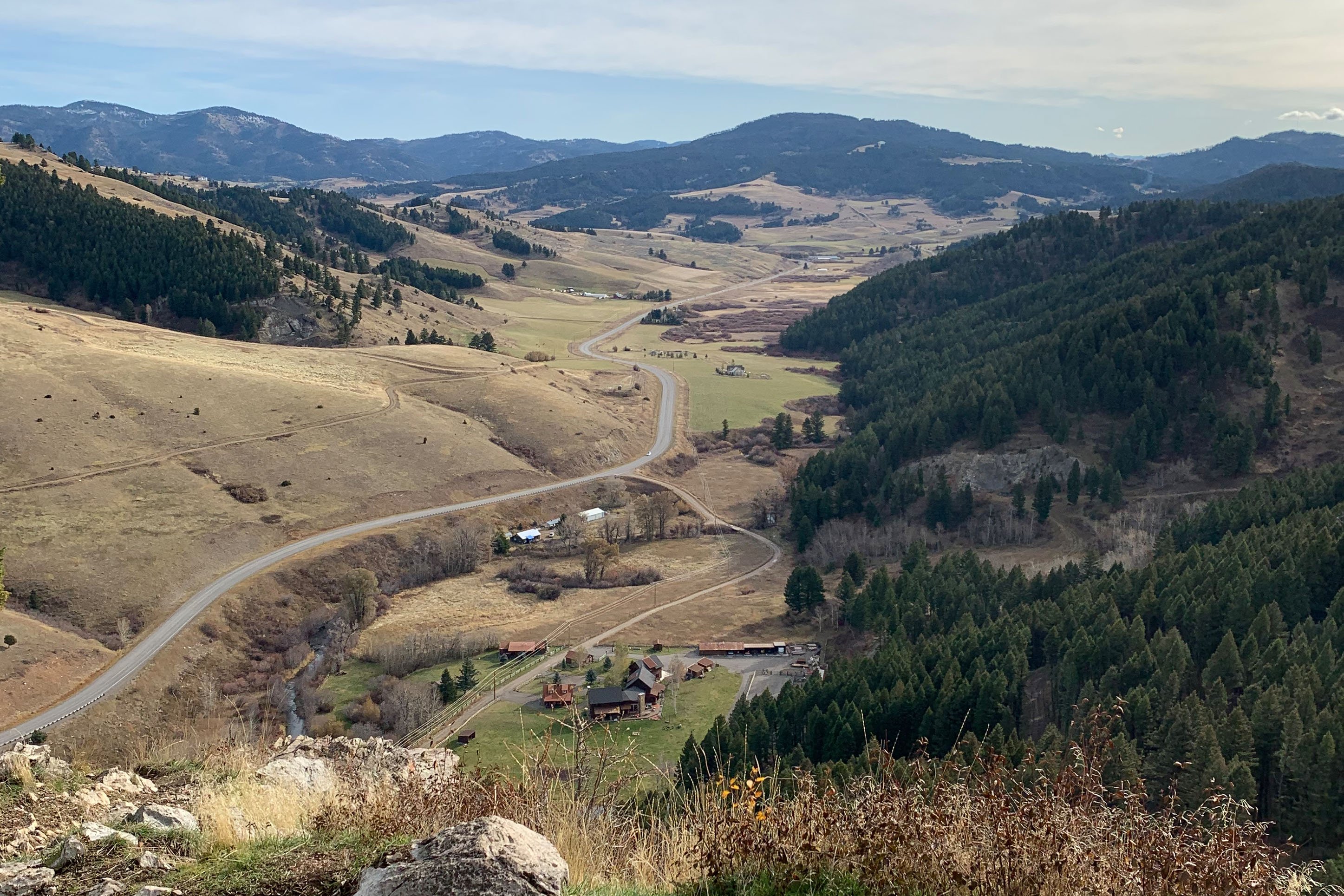 The first part of this hike is perfect for small children. Bring a snack and stop at the bright orange bridge and enjoy the creek running by. For those wanting a longer hike, continue to climb 700 vertical feet to the top of Drinking Horse Mountain, where you have gorgeous views of both Bridger Canyon and the rest of the valley.
On the north side of Bozeman, the Glen Lake Rotary Park has a beautiful trail surrounding the pond, but also connects to nearby trails. The area around the park also has volleyball courts, a climbing rock, fishing and diving docks, and an outdoor patio. MAP Brewing sits alongside the pond, with outdoor dining and a great view of the Bridgers. Bring the family and after a leisurely stroll, enjoy the afternoon waterside!
Just off the Frontage Road off North 7th Ave, Cherry River is an easy hike, with plenty of places to stop and enjoy the nature surrounding you. Grassy riverfront spots, along with spectacular birdwatching among the cattails and on two ponds. These trails can expand to the East Gallatin Recreation Area trails and have benches and restrooms.
Bozeman's newest park is spread out over 60 acres, with 4 miles of trails that meander through a nature preserve and river frontage with two fishing accesses. Watch for sandhill cranes and other birds in the preserve. Bring the kids and a lunch, there's also an adventure playground, climbing boulder, and plenty of covered picnic areas!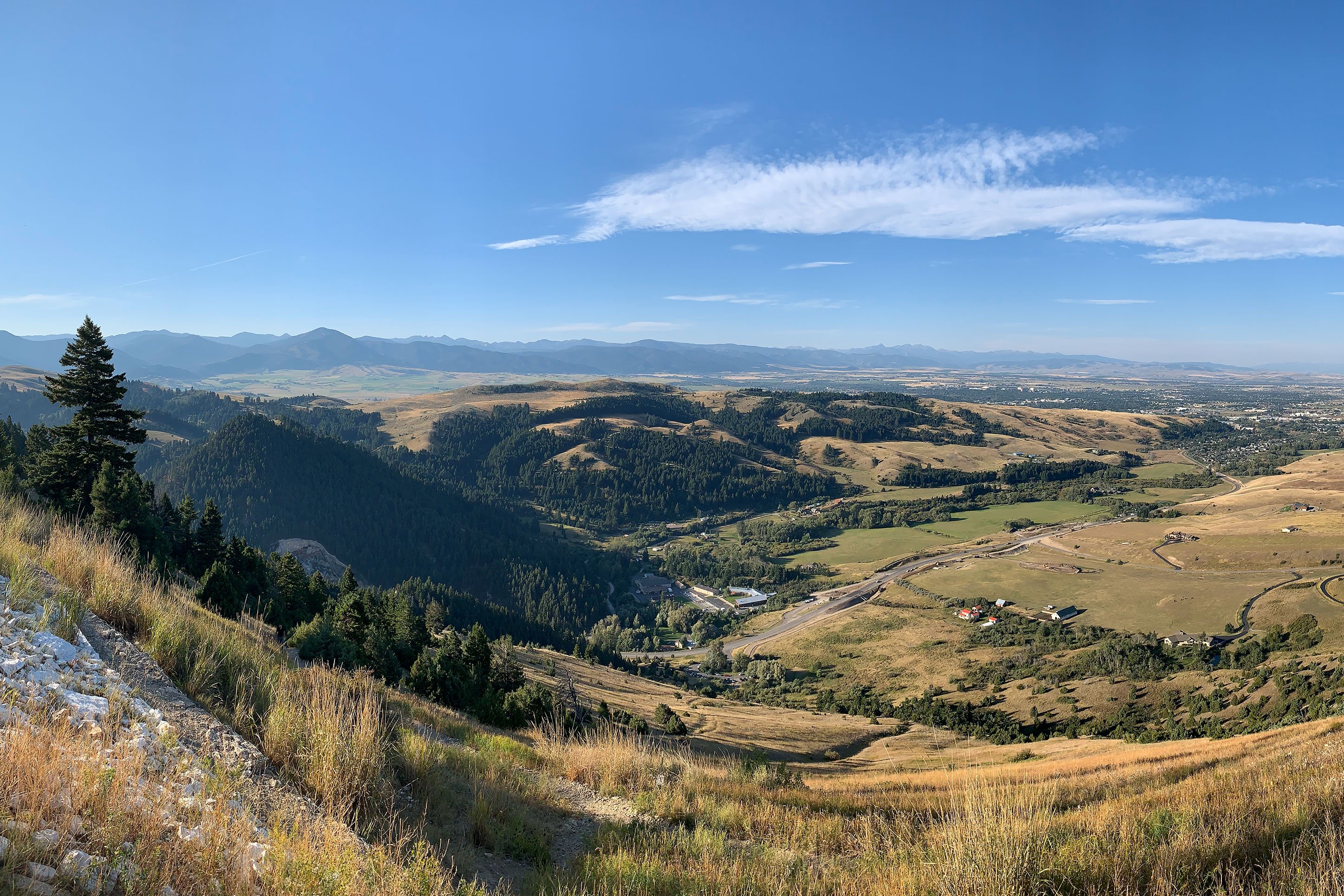 There are two options for this popular hike at the base of Bridger Canyon. To the west, the trail is longer and more gradual with gentle switchbacks leading to the top where there are benches overlooking the Gallatin Valley. You can take this trail up and back, or loop back down to the east, where the trail is steeper and more rigorous. Some people do it in reverse, taking the steep way up, and the gentle way down, and some hard-core hikers take the difficult trail both up and down!
Note: The Northside/Village Trail is a connector from Bozeman to the College 'M' and Drinking Horse Trails.
If you enjoyed this blog, take a look at some of our other related articles at Bozemancvb.com: