Locally Produced Foods Available in Bozeman (and online!)
Montana is not typically thought of as a foodie destination, but those who live here would argue that it could be. Bozeman is fast becoming known for its excellent restaurants, and the first-rate meal that lands on your table isn't even where our amazing food scene begins. Montanans are fortunate to have access to some of the highest quality meat and dairy in the country, and we also have many innovative producers creating or curating some of the most mouthwatering foods and ingredients around. Here are some local producers that you can experience when you visit Bozeman and then order from or ship to family and friends when you find your way home.
(Pictured above)
Farmented Foods
We're all trying to add more probiotics to our diets these days, and this local company offers several unique and delicious ways to enjoy them. Try their fermented Radish Kimchi, Dill Sauerkraut and Spicy Carrot Chips while you're in Bozeman, or check out their story and have their goods shipped to you from their website.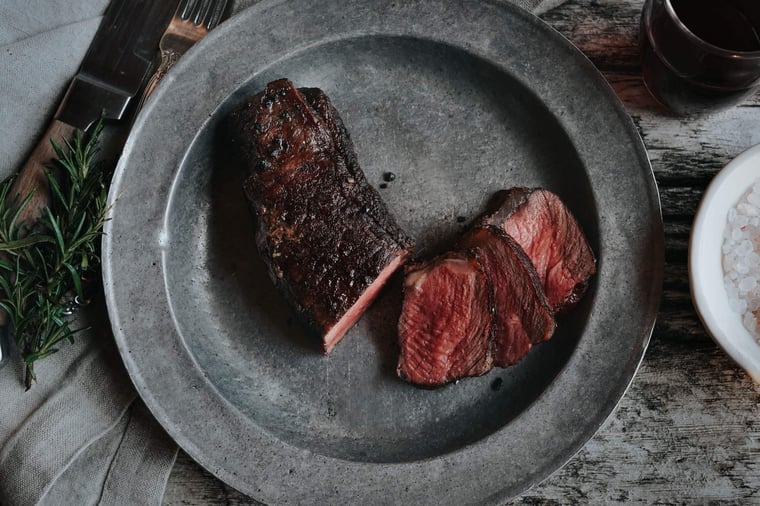 Photo courtesy of Justine Jane Photography
B Bar Ranch
The certified organic B Bar Ranch is the epitome of Montana meat producers, with a commitment to sustainable practices and regenerative agriculture that results in a healthy, delicious product. B Bar Ranch makes incredibly fresh and excellent grass-fed beef, kielbasa, steaks and more. Visit their online shop for many creative boxes that make a fantastic Montana-inspired gift, and be sure to pick up some of their meat at the Co-op when you visit Bozeman.
Plate & Pantry Foods
Plate & Pantry makes the best pickles you never had, and once you try them, you won't go back. They're perfectly sweet, spicy, and crunchy: enjoy them as a snack, or use them to add a refreshing zing to any sandwich. Plate & Pantry also makes sauces, spreads, and BBQ sauce. Find them in Bozeman at Joe's Parkway, Town & Country, and several other locations, or order online.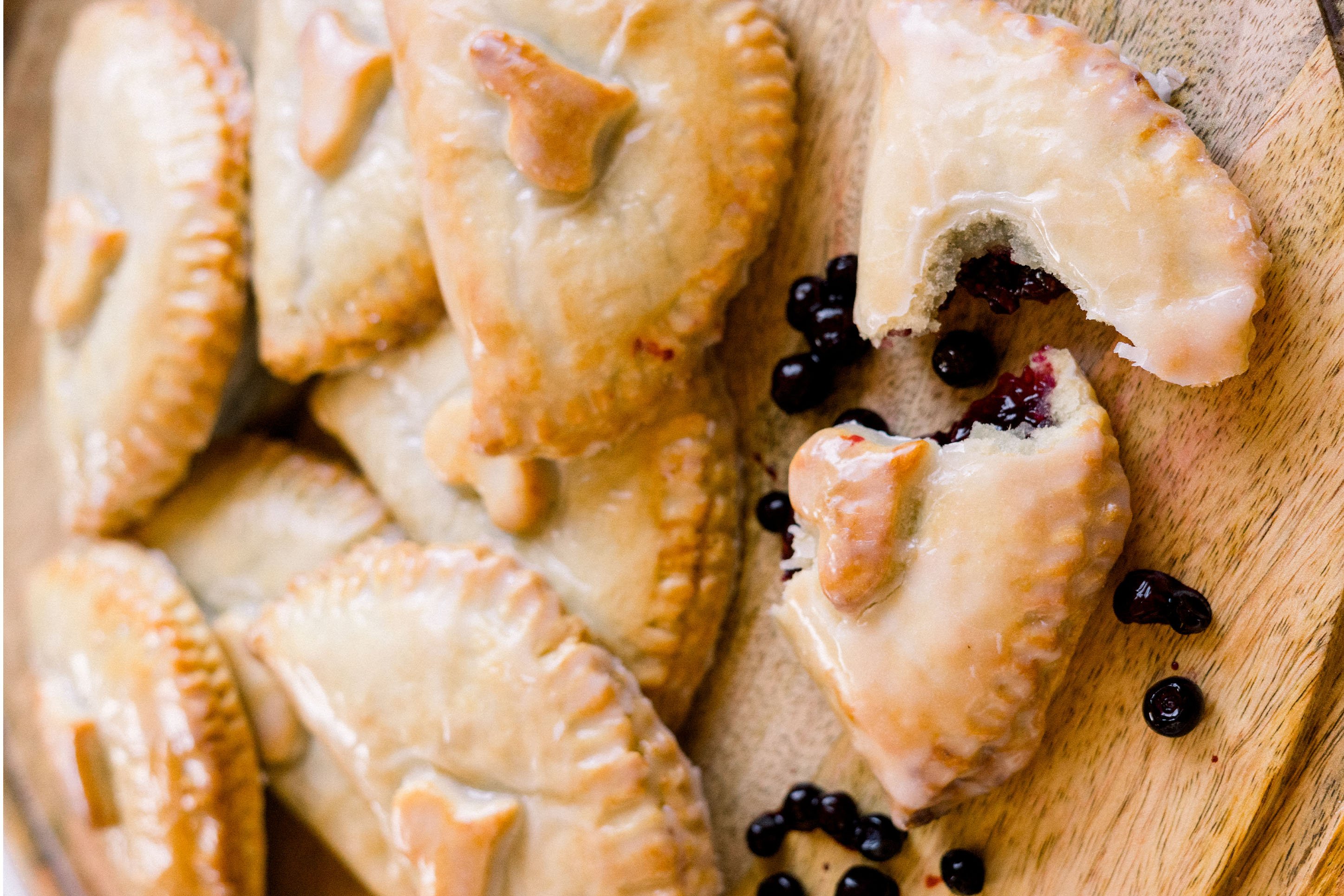 Elle's Belles Bakery
Started by Elle Fine out of her home in 2003, Elle's Belles custom bakery has essentially risen to bakery stardom, making Oprah's favorites list and regularly selling out of their hand pies, emoji cookies and other custom treats on Goldbelly. Find their delicious baked goods in Bozeman at Zocalo Coffee and Joe's Parkway, and have them shipped nationwide through Goldbelly or at their website.
Amaltheia Organic Dairy
Named for the goat that nursed Zeus (if you forgot from English class, he's the god of gods), Amaltheia's tangy, fresh, locally produced goat cheeses are a staple in Bozeman grocery stores and households, and you can order them online, too. When you're in town, find their cheeses and other offerings from their organic farm at local farmer's markets and grocers, and order online.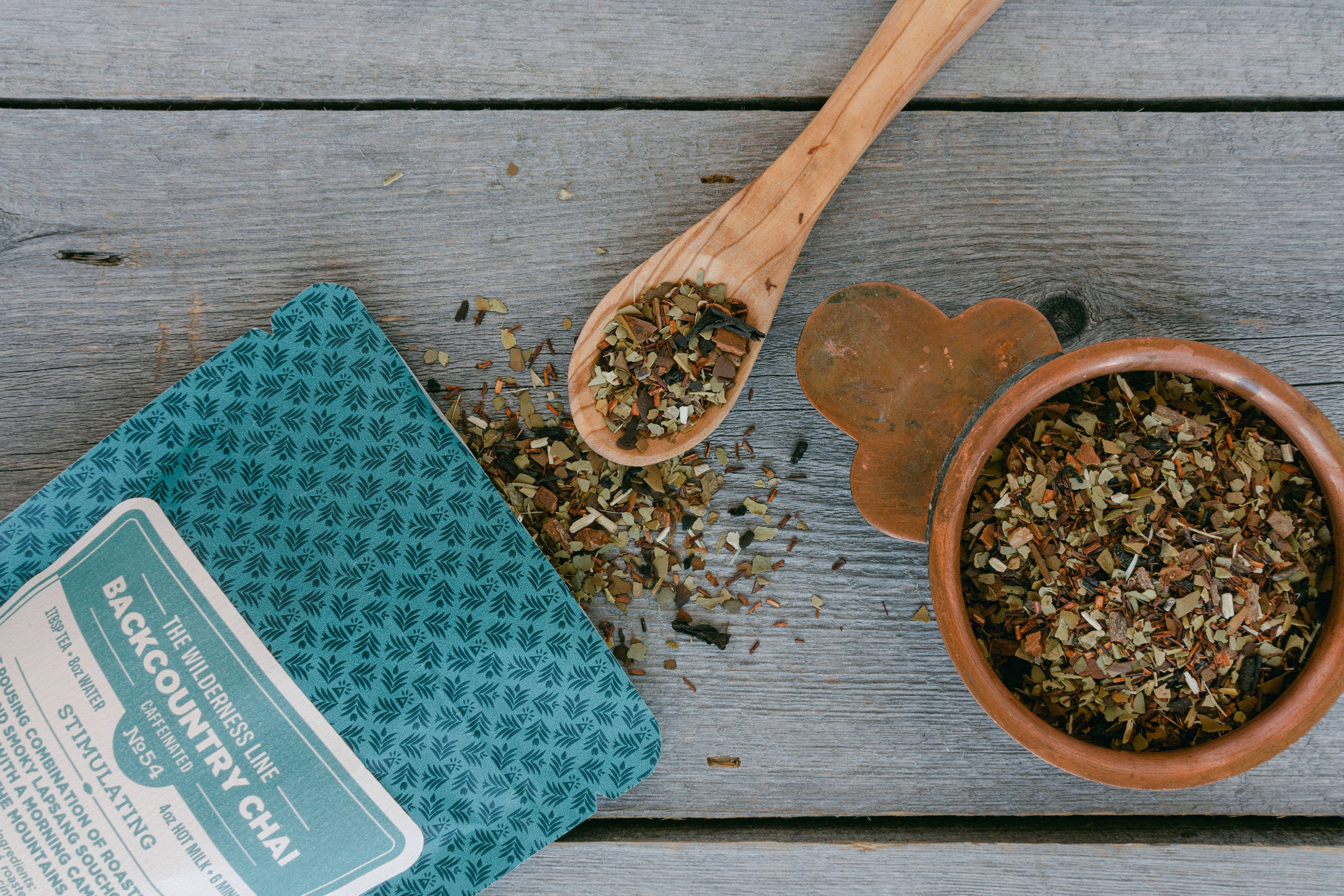 Photo courtesy of Lord & Co
Steep Mountain Tea
Another specialty beverage company with a Bozeman storefront, Steep Mountain, offers an incredible selection of teas carefully sourced from around the world. Treat yourself to a yummy bubble tea (kids love them) or one of their menu specials (the Mack and the Roasted Coconut Mate are top-notch), or have their teas shipped to your home via their website.
Ghost Town Coffee
This Bozeman-based specialty coffee company is focused on sourcing sustainably produced coffees in a responsible way. Whatever your coffee persuasion (espresso, single origin, or even unroasted, "green" coffee), you're sure to find something wonderful to brew and sip. Visit them in Bozeman at one of their two locations for a fresh cup, find them at local grocers, or order their coffees online.
Bequet Caramels
Another Bozeman favorite, Bequet Confections, makes the yummiest caramels, with the perfect balance of softness and chew, in flavors like Celtic sea salt, green apple, and butterscotch. You can find them at grocers nationwide, including many in Bozeman, or order their irresistible confections for your family and friends online.
Want to learn more about Bozeman's amazing culinary scene? Check out our restaurant guide here.
If you enjoyed this blog, take a look at some of our other related articles:
In our never-ending quest to keep up with all things new in Bozeman, we have been producing content for years and can't possibly update every blog when new businesses open or existing businesses close. Please reference the publish date and do your own due diligence when making plans.