The Up-and-Coming Midtown District of Bozeman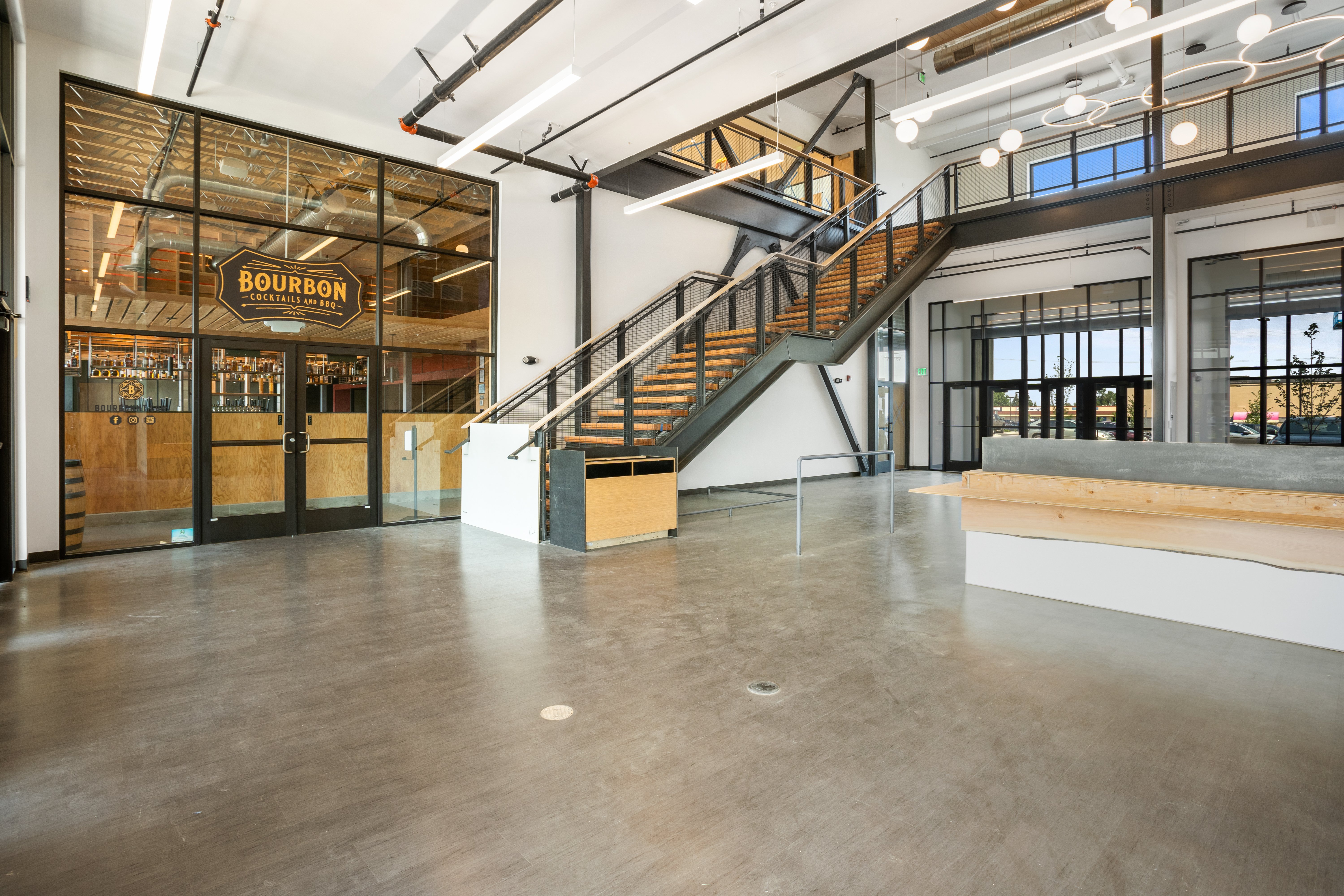 Photo by Saul Creative
Across Bozeman, pockets of town are being upcycled. Original sections of this iconic western town are being reimagined, reconstructed and brought into the modern era. Midtown Bozeman — the area roughly around North 7th Avenue — is the latest to undergo this transformation, and little by little, it's becoming the entertainment hub of town. From boutique hotels, delicious restaurants, and a state-of-the-art music and event venue, Midtown is becoming the place to gather.
the Background of Midtown
The revitalization of Midtown began with the Midtown Urban Renewal District, which offered incentives for private investment to support infill and increase density in the area. Being minutes from both Downtown Bozeman and the Cannery District, Midtown plans emphasize building more housing, providing retail space, and enhancing walkability. In addition, wide sidewalks and trees encourage a pedestrian-oriented avenue.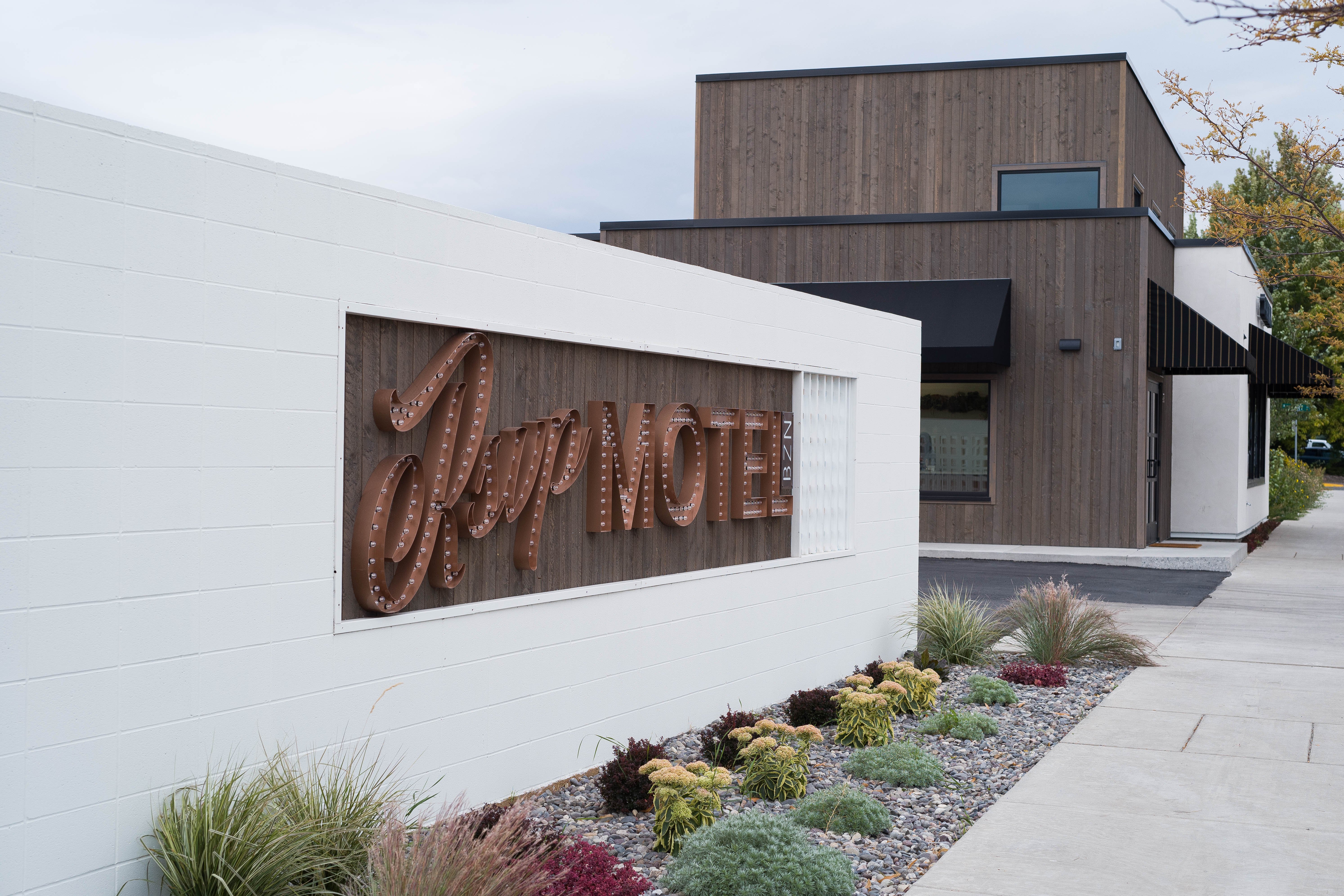 The mid-century heritage of this area includes community icons such as the Community Food Co-op, the Haufbrau House, Lewis and Clark Hotel, and the remodeled boutique, RSVP Hotel. On the North end of 7th Avenue, you'll find national hotel brands, plus automotive services and Walmart. As you head more toward the intersection with Main Street, local dining and entertainment options are expanding.
What's New in Midtown Bozeman
Just across from the Gallatin Valley BMX Park, Aspen Street is set up as Bozeman's first festival street. Lights hang across the street, which can be closed for events such as concerts, farmer's markets, or car shows. Anchoring the road is the newly opened Audrey's Pizza Oven and FreeFall Brewery. Audrey's, a local favorite from the 1960s, has relocated to the old Village Inn Pizza building. The building has been renovated inside and out but still maintains the old-fashioned pizza parlor feel, complete with the game room that kids of all ages enjoy! Aspen Crossing, a new development, includes restaurants, social areas, commercial and office space, and mid to high-end condominiums. Bourbon, a restaurant specializing in barbeque and bourbons, has a stage for live music and a wall that opens to outdoor dining and Aspen Street.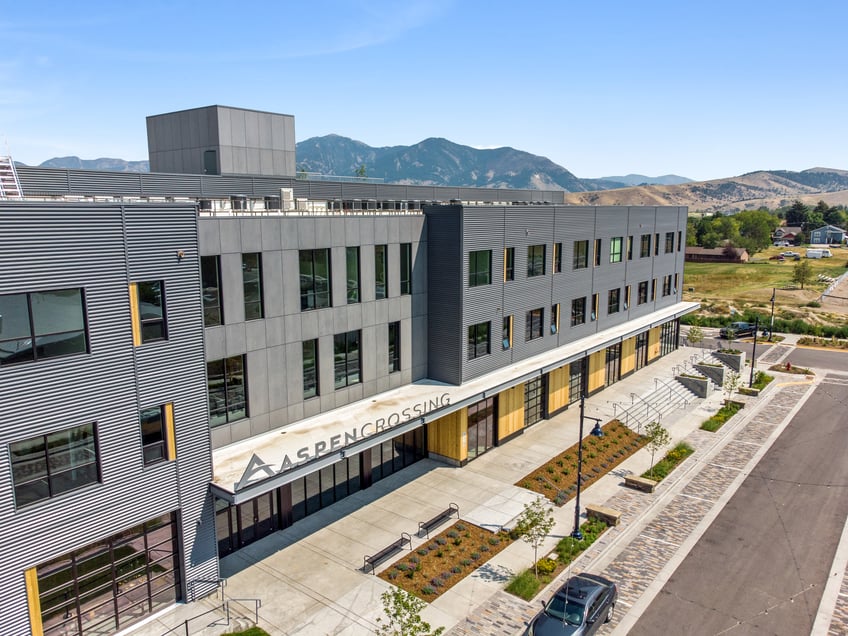 Photo by Saul Creative
The Elm, a state-of-the-art music venue by Logjam Presents, is slated to open September 2021. The venue easily accommodates 1,100 people and doubles as a private event space for corporate events or large parties. Logjam, a music presenter, has a long reputation of bringing national names and up-and-coming musicians to Missoula and Bozeman, and the lineup at Elm is looking good already!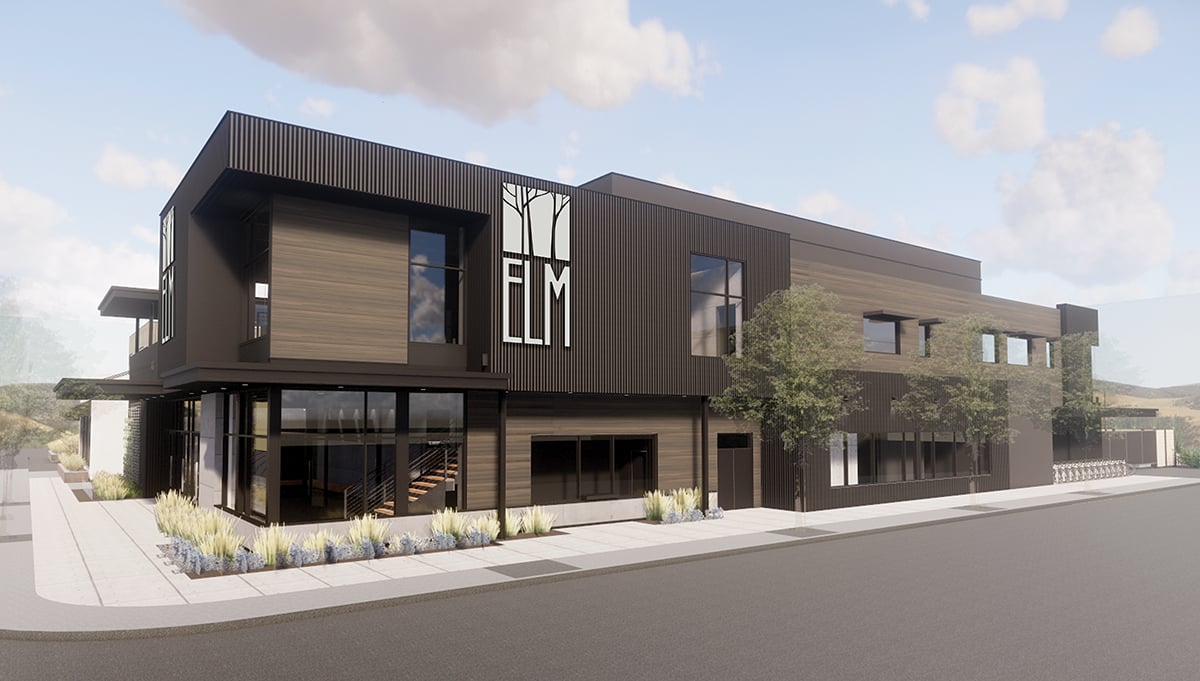 Places to Eat in Midtown
You won't go hungry in this part of town. National chains such as Dairy Queen, Famous Dave's, and Applebee's are located in Midtown. Still, you'll also find some local favorites such as Albertano's Mexican Food, Fiesta Mexicana, and a new food truck pod. The Cat's Paw, a longtime choice for sports and gaming, is also known for its classic breakfasts. For lighter breakfast fare, check out BagelWorks, baking fresh bagels daily. For dessert, Sweet Peaks Ice Cream, Cupcake Mountain Cupcakery, and the new Michoacan A Pedir de Boca ice cream shop can all satisfy your sweet tooth.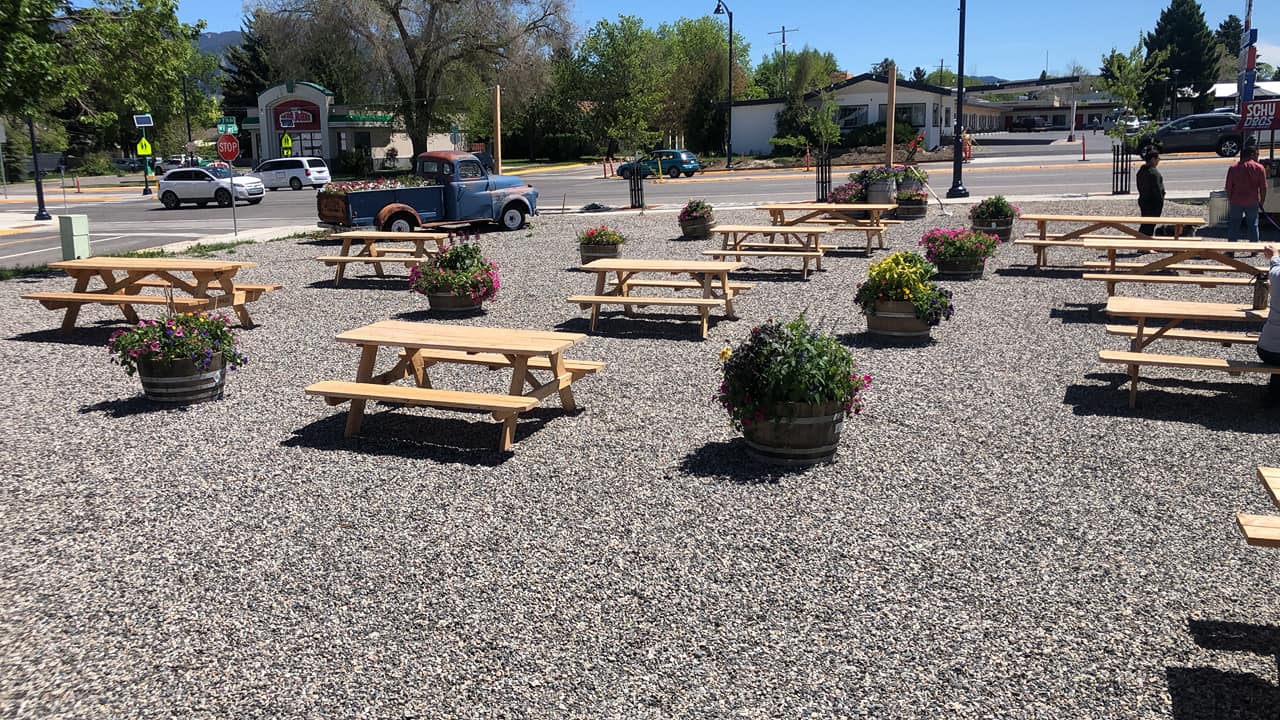 Grocery shopping in Midtown is fabulous, with the Community Food Co-Op and Maven's Market, a specialty store featuring meats and cheeses from around the world.
What's Coming Up
Other residential and commercial developments include The Monarch, a mixed-use building with retail space on the first floor and urban living above. West Peach Condos, a 17-unit condo development, is mixing a modern aesthetic with classic craftsmanship. The Ruh Building will be home to Last Best Place Brewing Co. and some residential units above.
As one of the main corridors through Bozeman, this section of Bozeman's history is coming to life again and we couldn't be more excited to explore it. Stay tuned for more updates on restaurants, bars, and entertainment in this up-and-coming area of town.
If you enjoyed this blog, take a look at some of our other related articles at Bozemancvb.com: