Newest Shops in Bozeman
Bozeman began as an agricultural, cowboy, and mountaineering town focused on outdoor activities and adventure. The recreation is still fantastic today, but the culture, entertainment, and shopping have evolved into a fun mixture of outdoor gear, art galleries, clothing boutiques, and gift shops. From locally-owned shops with handmade items to national brands like Lulu Lemon, the variety, quality, and quantity of goods is impressive.
Backcountry is a collection of high-performance outdoor gear and clothing for camping, trail running, mountain biking, alpine and Nordic skiing, mountaineering, backpacking, and more. You'll find them all under one roof for those seeking reputable outdoor brands.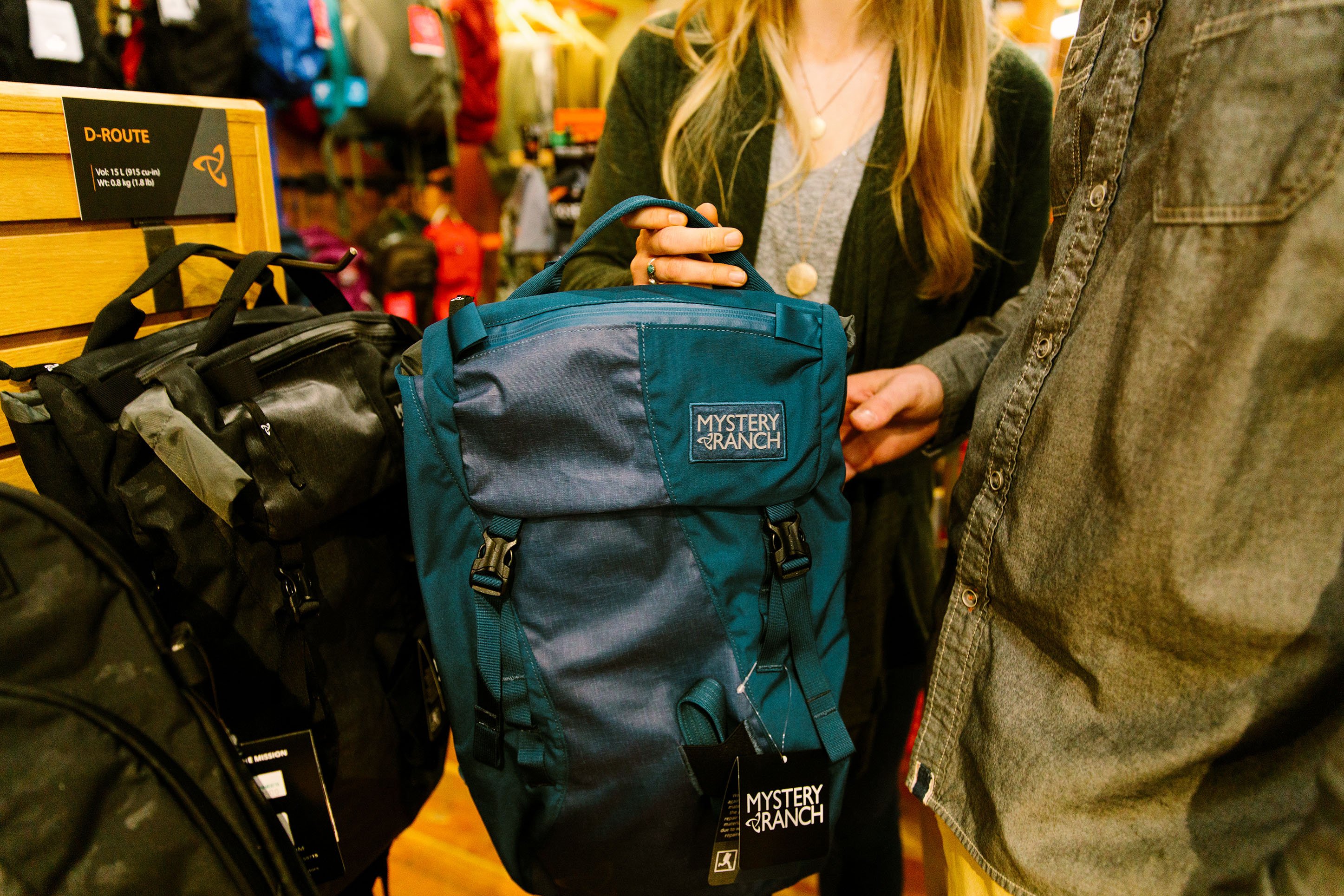 Uphill Pursuits (UP) is Bozeman's newest outdoor community hub for all things in the backcountry. Located in the Cannery District, UP has gear for skiing, climbing, running, and riding. In addition to equipment, with excellent service techs, you can get your bindings mounted, skins trimmed, and boots fit all in one place.
Newly opened, Whole Foods is Bozeman's most extensive natural and organic food store. They carry a wide variety of produce, meat, seafood, a great hot bar and deli, and natural home and body care brands. Owned by Amazon, Prime members get an extra 10% off sale prices. They are located at the Gallatin Valley Mall, the first phase of the mall's renovation.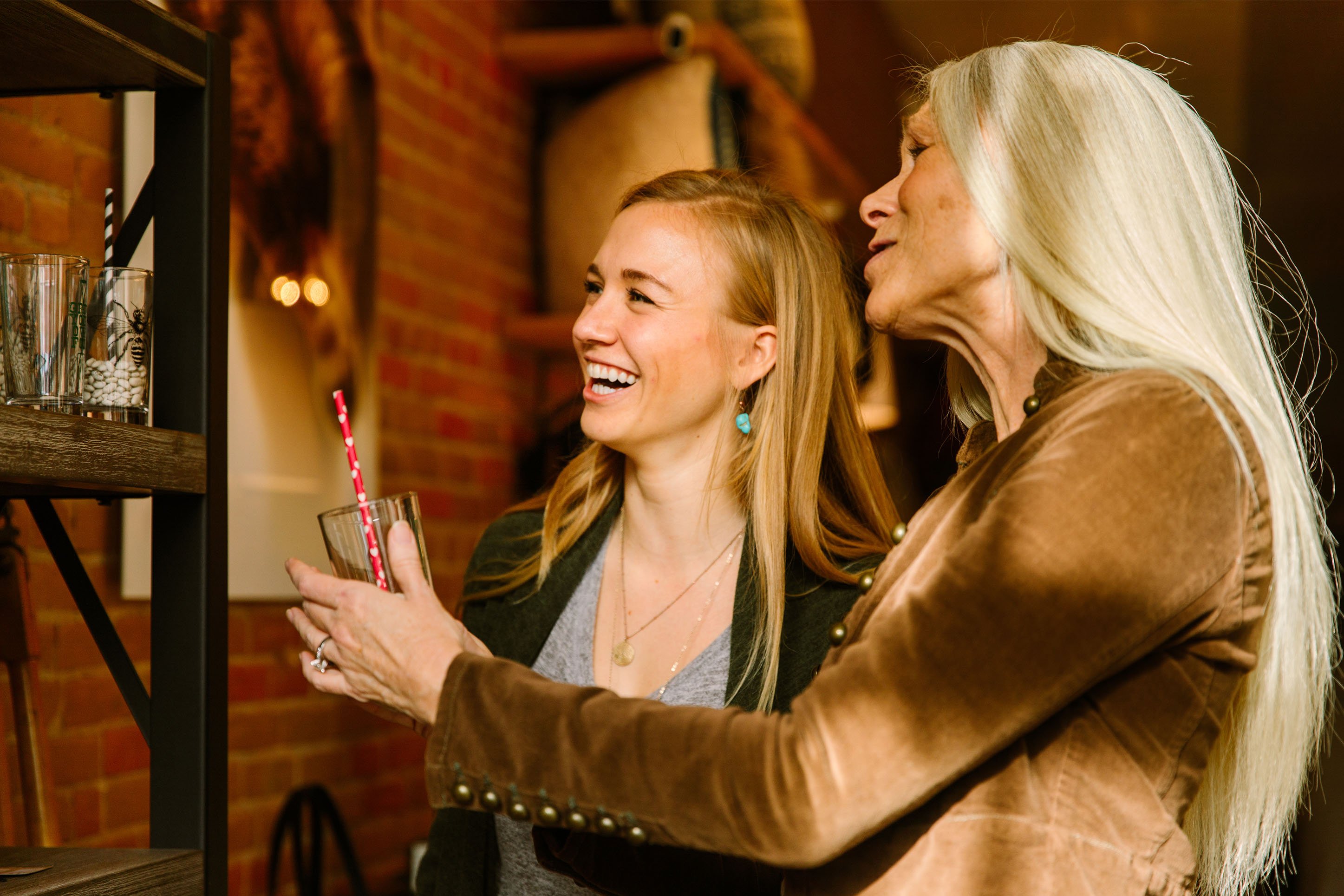 A killer skate shop located across from Montana State University, this one-person show is a great place to talk shop, find the right board, or chat about skateboard history. They carry a great selection of boards and accessories. Online ordering is available through eBay.
Bozeman's newest steakhouse, J.W. Heist, brings an old-school ambiance with classic steakhouse fare. Featuring prime beef, fresh seafood, classic cocktails, and an award-winning wine list, you'll feel you are stepping back to the 1920s. Reservations recommended.
While not a new business, the Wax Museum has a new location. The collection of new and used vinyl gets rave customer reviews for the variety and quantity of records. Look for the house with the round window on Mendenhall!
If you enjoyed this blog, take a look at some of our other related articles: