The Best Nordic Ski Areas in Montana
Downhill skiing gets a lot of attention in the Gallatin Valley, but it's not the only way to experience the magic of Montana's mountains during the snow season. Bozeman also boasts a thriving Nordic skiing community, and there are many places for people of all ages, experiences, and abilities to engage in this popular outdoor activity.


What is Nordic Skiing?
Nordic skiing refers to several styles that originated in Europe, including Finland, Norway, and Sweden, among other countries. It's an umbrella term encompassing cross-country skiing (both skate and classic), alpine touring, and telemark. Compared to Alpine (downhill) skiing, Nordic skis have a free heel binding system that allows skiers to navigate different terrain. The wonderful thing about Nordic skiing is its versatility: it can be as straightforward or as challenging as you like, it's affordable, and, lucky for you, trails around Bozeman are plentiful. While there are several excellent ski areas right within our city limits, we wanted to share a few of our favorites within driving distance of Bozeman.
Trails: 45 km
Travel from Bozeman: 17 miles
Perfect for: Families, beginners, people with dogs
First-timers and experts alike appreciate the experience at Crosscut, a well-maintained and gorgeous area near Bridger. Offering affordable equipment rentals, lessons, and many miles of pristine trails that wind through the equally pure wilderness, Crosscut prides itself on being family-friendly, welcoming, and inclusive. You can even bring your dog.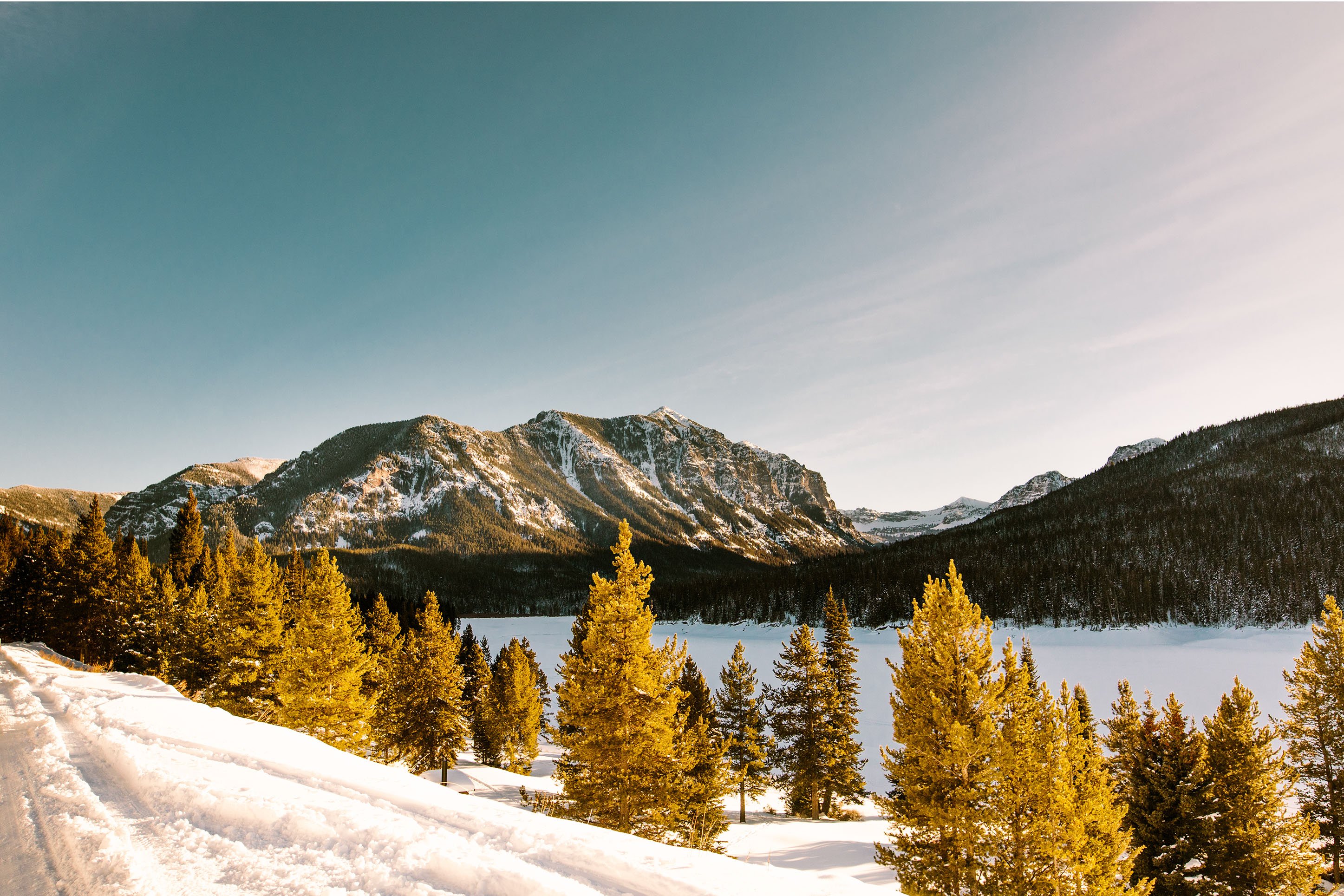 Trails: 30 km
Travel from Bozeman: 15 miles
Perfect for: Skiers looking for a rugged experience
Just a short drive from Bozeman, Hyalite Canyon offers over 30 km of Nordic skiing trails and will make you feel like you're much further from town than you are. The Hyalite Canyon website describes these trails as a little more "untamed" than some others around Bozeman but worth it for the stunning views and unique experience.
Trails: 85 km
Perfect for: Skiers with some time to spare
Travel from Bozeman: 50 miles
This rustic and historic Montana guest ranch offers the complete package for all types of adventurers, and its Nordic skiing options are no exception. Billing itself as a "mecca for cross-country skiing," Lone Mountain is one of the largest Nordic skiing areas in the United States. Whether you plan to stay on the ranch or just make a day of it, you'll be treated to a fantastic experience in one of Montana's most beautiful areas.
Trails: Varies
Travel from Bozeman: 130 miles
Perfect for: Spotting wildlife
Maintained by the Echo Lake Trails Association, this Nordic trail network is located near the Discovery Ski Area in Anaconda. Offering several groomed trails near Echo Lake and Georgetown Lake, skiers will find excellent options for novice to advanced skiers.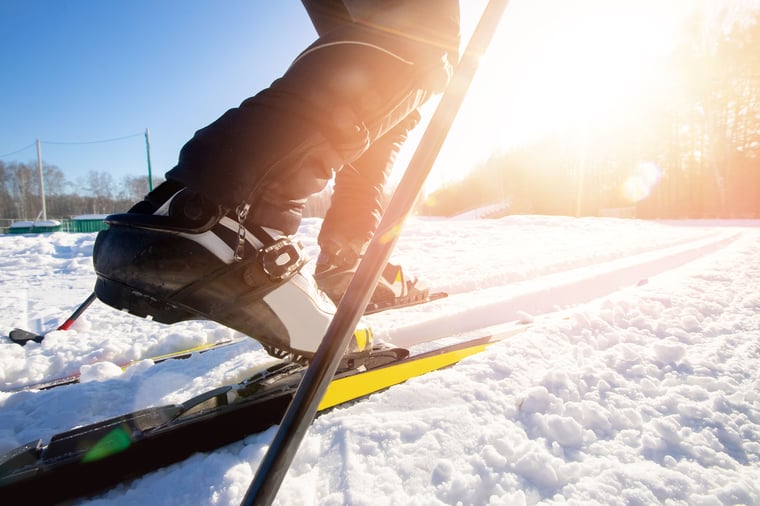 Trails: 28 km
Perfect for: History buffs
Travel from Bozeman: 115 miles
Offering mountain vistas and well-kept trails that stretch towards the Continental Divide, the Mount Haggin trail system winds through historic logging camps, giving skiers incredible views and a glimpse of Montana's history.
Trails: 18 km
Perfect for: Skiers looking for a fun, playful experience
Travel from Bozeman: 200 miles
Described in Big Sky Journal as an undulating, "mellow rollercoaster" of trails, the Seeley Lake Nordic Ski area is located in the majestic wilderness of Lolo National Forest. This ski area prides itself on exceptional, professional grooming, and visitors of all ages and abilities will enjoy its wide and winding trails.
Want to learn more about outdoor recreation in Bozeman? Visit our travel blog and start planning your trip today!
If you enjoyed this blog, take a look at some of our other related articles:
In our never-ending quest to keep up with all things new in Bozeman, we have been producing content for years and can't possibly update every blog when new businesses open or existing businesses close. Please reference the publish date and do your own due diligence when making plans.