Things to Know About Visiting Bozeman in 2022
After the last 2 years of restrictions, folks are ready to get back out and get traveling this summer. With summer being the busy season in Bozeman, we wanted to help set expectations for your summer trip to Montana in 2022. We're looking forward to a great summer here in Bozeman and want to make sure you're in the know before your visit.
Like the rest of the country, Bozeman has staffing issues that are especially noticeable in the service industry. You will find plenty of "we're hiring" signs in the windows of local restaurants and shops. Given these issues nationwide, we ask you to be patient with your waitstaff and the other service industry people you encounter while visiting. They're doing their best to make your trip everything you hoped it would be, so please be kind.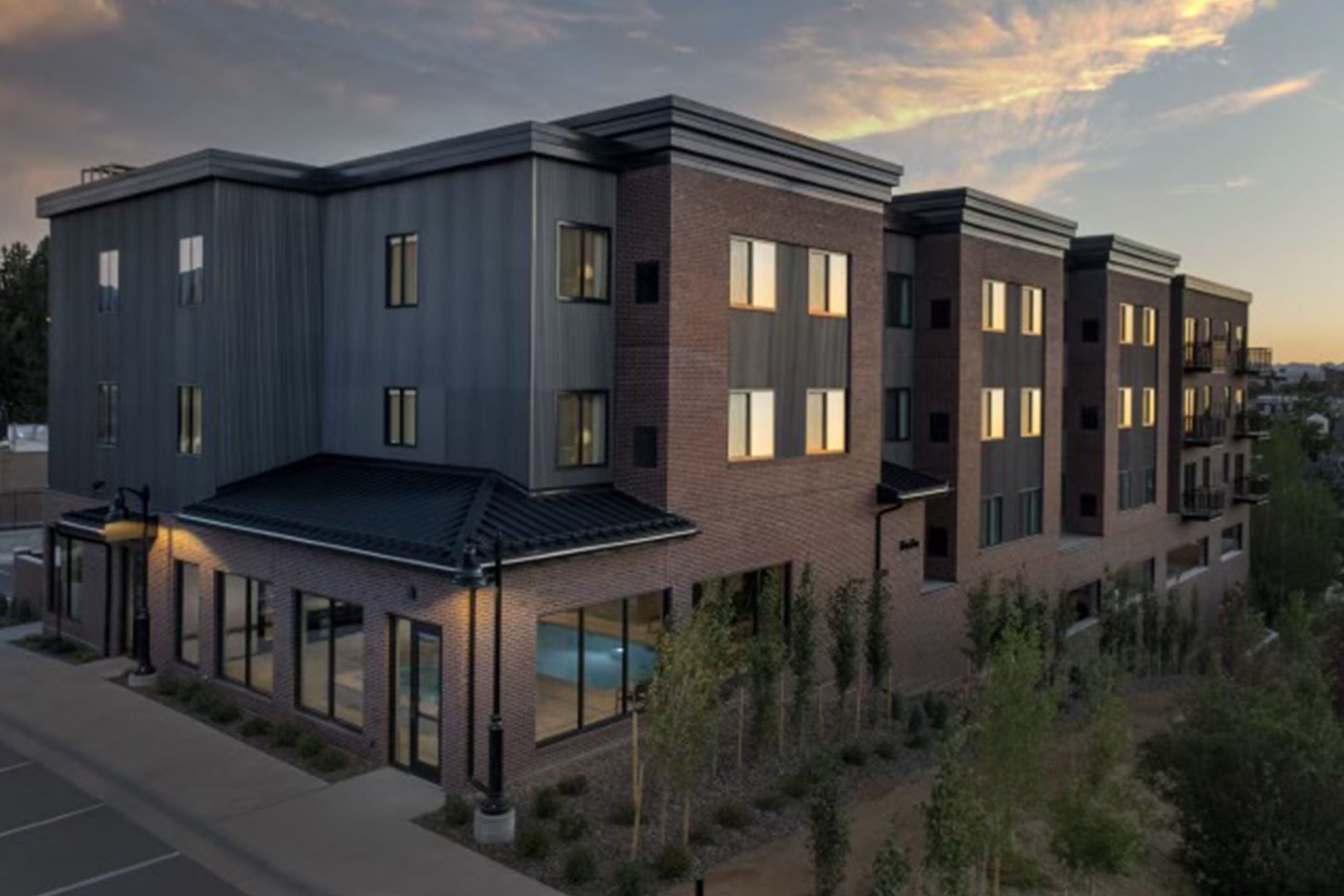 Photo courtesy of Residence Inn Bozeman Downtown
We know, hotels in Bozeman aren't exactly the most affordable in the country. Our town has grown as both a city and a vacation destination very quickly, and frankly, we haven't been able to keep up. As we continue expanding our hotel offerings, it means that the beds that we do have often go at a higher rate during the busy season. We have two new hotels in downtown Bozeman this summer, the Residence Inn Bozeman Downtown, and the AC Hotel Bozeman Downtown. But, we realize that we need more accommodations for visitors and we're doing our best to expand Bozeman at a sustainable rate.
It's not new information that cars are hard to find and expensive lately, this doubly applies to rental cars. Rental cars are scarce and often priced much higher than usual, but don't let this ruin your vacation. If you don't need a car every day of your trip, consider using Turo, a carsharing app that allows you to rent cars for a shorter period of time from local owners. Another option is using local transportation like the Streamline Bus service that now serves Bozeman and Belgrade daily.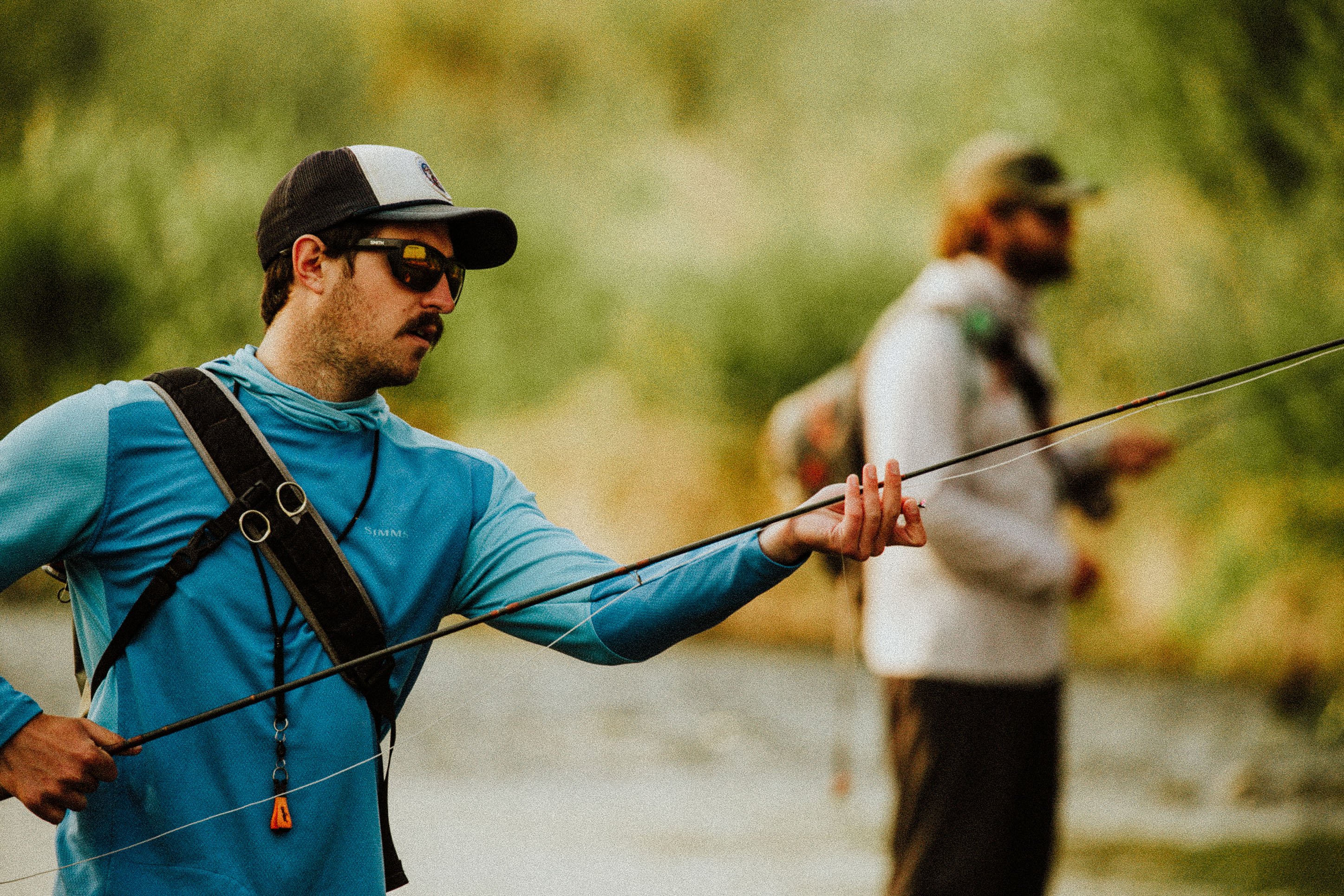 Being an outdoor destination, Bozeman has a lot to offer when it comes to summer activities. However, because of the popularity of our mountain town, guided excursions are getting booked out earlier and earlier every year. Don't expect to be able to come to town and find an available whitewater rafting experience or fishing guide. Booking ahead of time is key to getting that vacation experience you've been dreaming of. But if you aren't able to do that, there's still plenty to do while you're here that doesn't require a reservation.
Bozeman is known as a gateway to Yellowstone, but that doesn't mean it's just down the road. There are 2 entrances to Yellowstone that are accessible from Bozeman, but each one is around 90 miles from the city center. The drives are both through some truly beautiful parts of Montana, but keep in mind that it will take over an hour to get to the entrance.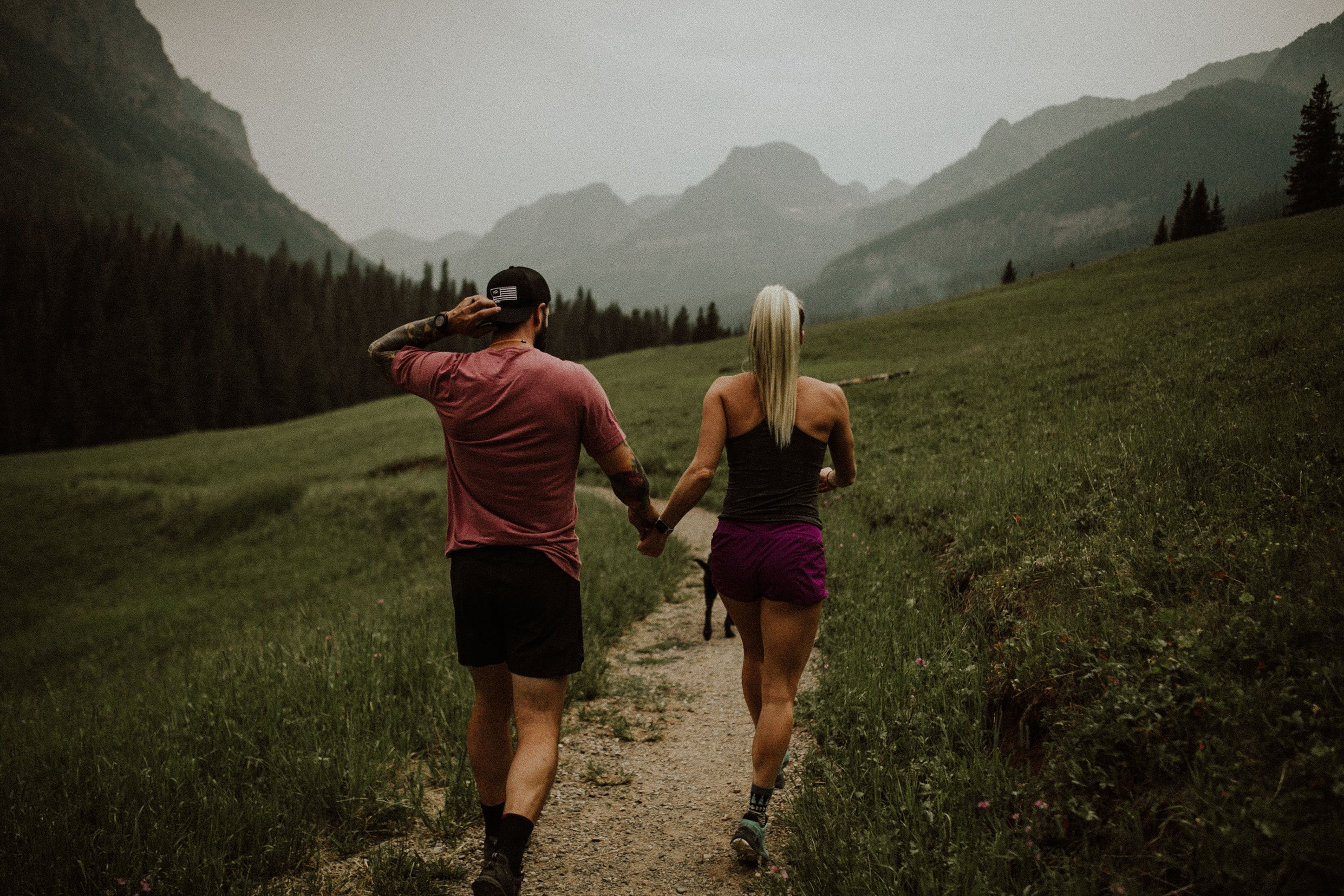 As an outdoor playground, Bozeman has access to some incredible hiking, biking, fishing, and more. One thing you may take for granted is the availability of cell service, which just isn't always possible up in the mountains. Locals love being able to get out into nature and unplug, but that may be unexpected for some visitors. If you're headed out to a national forest, national park, or into the mountains don't assume you'll be able to get a signal. That way, if you do get lucky enough to have some, it will be a pleasant surprise.
It's gearing up to be another beautiful summer here in Montana and we can't wait to get back out on the trails and enjoy the outdoors along with all our visitors. Keep these tips in mind during your visit and we're sure this summer will be one you won't forget.
If you enjoyed this blog, take a look at some of our other related articles at Bozemancvb.com.
In our never-ending quest to keep up with all things new in Bozeman, we have been producing content for years and can't possibly update every blog when new businesses open or existing businesses close. Please reference the publish date and do your own due diligence when making plans.