Getting Around Bozeman This Summer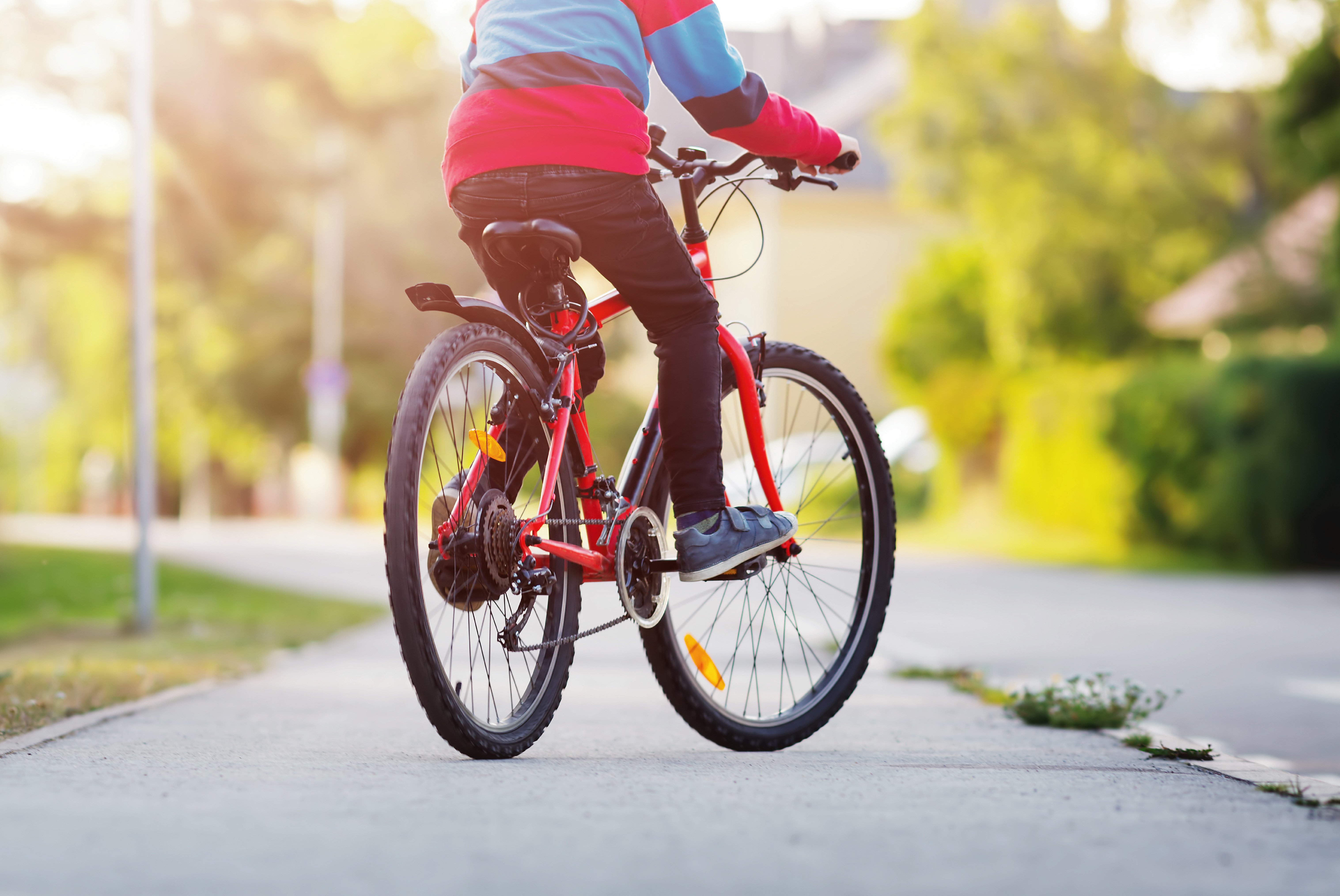 This summer is shaping up to be one for the memory books. Understandably, we are all collectively ready to hit the road and explore. If you're planning a visit to Bozeman, knowing how to navigate around town is key to maximizing your vacation time, so we've put together a quick guide to help you plan your transportation appropriately.
Rental Cars
The first thing to note (especially if you are flying into Bozeman this summer) is that nationwide, there is a rental car shortage. When the pandemic hit, rental car companies sold off their fleets to stay afloat, and with the computer chip shortage for new cars, it has been difficult to replenish the inventory. If you do plan to rent a car, be sure to plan well in advance, the chances of getting one on arrival are slim.
If you are arriving by plane, the airport is 9 miles from Bozeman. You can easily get a ride to town from Uber, Lyft, taxi or limo services. (You can find their numbers listed at the bottom of this blog.)
Walk or Scooter
Once you're in town, getting around Bozeman proper is simple. If you're staying in the downtown area, most everything is walkable. Or, for the more adventurous in the group, Blink Rides electric scooters are located all around town and offer a quick and fun way to get from one destination to another.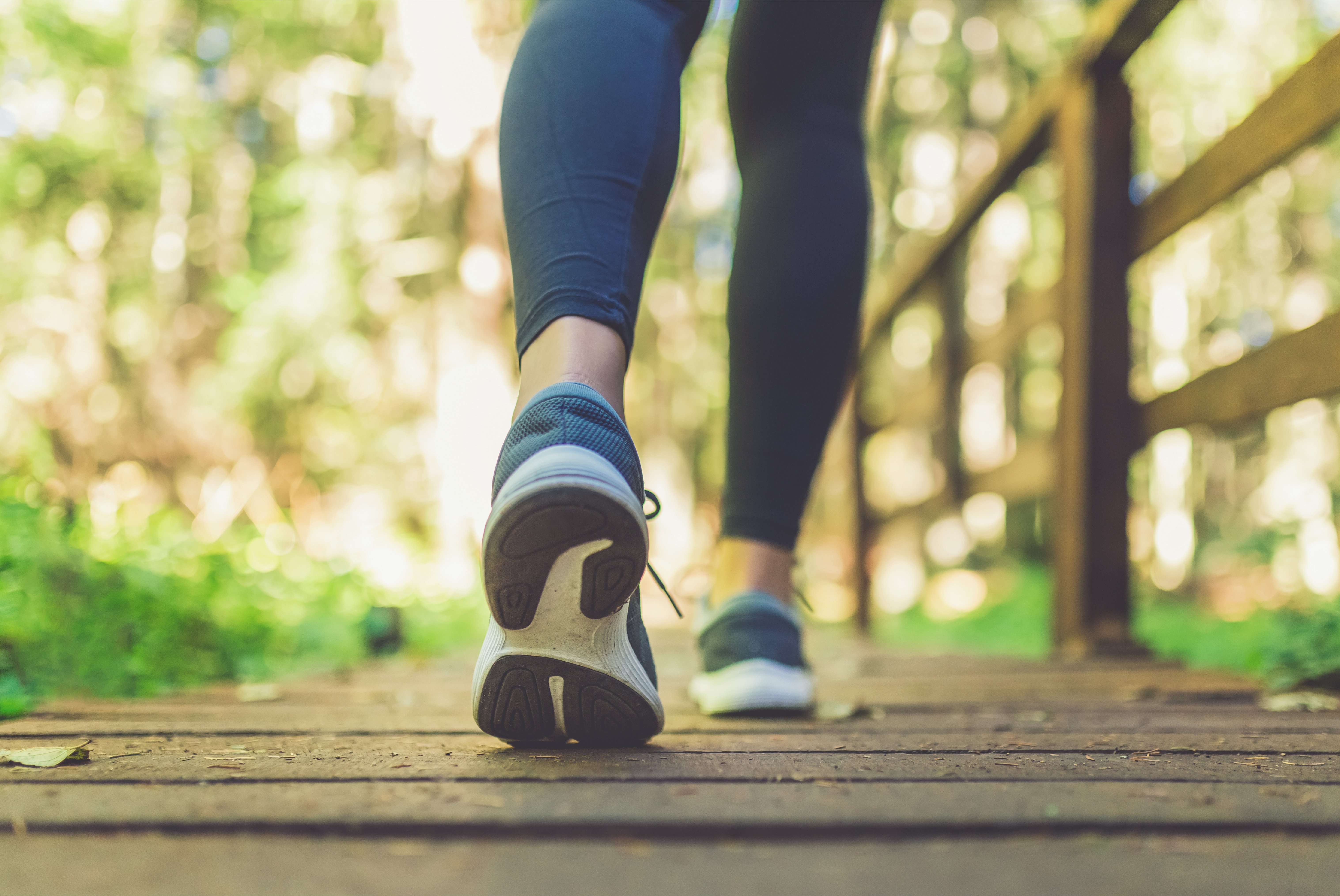 If you're looking for a nice walking option in town, check out the Gallagator Trail. This in-town trail system gets you from the north to south side of town and sneaks through the neighborhoods without feeling as though you are in an urban area.
Bike
Another great way to get around Bozeman is by bicycle. You'll see many a bike commuter in this college town (remember to share the road!). It's also a great way to cover some territory quickly, while still being able to enjoy the lovely historic neighborhoods. You can rent bikes from Owenhouse Cycling, Bangtail Bikes, Round House Sports Center and Chalet Sports.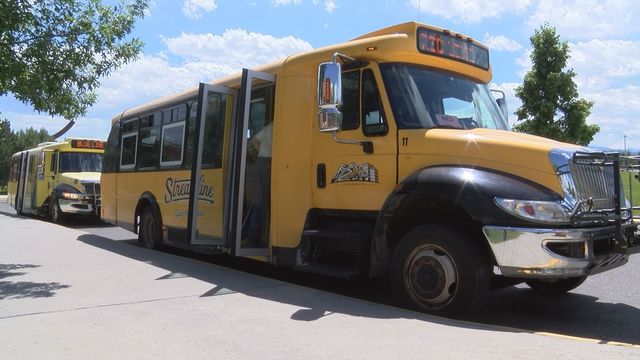 Take the Bus
If you're venturing to some of the outer parts of town such as South 19th Ave, the Gallatin Valley Mall or Montana State University, the Streamline bus is a free service with routes all through town. It also offers service to neighboring Four Corners, Belgrade, Livingston, and connects with the Skyline bus service to Big Sky.
Hop on a Tour
There are several tour companies in town that offer tours to the surrounding areas. Currently, there is not a shuttle to Yellowstone National Park. However, beginning winter, 2021, there will be a shuttle from Bozeman Yellowstone International Airport to Yellowstone National Park through Yellowstone National Park Lodges.
If you're driving to Bozeman, keep in mind, the town can get congested during the summer months and parking can be difficult. If possible, when exploring the downtown area, it's easiest to leave your car at the hotel and try another form of transportation to get to Main Street. Once you're there, it's a short jaunt to any of the restaurants, boutiques, galleries and entertainment venues.
Taxi Services
A.A.A. Montana Yellow Cab | 406.220.3111
Greater Valley Taxi | 406.388.9999
Bridger Taxi | 406.624.8294
Big Sky Taxi | 406.551.2277
Limousine Services
Black Bird Limousine | 406.624.8294
Classic Limo | 406.585.5466
If you enjoyed this blog, take a look at some of our other related articles:
In our never-ending quest to keep up with all things new in Bozeman, we have been producing content for years and can't possibly update every blog when new businesses open or existing businesses close. Please reference the publish date and do your own due diligence when making plans.