Things to Know When Visiting Bozeman in the Fall
Autumn is a prime time to visit Bozeman. The colors are gorgeous, Montana State is buzzing with energy, and the summer crowds thin out. It's a lovely time to recharge in the mountains before winter sets in. However, it is a transitional time, and it's important to know what to expect.
The Weather is Fickle
Montana's weather can be unpredictable, and fall can be especially so. It's not unusual to experience cool mornings and evenings, with a lovely warm sunny afternoon sandwiched in between. But, conversely, weather can move in quickly, bringing rain and even snow. So pack at least one pair of waterproof shoes!
It's the Perfect Temperature for Soaking
Don't forget your bathing suit! There are four hot springs near Bozeman: Bozeman Hot Springs, Norris Hot Springs, Chico Hot Springs, and Yellowstone Hot Springs. While any time is a good time to soak, fall is charming. The air is cool, the water warm, and it's not freezing when you get out!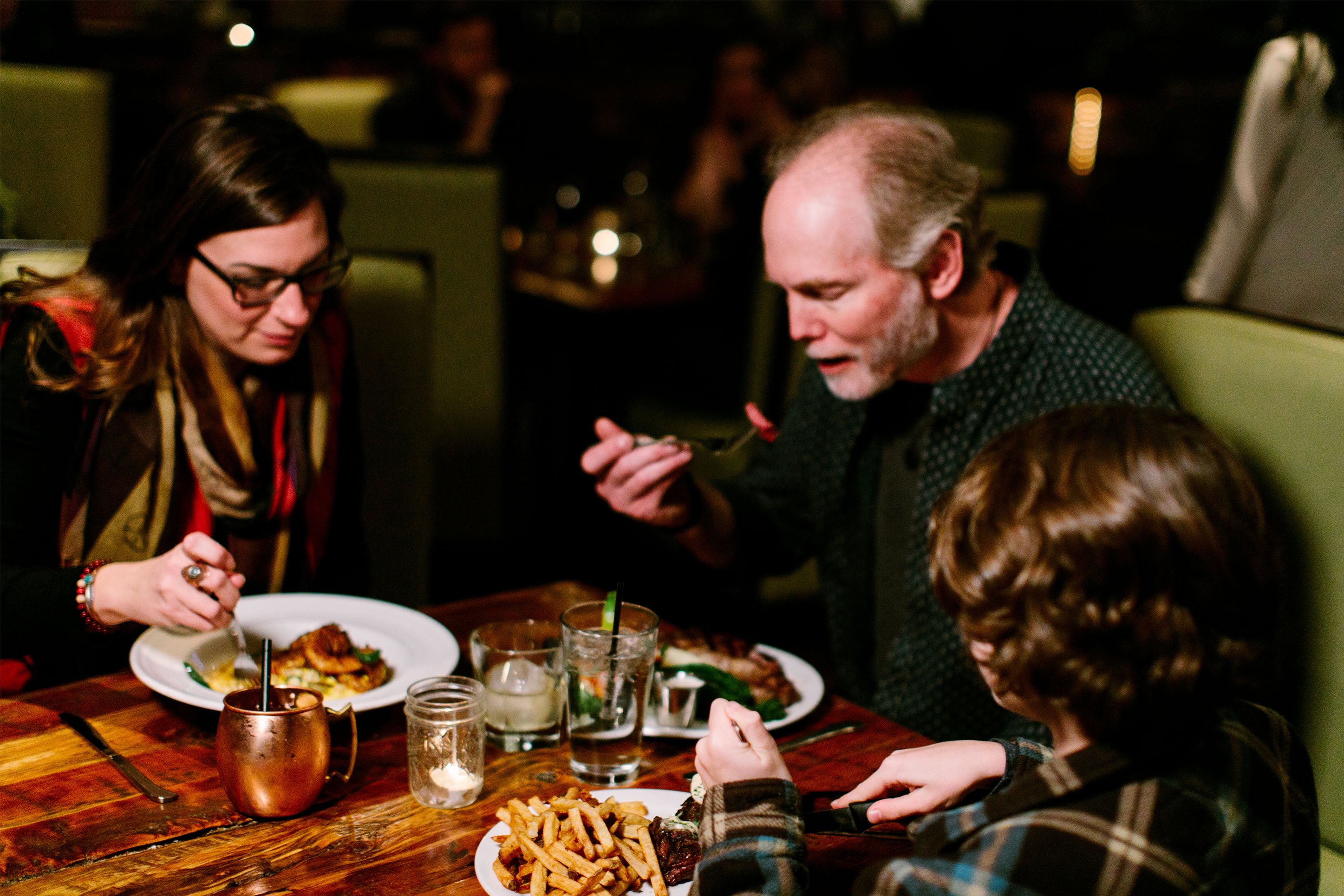 Restaurants Require Reservations
The food scene in Bozeman continues to impress, with new restaurants always coming online. And while it's not the peak of tourist season, many restaurants still require reservations. So you'll want to call ahead if your heart is set on one particular place.
It's a Wonderful Time to Visit Yellowstone National Park
The West entrance to Yellowstone, in West Yellowstone, closes to vehicles on Nov. 1, and the North entrance, in Gardiner, stays open to cars year-round. Wildlife is especially active at this time. The elk rut (mating season) is in full swing, and the bucks are often seen battling one another. Bears are actively trying to eat as much as they can before hibernating. Be extra cautious, carry bear spray, and stay 100 yards from bears and wolves.
It's the Ideal Hiking Season
Gone are the days of getting up early to beat the heat. Instead, you can take leisurely hikes any time of the day. Remember, it's also hunting season, so always wear orange so hunters can easily see you. And, with sunrise and sunset happening later, it's a great time of year for those golden hour photography sessions. When the light hits all the golden hues, it's magical.
Hotels May be Less Expensive
Hotel rates generally drop a bit during the shoulder season as more rooms are available. So do your research; you might find you'll get more bang for your buck by visiting in the fall.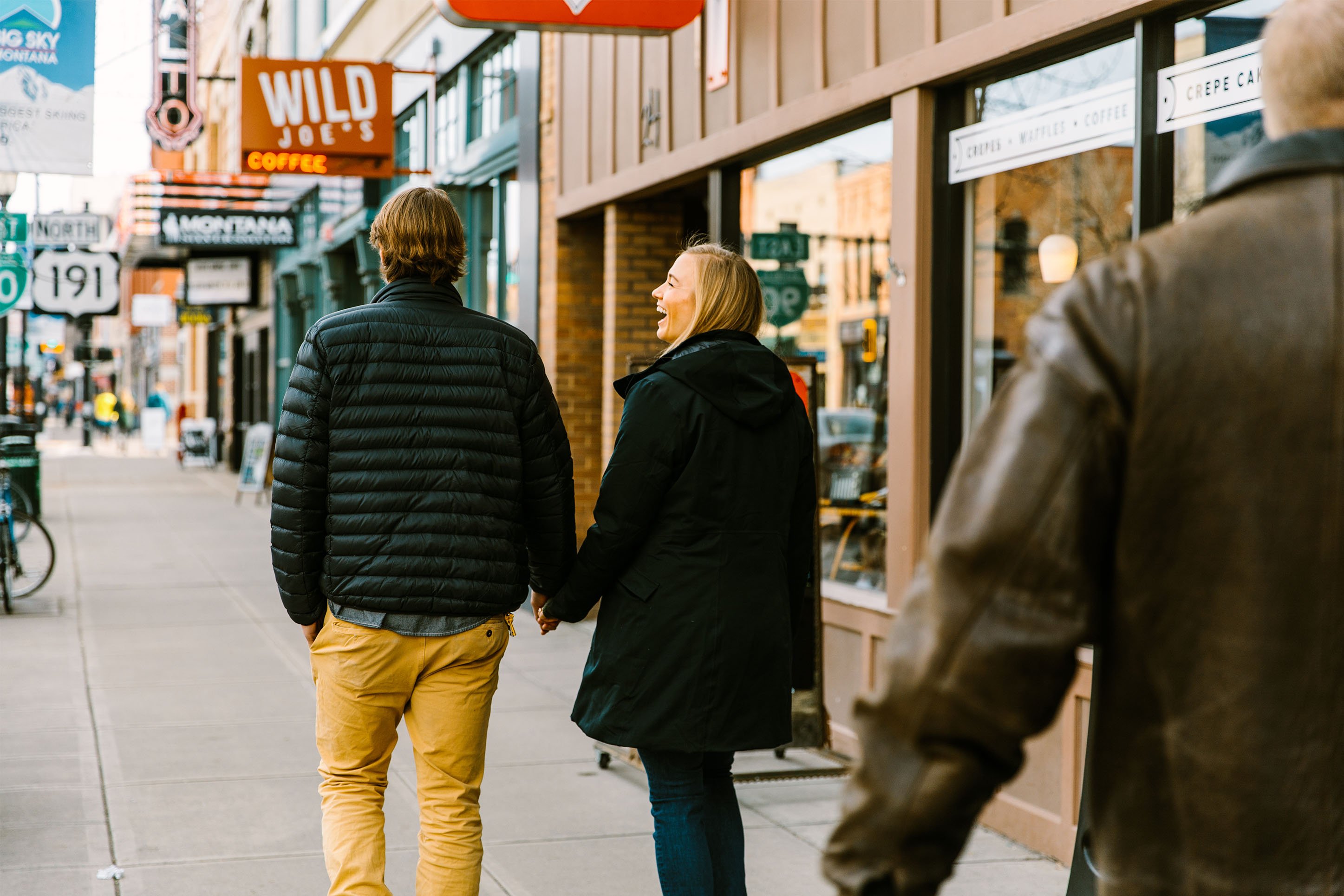 Family Activities are Plentiful
Corn and hay mazes, hayrides, pumpkin patches, and haunted houses are up for October, giving you plenty of options to get the family outside and enjoy the season. If your family likes shopping, downtown Bozeman is packed with unique shops.
Plan Ahead if You Want to See a Montana State Football Game
On game day, it's a sea of yellow in Bobcat Stadium, with tailgating parties starting well before the game. Tickets are still available, but they are going fast, so plan ahead!
If you enjoyed this blog, take a look at some of our other related articles: