Make A (Fantastic) Day Of It With These Bozeman And Yellowstone Area Day Trips
Montanans love to drive, and even those who don't accept that driving is a way of life when you live in this expansive state. Although Bozeman itself is totally doable without a car, if you're planning to visit the area for a few days or a week, there are many beautiful, historic and unique spots worth taking a day trip to explore. So pack light, grab a coffee from one of our many excellent cafes, and hit the road for an easy and fun day-long excursion.

Gardiner
The town that welcomes visitors at the Northern Entrance to Yellowstone is full of quaint charm and plenty of things to see and do before you make your way into the park. Walk down by the river, enjoy a Western-style breakfast or lunch at the Wonderland Cafe, and snap a picture at the majestic Roosevelt Arch before venturing to see some of Yellowstone's closest natural wonders, like Mammoth Hot Springs.
Red Lodge
Located along the Beartooth Scenic Highway in the heart of the awe-inspiring Beartooth Mountains, Red Lodge is a mountain mecca for every kind of outdoor activity, no matter what season you visit. While in Red Lodge, be sure to tour the Yellowstone Wildlife Sanctuary for non-releasable greater Yellowstone ecosystem wildlife, where you'll get a chance to see bears, owls, hawks, bison, wolves, and more.
Cooke City
This lesser-known entrance to Yellowstone National Park, self-described as "the coolest small town in America," Cooke City is indeed small but mighty. A visit to Cooke City will take you back to a simpler time, plus you'll get to experience some beautiful views and have a chance to pick up some souvenirs along the way.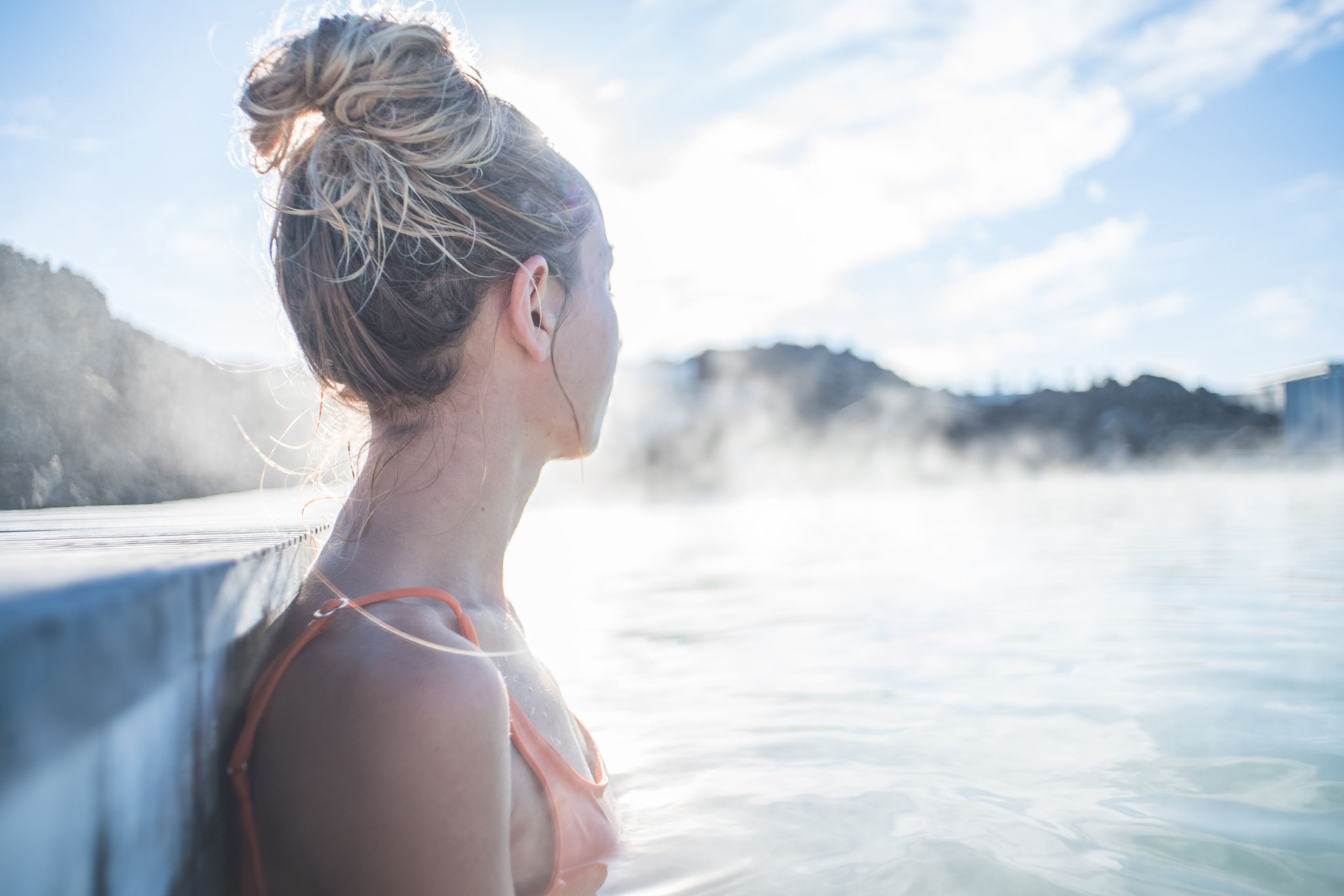 Chico Hot Springs/Pray, Montana
Since the turn of the century, these natural hot springs near Pray, Montana, have become a beloved Montana institution. And while it's lovely to stay at the rustic resort on site, taking a day trip to Chico will afford you a gorgeous drive, a healing soak, and an excellent meal, should you decide to stay for dinner.
White Sulphur Springs
Another beautiful drive through Big Sky Country on Highway 89 will take you through several small Montana towns and land you in White Sulphur Springs, home of the Red Ants Pants Music Festival as well as the town's namesake natural hot springs. Experience a quintessential Western downtown, take in some incredible natural beauty, and explore some unique Montana history for a full and fun day in White Sulphur Springs.
Livingston
Just 20 minutes from Bozeman, Livingston is a funky, artsy town with great food and a hipster-but-still-Western vibe. In Livingston, you will find tons of great little shops, cafes and restaurants, including the celebrated 2nd Street Bistro, which was named a semifinalist for the James Beard Awards' Best Chef in the American West in 2022.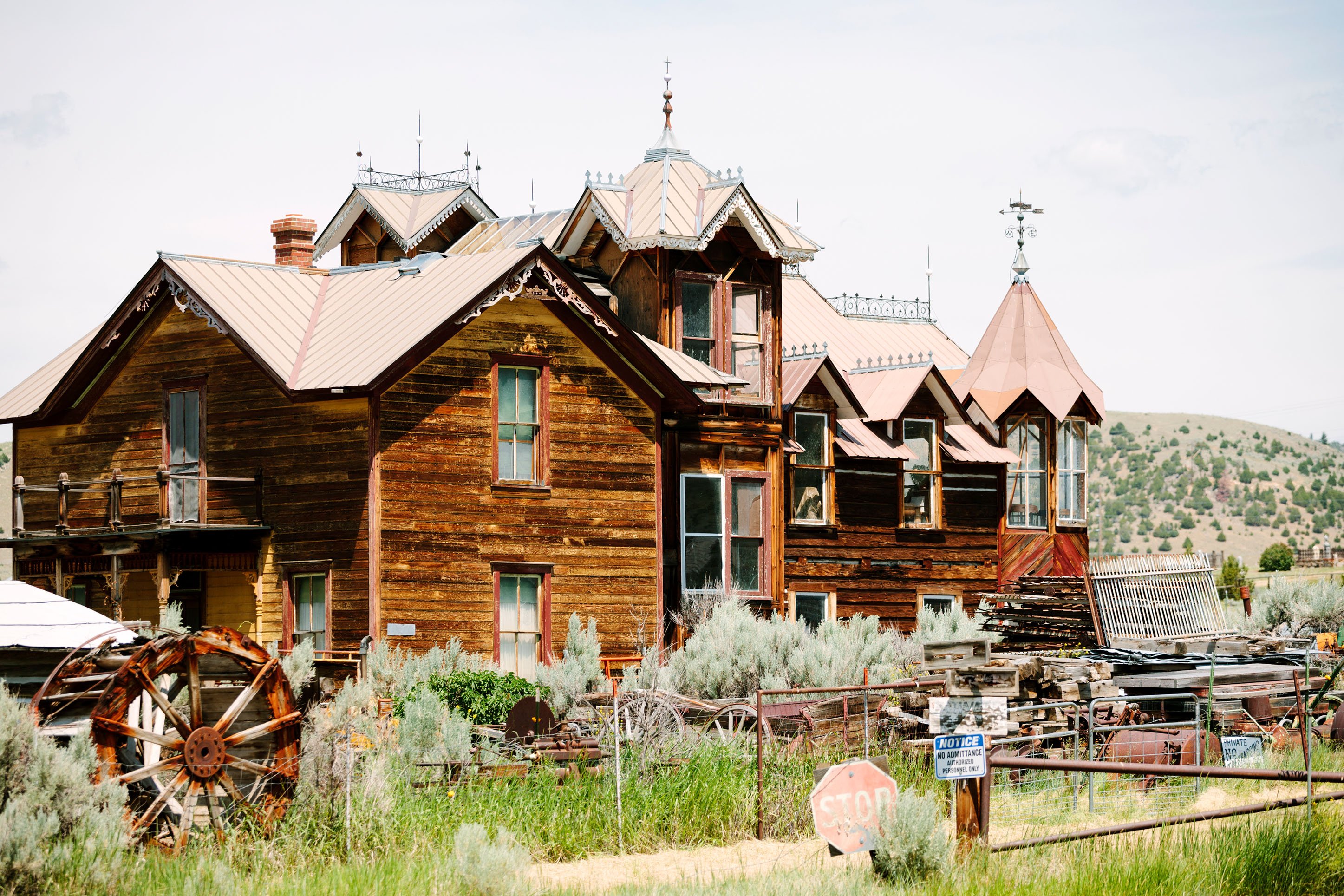 Virginia City
We promise you won't find any town as weird and wonderful as Virginia City. Once a boom town and the site of the most prosperous gold strike in the Rockies, Virginia city offers visitors an opportunity to take a deep dive into some of Montana's most unique and important history. This "alive ghost town" offers one-of-a-kind experiences (like panning for gold) and entertainment that will delight people of all ages who want to explore the Old West.
Whichever of these day trips you decide on, you are sure to be in for some serious Montana adventure!
If you enjoyed this blog, take a look at some of our other related articles:
In our never-ending quest to keep up with all things new in Bozeman, we have been producing content for years and can't possibly update every blog when new businesses open or existing businesses close. Please reference the publish date and do your own due diligence when making plans.