Ringing in the New Year in Bozeman, Montana!
People in Bozeman know how to celebrate, and this hip little mountain town is full of options for ringing in the new year. From high-energy, late-night dance parties to Noon Year's Eve for the kids, you'll find entertainment for everyone. Cheers to lively festivities with those you love!
December 30, 2022, 4:00 p.m.
Bridger Bowl kicks off the festivities the day BEFORE New Year's Eve with a Spaghetti dinner, live music, a Torchlight Parade, and a fantastic fireworks display. Enjoy music by Tsunami Funk and beer by Big Sky Brewing.
December 31, 2022, 11:30 a.m.-1:00 p.m.
Dress the little ones in their finest holiday attire and bring them to the Montana Science Center for sparkly crafts and science experiments, including creating festive holiday hats to take home!
December 31, 2022
Take yourself back to the 80s with this middle school dance theme. Don your fine NYE attire or best 80s outfit and enjoy live entertainment with DJ Missy O'Malley plus Page and the People's Band. Tickets include vintage nibbles, an open bar, a photo booth, and other surprises!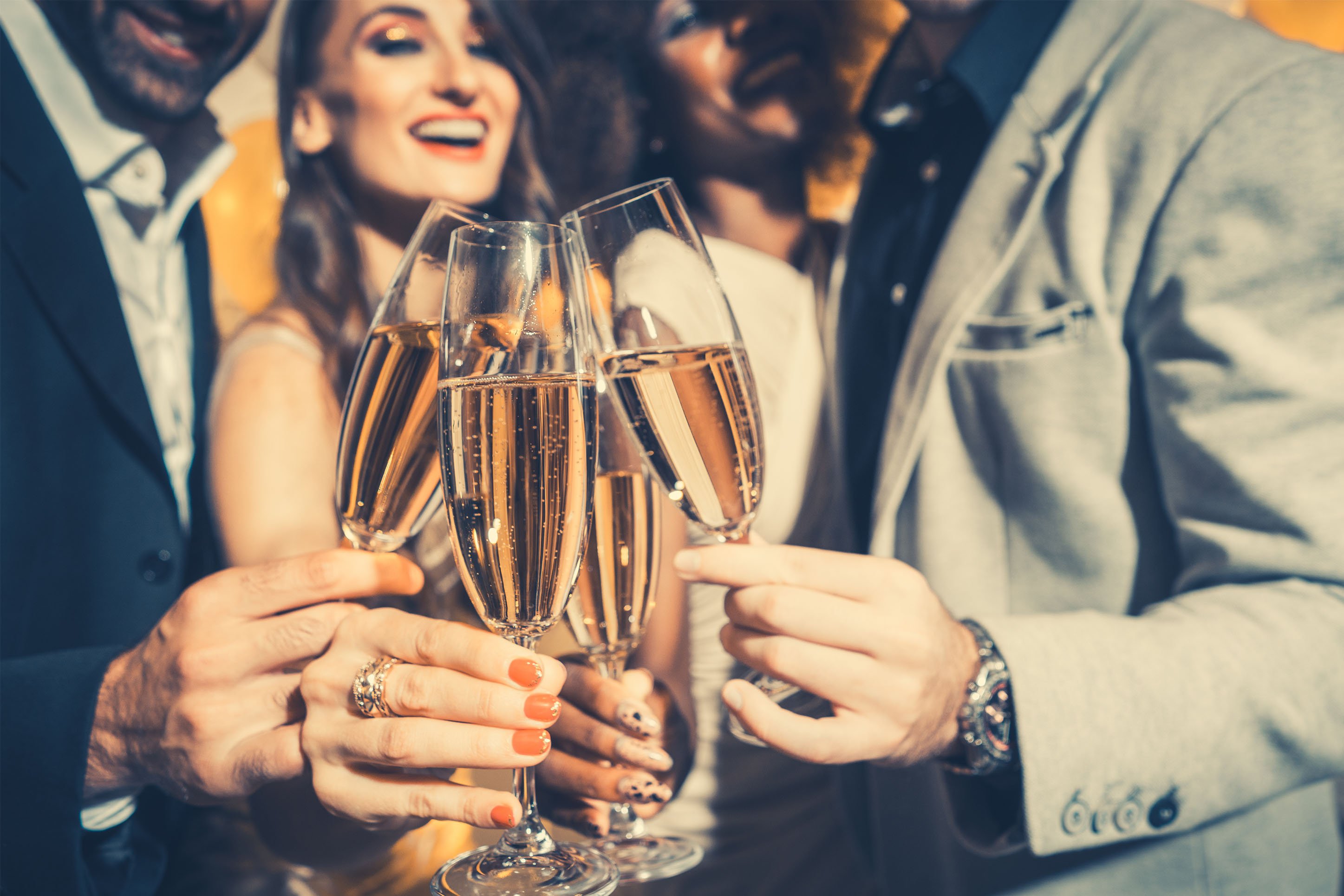 December 31, 2022
Don your Hawaiian shirts and grass skirts for Aloha '22 with Bozeman's own Laney Lou and the Bird Dogs, featuring Stilgone and Madeline Hawthorne. Known for their energetic four-part harmonies, engaging songwriting, and rock-and-roll style, the band brings a modern approach to traditional folk music. So say goodbye to 2022 and hello to 2023!
December 31, 2022
Reserve your table at Devil's Toboggan and dress in glitter, sequins, sparkles, and all things shiny for this intimate celebration. Tickets include party favors, sparkling wine, and a light appetizer.
December 31, 2022
Pull up your boots and get ready for good old-fashioned western dancing with DJ Nettie C! Tart the evening with a prime rib dinner and holiday drink specials before dancing the night away.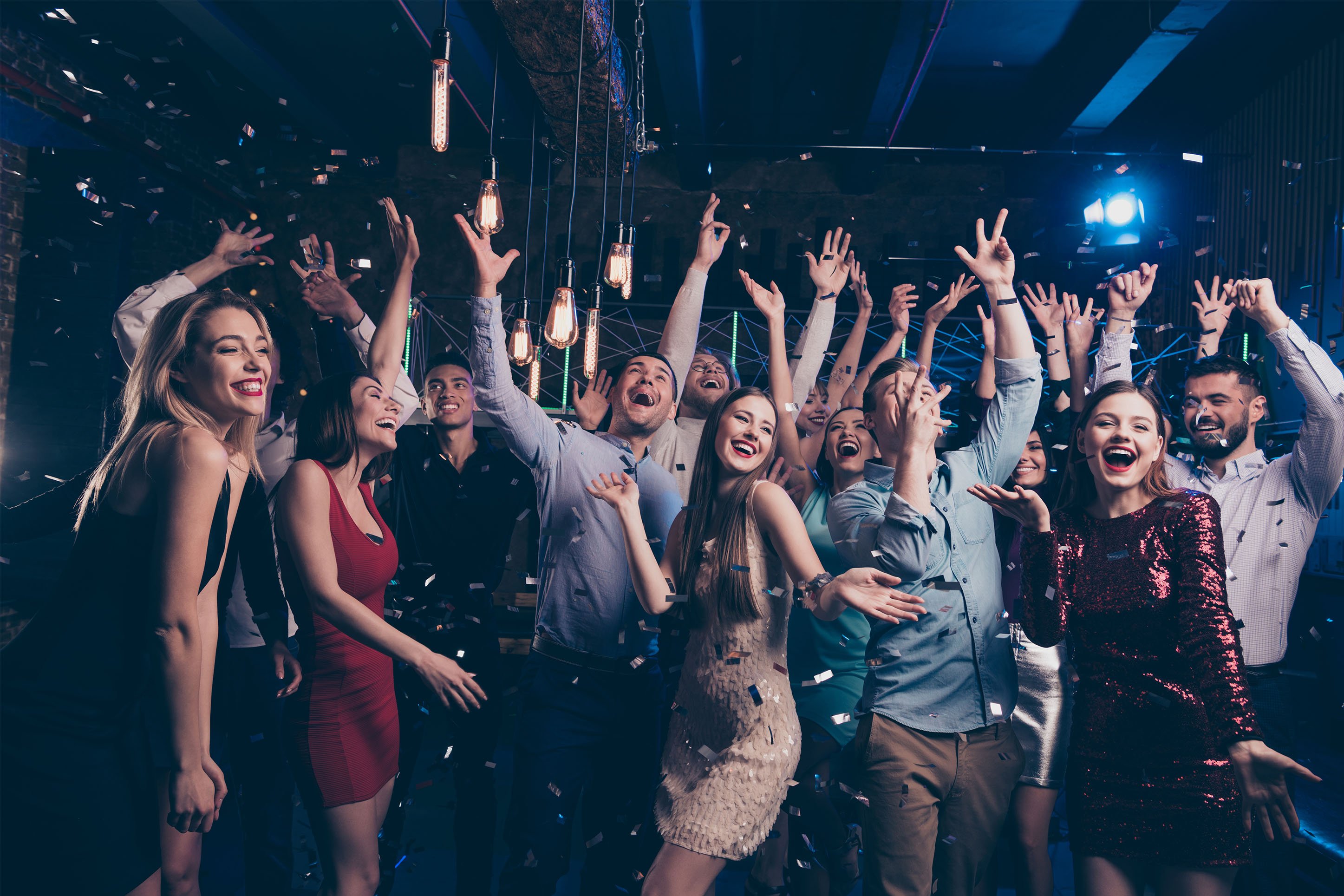 December 31, 2022
Yes, you heard correctly; space cowboy is the theme of this dance party featuring Dead Yellers and a DJ turning an intergalactic dance set.
December 31, 2022
You won't want to miss this Gatsby-style, roaring 20s party with a pre-prohibition cocktail menu—piano music by Jeff Carlson, and a champagne toast at midnight. Period attire is encouraged but not required.
December 31, 2022
End the year dressed to the nines for an evening of salsa dancing. Doors open at 8:30, party favors are provided, and a $100 prize to the best dressed!
December 31, 2022
Get ready for an evening described as "Montana troubadour, foot-stomping, Big Sky country adjacent debauchery."
Check out more upcoming events in Bozeman!
If you enjoyed this blog, take a look at some of our other related articles:
In our never-ending quest to keep up with all things new in Bozeman, we have been producing content for years and can't possibly update every blog when new businesses open or existing businesses close. Please reference the publish date and do your own due diligence when making plans.