Fourth of July Weekend in Bozeman - 2021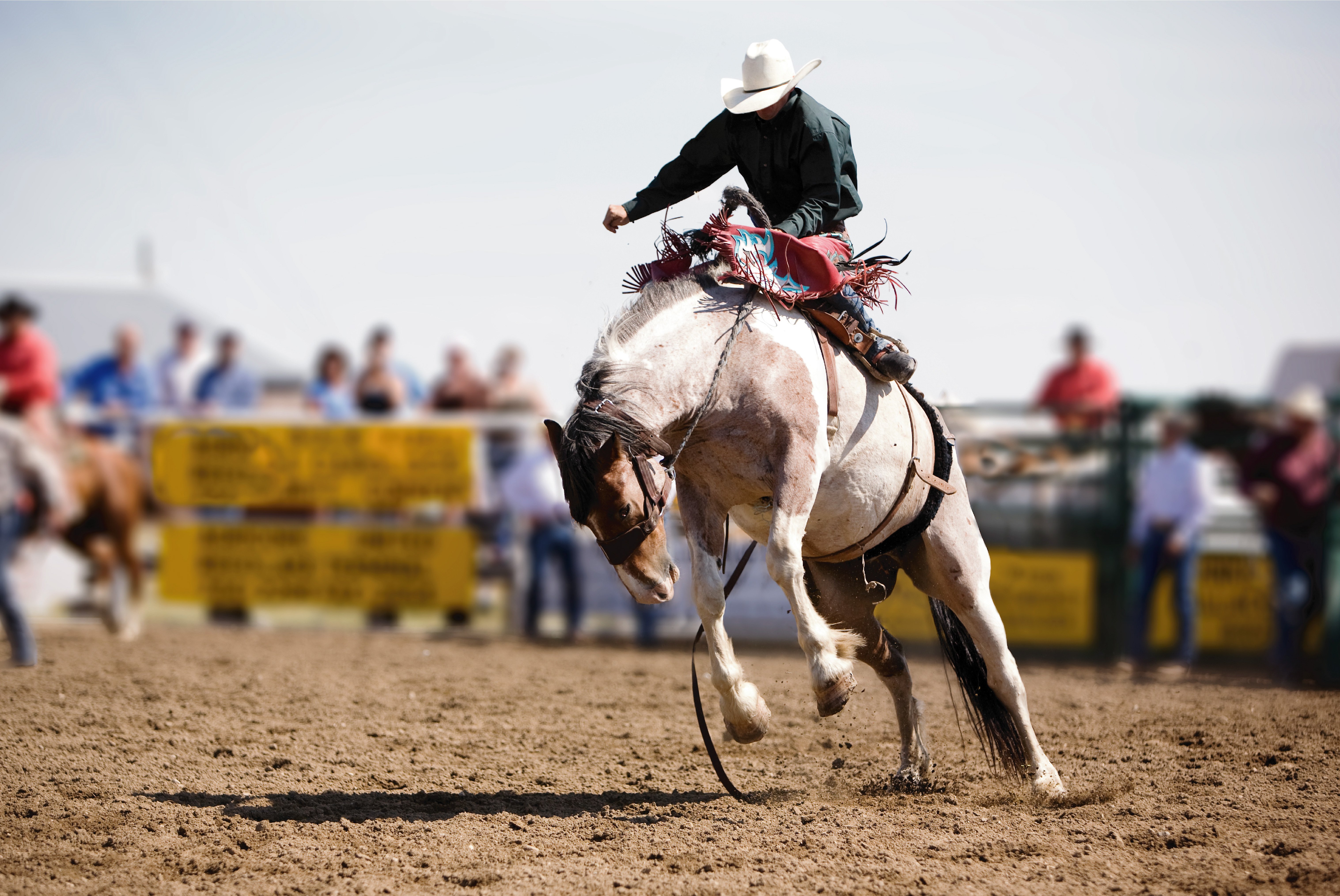 In 2021, the Fourth of July is back on again in Montana, and we couldn't be happier. With vaccines becoming accessible and COVID-19 cases dwindling in the state, many Fourth of July events are taking place this summer after a year of hiatus. Whether you choose to attend an event or get together with a few close friends, there are plenty of ways to celebrate in the Bozeman area.
There's no better way to celebrate the independence of our country than enjoying the sun, the mountains and rivers outside. And Bozeman is the perfect place to do just that. Here are some ways to celebrate the Fourth of July in and around Bozeman this summer.
Float the River
When it's hot out and you have the day off from work, floating one of the nearby rivers is a good way to go to celebrate our nation's independence. Rent yourself an innertube, pack some beverages and portable speaker, and shuttle to the river. The Madison River, about 40 minutes west of Bozeman, is easily the most popular for floating. There's also the Jefferson River, the Yellowstone River and the Gallatin River if you're looking to avoid crowds on the Madison. Just make sure to plan your shuttle system and check water conditions before you go.
Rodeos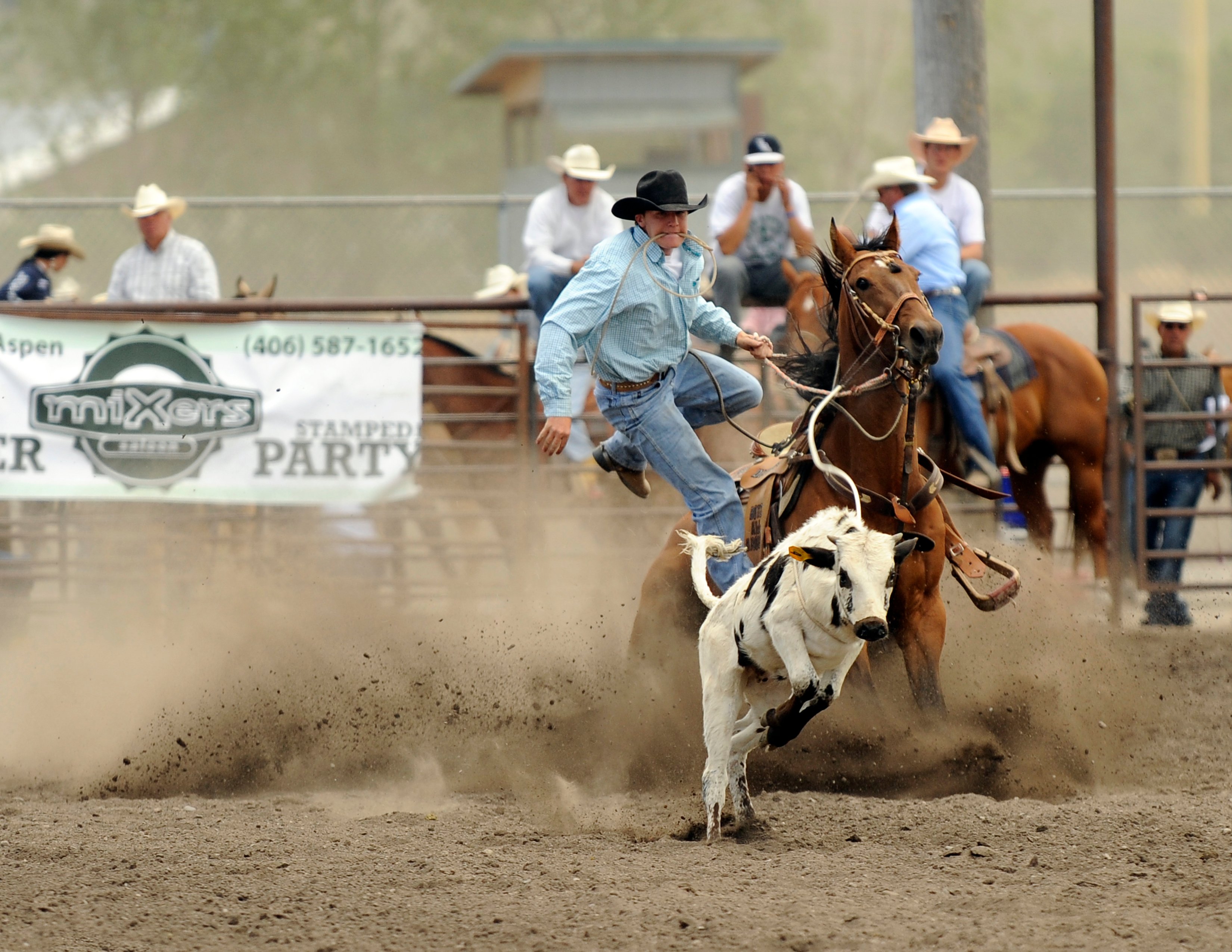 In Montana, rodeos rule the Fourth of July. They're easily the most popular way to celebrate freedom in this state, and it's no different for Bozeman. Though Bozeman's own rodeo doesn't happen until later on in the summer, neighboring towns host some incredible rodeos just a short distance from Bozeman.
Livingston Roundup PRCA Rodeo | July 2 - 4, 2021 | Livingston, MT
One of the most popular rodeos in the state, the Livingston Roundup starts with a parade through downtown Livingston on Friday afternoon to celebrate Fourth of July weekend. The rodeo takes place each night starting at 8 p.m., with other events during the day like a kids' rodeo and barrel racing. People come from all over the state to enjoy this one. Book your tickets early as they often sell out in advance.
Ennis 4th of July Rodeo | July 3 - 4, 2021 | Ennis, MT
Similar to Livingston, the fly fishing hub and cowboy town of Ennis hosts a rodeo as part of its Fourth of July weekend celebration. Just west of Bozeman in the heart of the Madison Valley, Ennis has been hosting its annual rodeo since the early 1950s and is sure to bring out the whole town of Ennis.
Races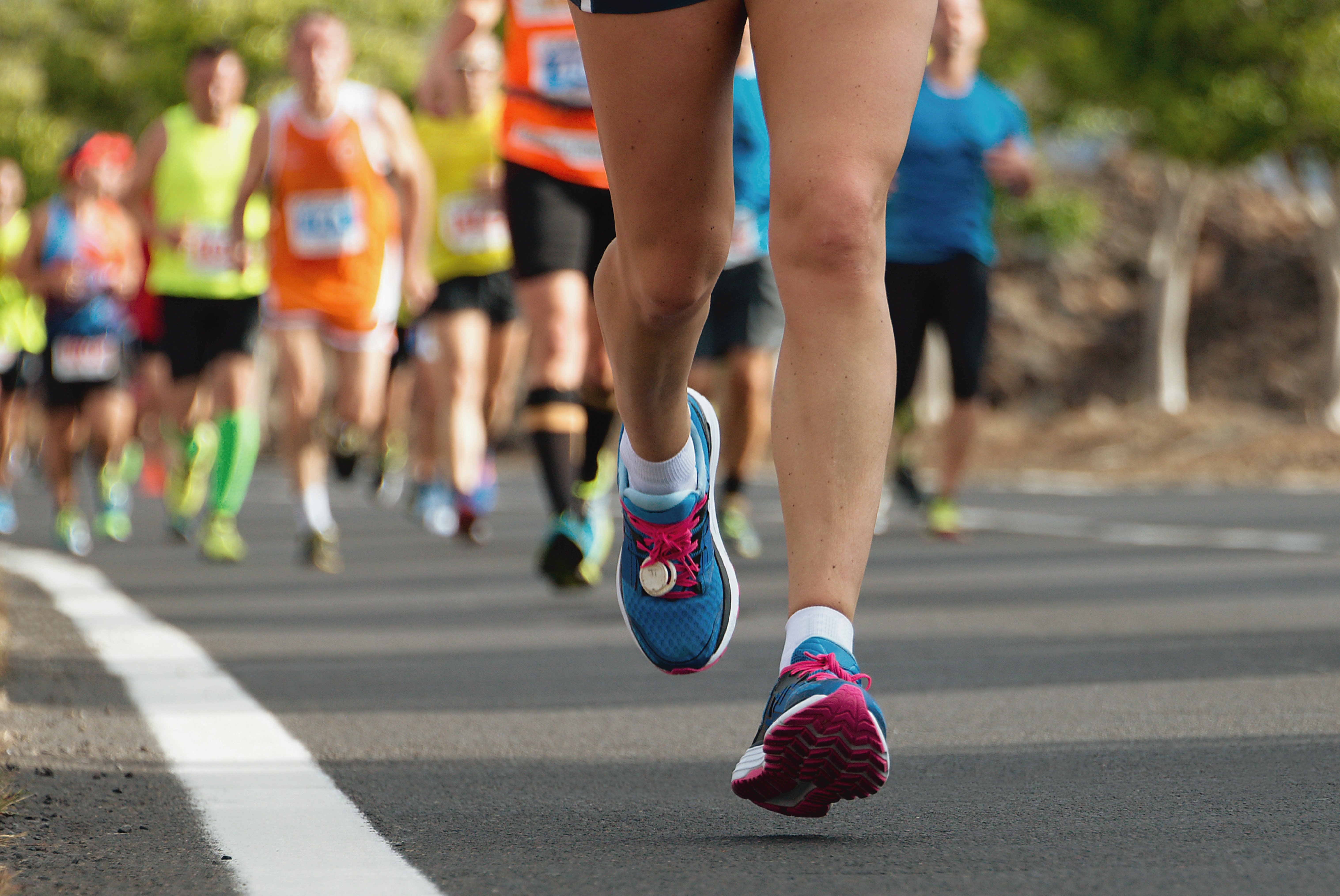 There's nothing like running in the heat and burning off some energy before you settle down into your lawn chair for the day with some barbecue and beer in hand. Around Independence Day, Bozeman hosts a couple of races including the Bangtail Divide 38k on July 3rd and the Reach Race for Independence on July 4th. The former is a 23-mile trail race that's not for the faint of heart, and the latter is a more low-key fundraiser for Reach Inc., a local nonprofit that provides services to adults with developmental disabilities.
Or, head down to Big Sky to participate in the Big Sky Community Organization 4th of July 5K Road Race, starting in the Big Sky Community Park.
Fireworks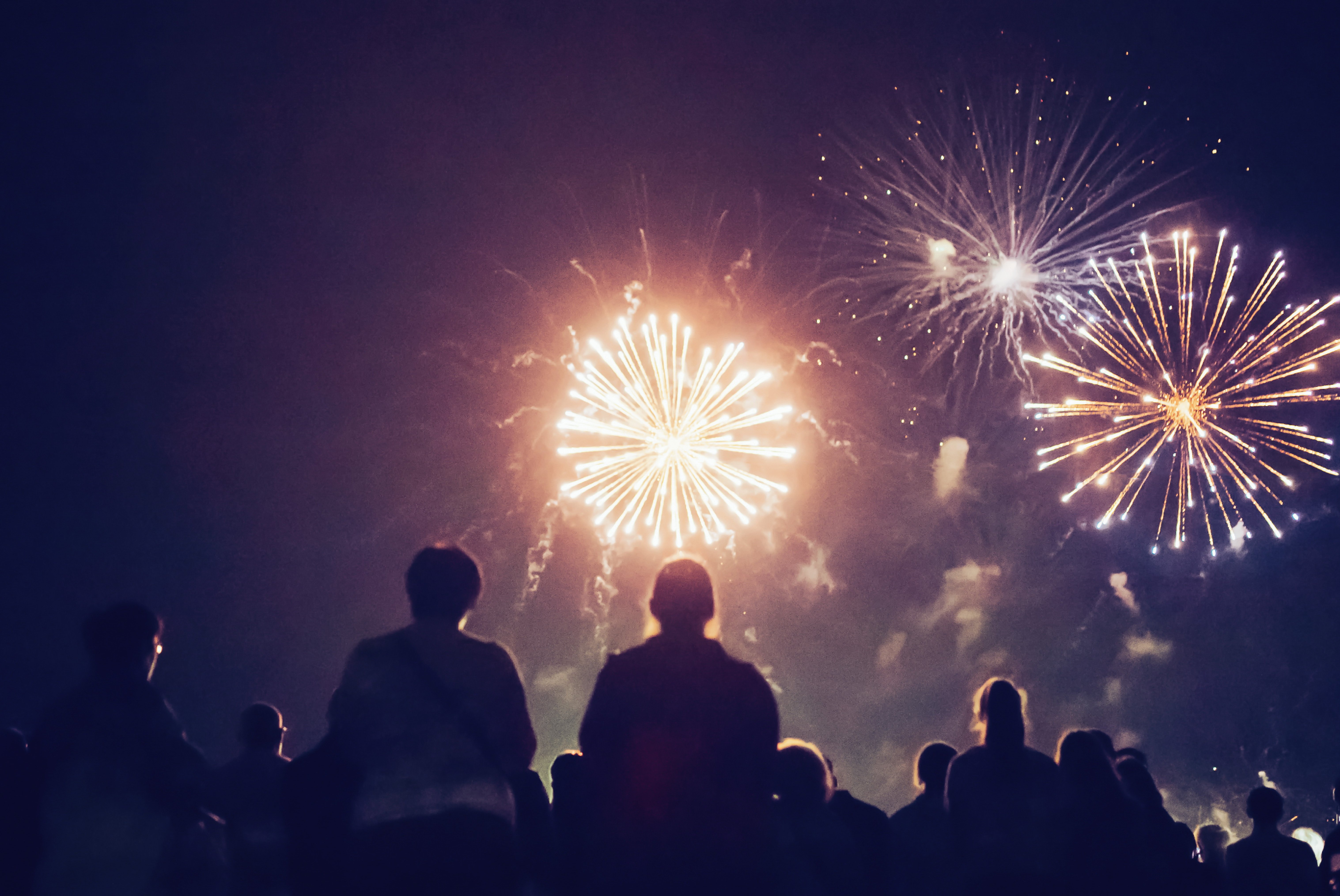 Fireworks are often a staple of Fourth of July celebrations. Unfortunately, Bozeman doesn't have any organized firework shows this year, so you're better off buying your own or checking out the fireworks at one of the rodeos above.
If you do create your own DIY fireworks show, here's what you need to know.
Where to Buy
Bozeman has several pop-up fireworks retailer locations, including TNT Fireworks, Big Bad Ass Fireworks and 406 Wholesale Fireworks. Per state law, you won't find any stick rockets, bottle rockets or roman candles for sale, but there's still plenty of variety to be found. During the summer, the sale of fireworks to June 24 - July 5, so don't expect to find them before that period.
What's Legal?
Per city ordinance, fireworks are only allowed in the city of Bozeman for three days during the following times:
July 3 Noon to 12:00 a.m.
July 4 Noon to 1:00 a.m.
July 5 Noon to 12:00 a.m.
You're only permitted to set off fireworks that go no higher than 15 feet and are not designed to explode. You're free to use fireworks on private property and other locations so long as they're NOT on major arterial streets or in alleys, within three hundred (300) feet of any public park or on top of or under a motor vehicle.
Looking for more things to do in Bozeman when you visit this summer? Download our Travel Guide below or check out the rest of our blog.
If you enjoyed this blog, take a look at some of our other related articles at Bozemancvb.com:
In our never-ending quest to keep up with all things new in Bozeman, we have been producing content for years and can't possibly update every blog when new businesses open or existing businesses close. Please reference the publish date and do your own due diligence when making plans.