Scenic Drive: Highway 89 Through Niehart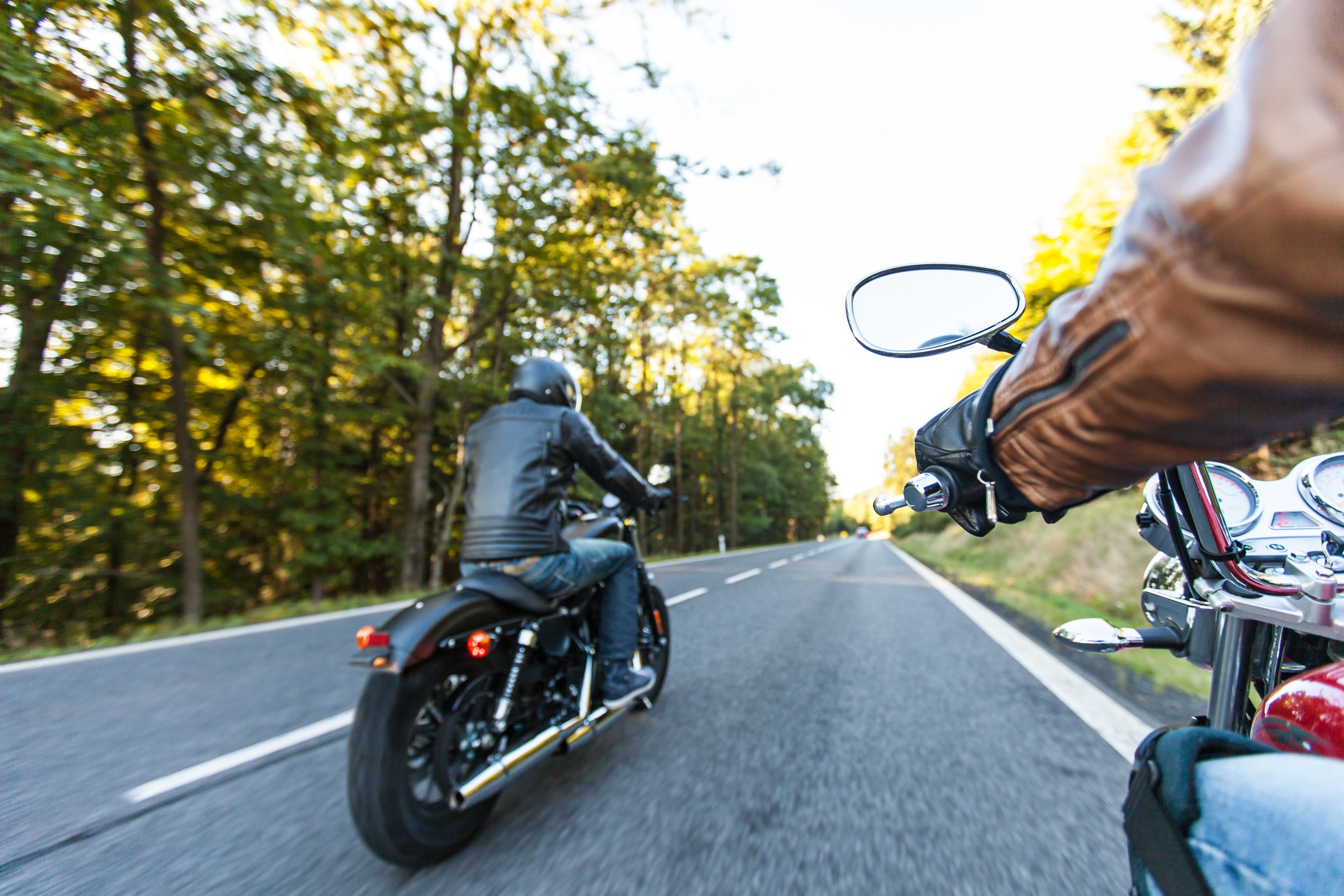 While many people consider Montana to be off the beaten path in and of itself, locals will tell you about tucked up remote places you may not have heard of. One such area is Highway 89, which meanders through gorgeous country with very few people. For those who prefer to ride instead of drive, this is a popular route for motorcycle groups.
You can reach the highway either through the Bridger Mountain Range, which is a gorgeous but curvy drive, or Livingston, which is a straight shot. Either way, you'll have magnificent backdrops. A day trip is possible but to really get a feel for the area, we recommend an overnight (or two)!

Soaking
White Sulphur Springs is your first stop, and if you're a hot springs lover, plan time for a soak. There are great restaurants, and if you're traveling in July, check the calendar for the Red Ants Pants Music Festival.
Fishing
If you love to fish, Newlan Creek Reservoir is full of Burbot or Ling. Known as "poor man's lobster," this fish is a popular fish in Montana, and lives up to its name. (It's also easy to cook, and can be eaten with butter, made into chowders or used for fish tacos!)

Camping
For those wanting a bit more adventure, the Kings Hill Forest Service Cabin sits at the top of King's Hill, the locale of Showdown Ski Area. This cabin boasts spectacular views and even has electricity, a rarity among forest service cabins.

Exploring
The area around Chamberlain Creek and Jefferson Creek Falls is great for riding single or double track trails on ATV's or dirt bikes. From here, you can reach the highest point in the Judith Mountains coming in at 9,175 feet. On one side you see the Highwood Mountain Range, on the other the Crazy Mountains. The creeks in this area are full of cutthroat trout and the lush landscape is full of wild strawberries, raspberries. This area also has sections full of the state flower, Mountain Bitterroot. You'll find this small, bright pink flower on flat, south facing hillsides.
Eating
If you're hungry, Niehart is home to Bob's Bar, Dining and Motel, a local tavern serving a mean burger. The owner, Tony, is usually tending the bar and is full of colorful stories.

Sightseeing
Hikers will enjoy a break at Memorial Falls, a fairly easy and short hike. For a little longer hike, keep going and you'll find a second falls!
As you pass through Monarch, look for huge circles, around 30 yards in diameter, with flattened trees. No, these mysterious circles aren't from Unidentified Flying Objects, the area has been hit with microburst tornadoes! Although they rarely happen, they are noteworthy.

One of the highlights in the area is Sluice Boxes State Park. Winding along Belt Creek through a limestone canyon you'll find remnants of old mines, railroads and historical cabins.

Toward the end of the highway you'll come to the town of Belt. Belt Creek has great fishing and to end your day, stop at Harvest Moon Brewing Company. Delicious craft beer brewed just north of remote mountains. Who knew?

Returning To Bozeman
Ready to head back to Bozeman? You can either continue on to Great Falls through Helena and Three Forks, or simply turn around and experience the beauty from the opposite direction!
For another scenic drive idea, go to Bozemancvb.com.
If you enjoyed this blog, take a look at some of our other related articles at Bozemancvb.com:
In our never-ending quest to keep up with all things new in Bozeman, we have been producing content for years and can't possibly update every blog when new businesses open or existing businesses close. Please reference the publish date and do your own due diligence when making plans.