Why Bozeman is Becoming a Popular Destination for Montanans
Montanans don't have to go far to find their winter escape. In Bozeman, you'll find a different kind of adventure than elsewhere in Montana. Sure, we have mountains for skiing, rivers for fishing and the big skies Montana is known for. But we also have state-of-the-art concert venues, new globally-inspired restaurants, art collectives and a downtown nightlife that rivals that of a big city. In Bozeman, you can feel the energy that's pulsing through this vibrant mountain town.
Montanans from around the state come here to escape the day-to-day and experience something different, right in their backyard. Here are some of the best things Bozeman has to offer for in-staters.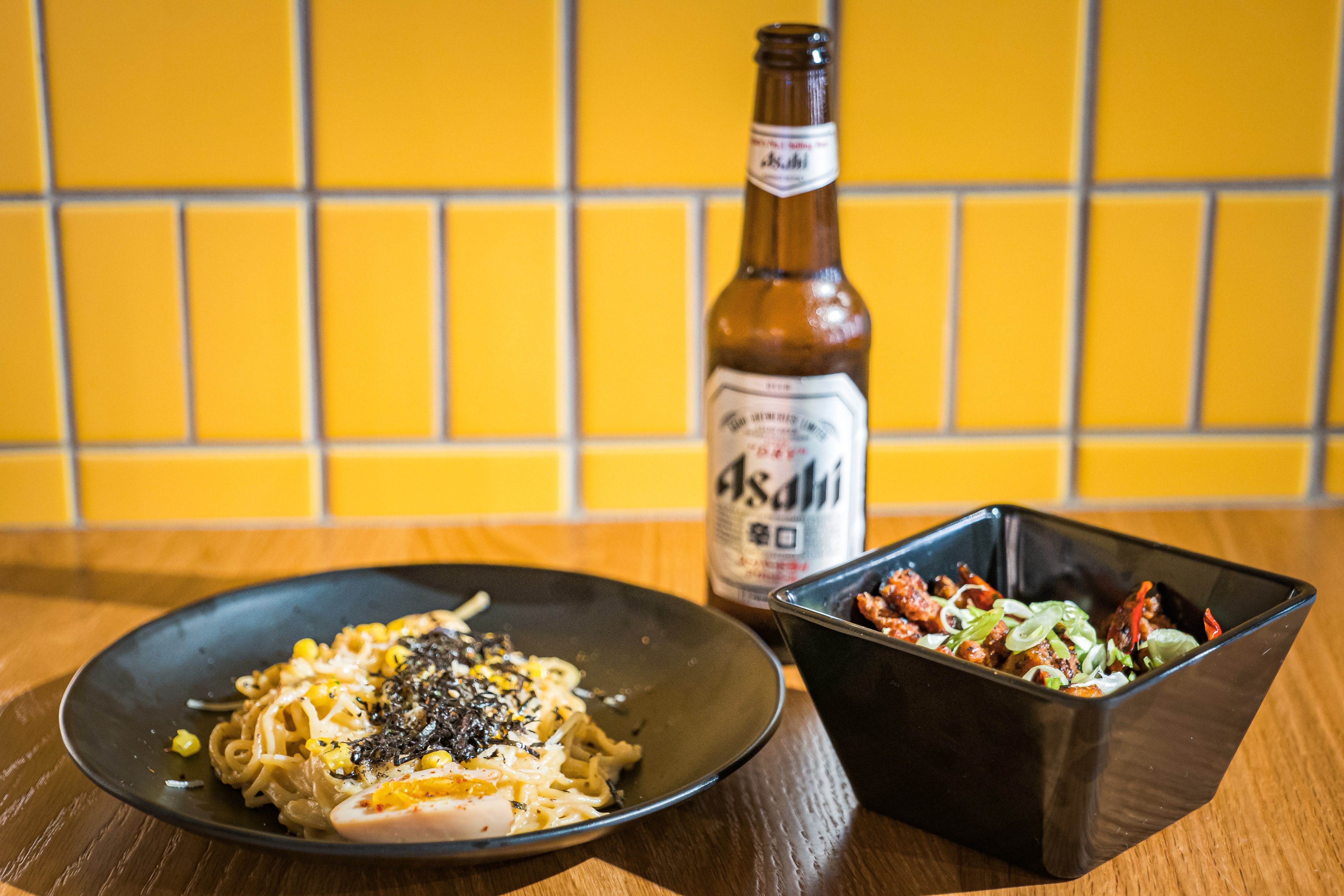 Good Food (And Lots of it)
If you haven't made your way to Bozeman in a while, you'll be shocked by what you find in the way of restaurants. The restaurant scene here is blowing up, with new places to eat opening seemingly every month. Just within the last year, Bozeman has welcomed new sushi and poke restaurants, classic French cuisine, Japanese ramen and Asian street food, several food carts, and two new barbecue joints. The choices are almost overwhelming – you'll want to taste a bit of everything. Click here for a list of Bozeman's newest restaurants to check out.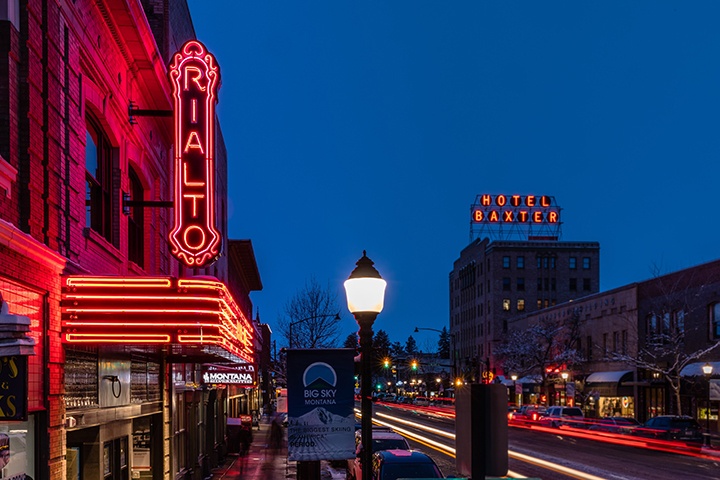 Concerts and Nightlife
Bozeman has one of the most lively nightlife scenes in the state, with more than 7 performance venues and a host of other bars that showcase live music weekly. The ELM is Bozeman's newest state-of-the-art concert venue, bringing in big names like Louis the Child and local bands like the Kitchen Dwellers. The Armory Music Hall has also started booking performers, along with the historic Rialto, the Ellen Theatre and the Brick Breeden Fieldhouse Arena.
Bozeman also just welcomed its first comedy club – the Last Best Comedy Club – bringing in comedians like Gareth Reynolds and clearing the stage for fresh talent at open mic nights as well. If you're not into watching from the audience, try being the performer in a karaoke suite at Happy Box. Or just bar hop along Main Street and enjoy yourself a few cocktails or craft brews.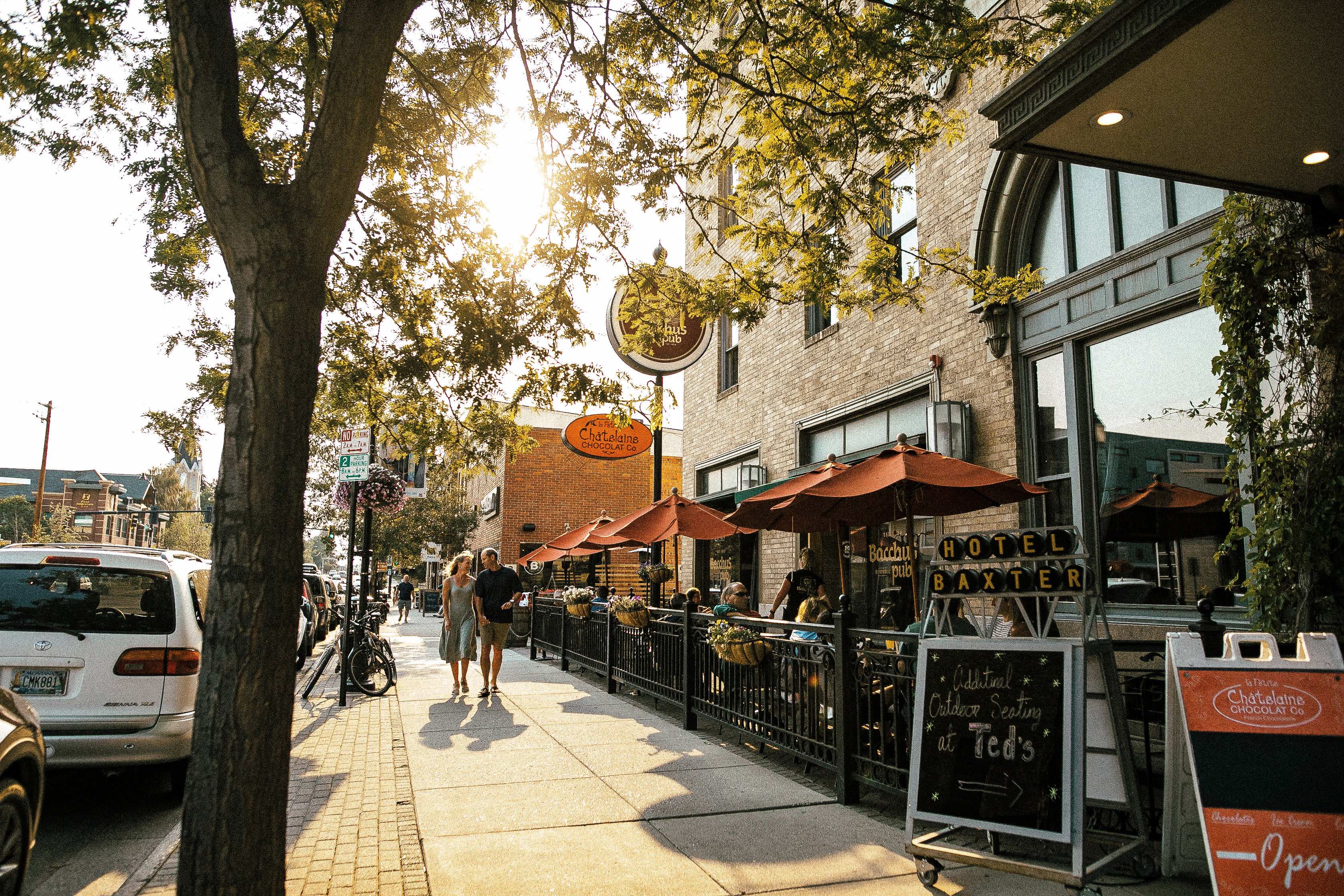 Shopping
Montana isn't known for massive malls or promenades lined with designer stores. What Bozeman has is better: a Main Street traced with local boutiques, a few national brands mixed in, and galleries that highlight Montana makers and artists. You can easily find a new pair of handmade western boots, the gear you need for snow season, and trendy clothing that's hard to come by elsewhere in the state.
Off of Main Street, there are also several new establishments to check out, like Biome Slow Craft Collective, Bozeman Vintage and Salchicha and Garden Barn on the west end of town.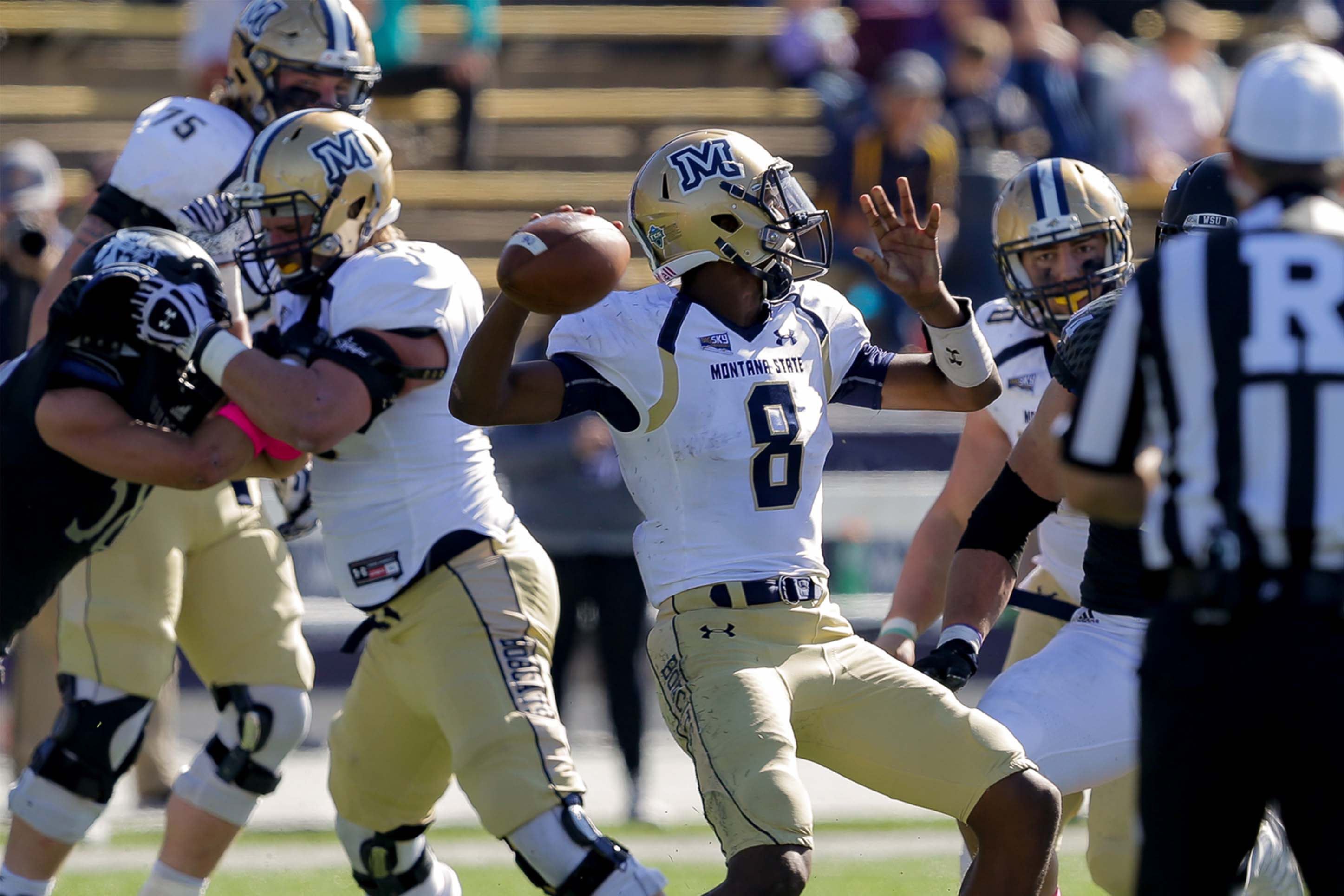 Bobcat Sports
With no professional teams and just two large universities in the state, collegiate football draws thousands of fans to Bozeman every fall to tailgate, watch the game, and experience the energy of Montana State University's Bobcat Nation. Some are well-studied on the players and opposing teams; others love the camaraderie of their alma mater or the fact that it's a hometown team. Even if you aren't a sports fan, it's hard not to get wrapped up in the excitement. Season tickets are on sale now; watch the schedule for the release of individual game day tickets.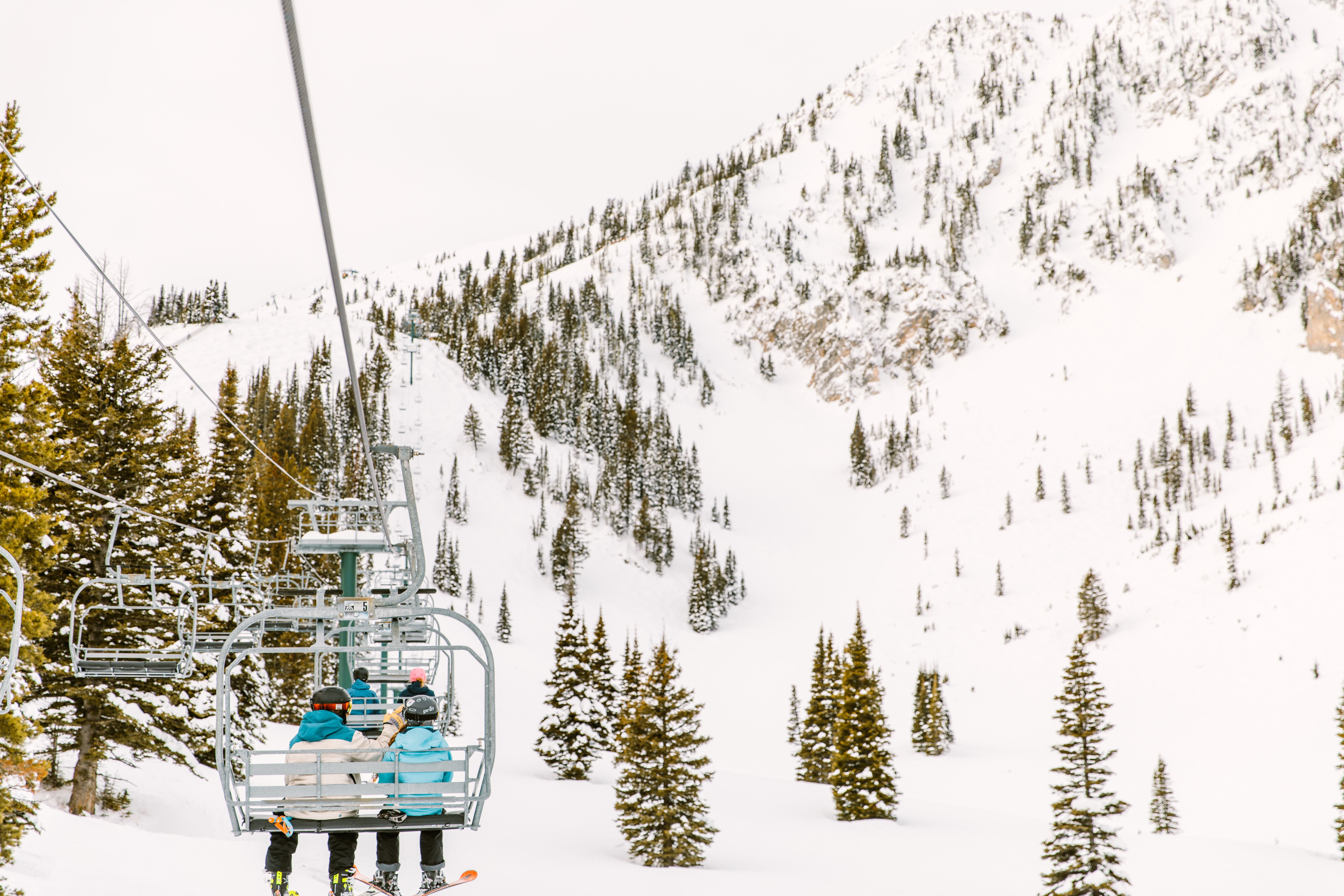 Incredibly Easy Access to the Outdoors
Don't get us wrong – all of Montana is an outdoor playground. But in Bozeman, it's all about the ease of access. Bozeman's Main Street to the Mountains trail system consists of more than 90 miles of hiking and biking trails within city limits, many of which connect to more rugged trails in the Bridger Range, Hyalite Canyon and other areas. Plus, Bozeman has a ski resort just 30 minutes from its downtown, along with Big Sky just an hour away. In winter, it's not uncommon to see Nordic skiers gliding through local parks or on groomed trails on the golf courses. Getting outside is incredibly easy to do here, and it's just one of the many other things to do in Bozeman.
The next time you visit Bozeman, expect to find something new and something familiar. Most of all, expect to find something different than you'll find anywhere else in Montana. Ready to start planning your local escape to Bozeman? Check out the rest of the Bozeman Travel Blog or download the Bozeman Travel Guide below.
If you enjoyed this blog, take a look at some of our other related articles at Bozemancvb.com.