Keeping Track of Road Conditions Around Bozeman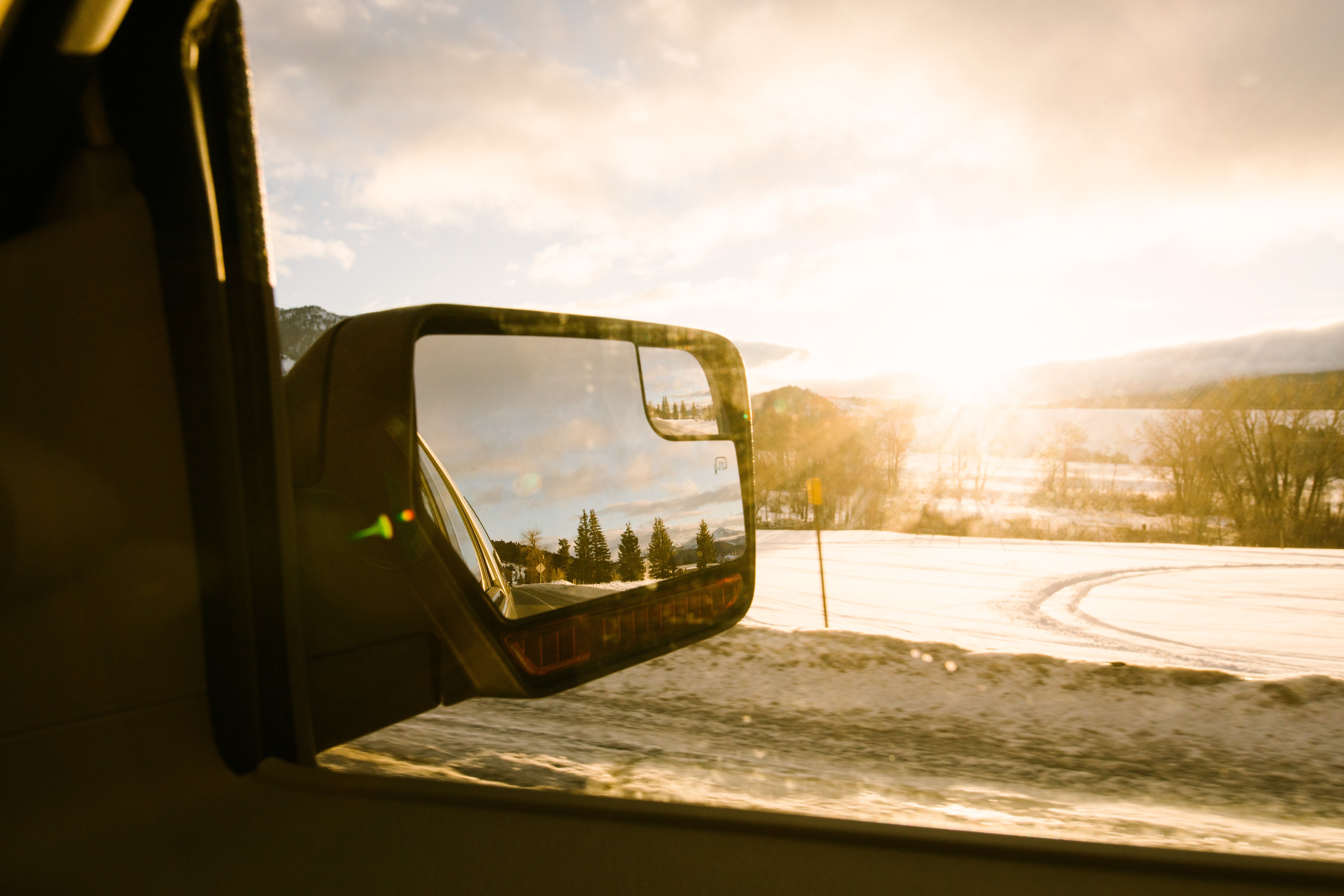 The gorgeous mountains and abundant winter recreation are part of Bozeman's allure. The area is spectacular when it's covered in deep snow topped with blue skies. However, roads can be tricky when the snow flies and if you're planning to travel during the winter it's essential to keep abreast of current conditions. Fortunately, technology puts the information right at your fingertips!
The Montana Department of Transportation has a comprehensive website with maps, road conditions, web cams and incident notifications. The report is updated twice a day, or when there are major changes. Keep in mind, the information isn't real time so it's best to error on the side of caution. It's handy to have the MDT Travel Info App which can be downloaded from Google Play, the App Store or Amazon. Updates are also posted to Twitter, @mdtroadreport.

Fortunately, weather changes quickly and inclement roads generally don't last long. We've outlined the main areas to watch so you can arrive with ease.
I-90 West from Billings
This area generally receives less precipitation, but as you get close to Big Timber it can get very windy. If it's snowing you can expect low visibility and drifting snow. Road closures are possible during these times. This weather pattern lasts through Livingston and on to Bozeman Pass.
Bozeman Pass from Livingston
This 13 mile pass along I-90 can quickly become icy and windy, and there are a lot of curves. Watch for road closures before leaving Livingston.
I-90 East from Butte
The interstate crosses the Continental Divide over Homestake Pass. The combination of high elevation and shaded roads can create icy conditions. Use caution because semi-trucks are traveling in low gear and it's a winding pass.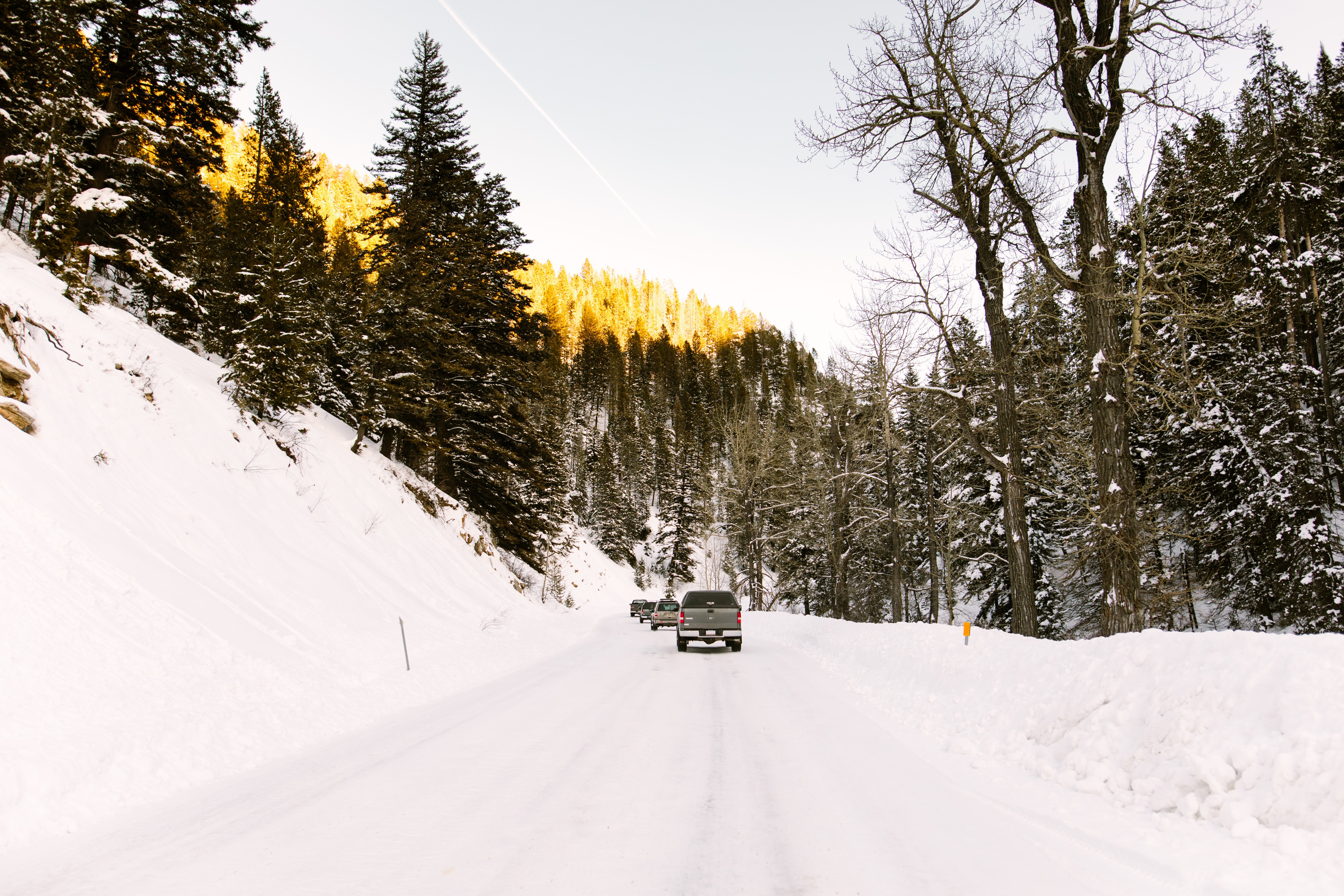 Highway 20 East to West Yellowstone through Island Park
The area around Highway 20 is a snowmobile mecca. While the road is flat, the snow can be deep so blowing and drifting snow can be a problem. Watch for snowmobiles crossing the road!
US Highway 191, West Yellowstone to Bozeman through Gallatin Canyon
This stretch of road cuts through Yellowstone National Park and the speed limit slows to 45 mph so pay attention to the park boundaries. This beautiful stretch takes you through Big Sky and on to the Gallatin Canyon, where A River Runs Through It was filmed. The drive is spectacular, but plan to go slow. The traffic can get thick early in the morning and late afternoon as skiers travel back and forth. There are lots of curves, and the canyon walls keep the snow and ice from melting.
Huffine Lane into Bozeman
This four lane road takes you right to the heart of Bozeman, but it can be icy so use caution. Be especially careful if the snow melts during the day, and the temperature drops quickly at night. The speed limit starts at 55 mph, but drops down to 45 mph as you get closer to town. Traffic is heavy during the morning and evening commutes.
If you enjoyed this blog, take a look at some of our other related articles: