Newest Restaurants in the Bozeman Area
One of the best things about Bozeman is the ever-growing restaurant scene. Though the growth seems to have slowed a bit since its peak in 2021, new dining locations are still popping up around the Gallatin Valley. Here is a round-up of the latest round of new restaurants in the area.
*This blog was written in October of 2022, businesses change frequently, please visit the restaurant's website for up to date information.
Bridger Brewing Pub + Grill
A longtime staple in Bozeman, Bridger Brewing has expanded its operations to Three Forks, complete with a new canning facility, restaurant, and concert venue. So not only can you find Bridger Brewing flagship beers in cans at the grocery store now, but you can also head out to Three Forks to try their exciting new menu. Though Bridger is known for its fantastic pizza at the Bozeman location, its Three Forks restaurant serves delicious thin-cut street-style grilled local meats. They also have a full liquor license and serve cocktails and wine in addition to their excellent beer line.
AC Benchmark
The newly opened AC Hotel Bozeman Downtown includes two new dining options; the AC Lounge on the ground floor serves tapas and their handcrafted cocktails, local beers, and wine on tap. But the most exciting spot is the AC Benchmark rooftop bar and lounge. The Benchmark has a picturesque view of the Bridger Mountains for you to bask in while you dine on Neapolitan-style pizza or small bites and premium beverages. Plus, the rooftop is heated and features patio fire pits to keep you warm as we head into a crisp fall.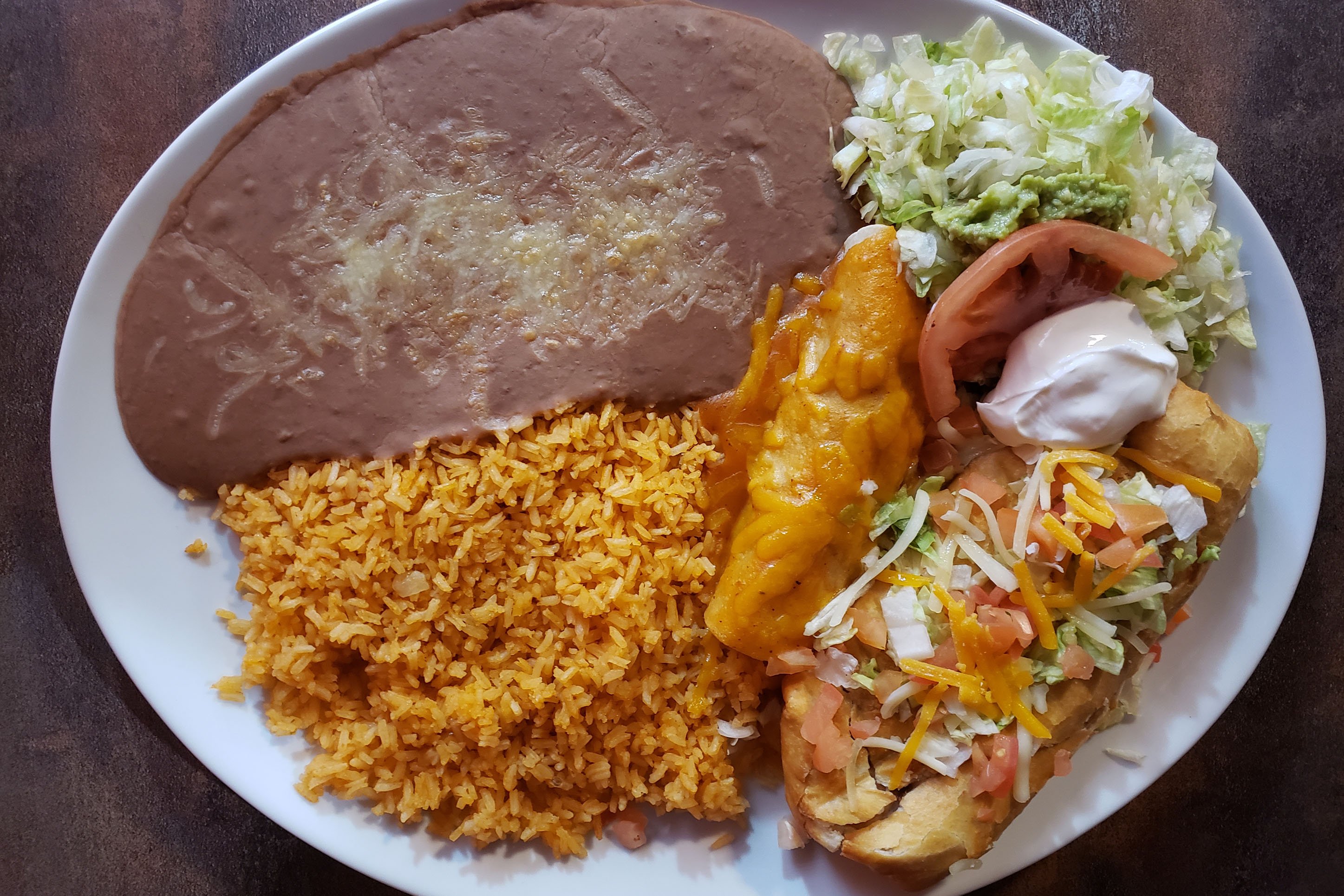 El Rodeo Mexican Restaurant
Another longtime favorite for Bozeman locals and visitors alike, El Rodeo Taco Truck has opened a standalone location right off Main Street. The El Rodeo Restaurant continues to serve its delightful Mexican plates, from tacos to tortas and everything in between. For those that haven't had a chance to sample their menu, the Burrito Montana is a great place to start though you can't go wrong with anything off the menu here.
Hachi Sushi Pub
Located in the Market at Ferguson Farm on the west side of Bozeman, Hachi Sushi Pub is an urban-inspired street casual pub serving simple sushi, elevated sashimi, and Japanese street food. With a full cocktail menu in addition to their tantalizing menu, Hachi is an excellent spot for drinks with friends and a happy hour. For those less sushi-inclined, they also offer a full menu of entrees like hibachi steak and pork ramen.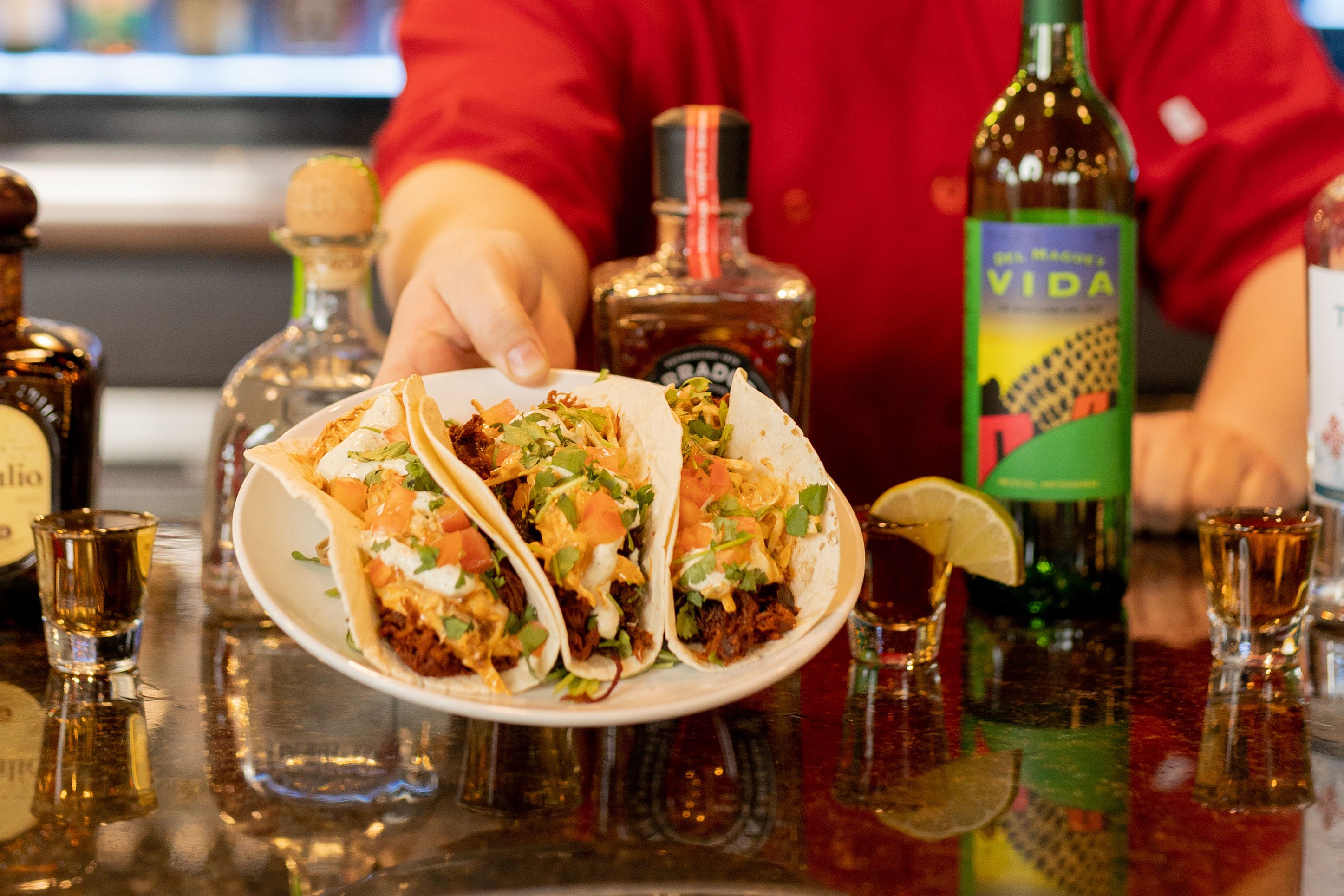 The Jump Restaurant & Marketplace
Just a short drive southwest of Bozeman, The Jump in Gallatin Gateway is a gastropub and marketplace with live music and events year-round. The Marketplace includes a collection of local vendor goods ranging from books to skin care products and even has a Day Bar where you can enjoy a glass of wine or craft beer. The gastropub offers shareable apps, salads, handhelds, entrees, and more, emphasizing local meats wherever possible. The wild game meatloaf includes some quintessential Montana flavors like elk, venison, and bison, along with antelope and wild boar mixed in.
Last Call Modern Mexican
Right off on Main Street in downtown Bozeman, Last Call Modern Mexican is tucked into a small space on Willson that it fills with flavor. A refreshing take on Mexican with a modern twist, Last Call serves your favorites with a new flair. If you've never had birria before, their version in any form will make you a convert to the flavorful braised meat. The family-owned establishment celebrates the Baja Mexican culture while adapting to seasonal Montana ingredients. It's an experience that all should enjoy.
Stuffed Crepes & Waffles
Bozeman restaurants continue to boom and expand to additional locations, and Stuffed Crepes & Waffles is no exception. The original location on Main Street is great, but in search of more space, their second location in the Cannery District has room to grow. Both locations offer the same menu with sweet and savory options to top your vessel of flavor. You can choose from either a 16-inch round crepe folded into a sixth or a Brussel style waffle. They also continue serving Ghost Town coffee and a full espresso bar.
With flavors bursting on the scene from all over the world, Bozeman's restaurant game is on fire. For a small Montana town, you can certainly find a variety of food for even the most discerning palate.
If you enjoyed this blog, take a look at some of our other related articles:
In our never-ending quest to keep up with all things new in Bozeman, we have been producing content for years and can't possibly update every blog when new businesses open or existing businesses close. Please reference the publish date and do your own due diligence when making plans.