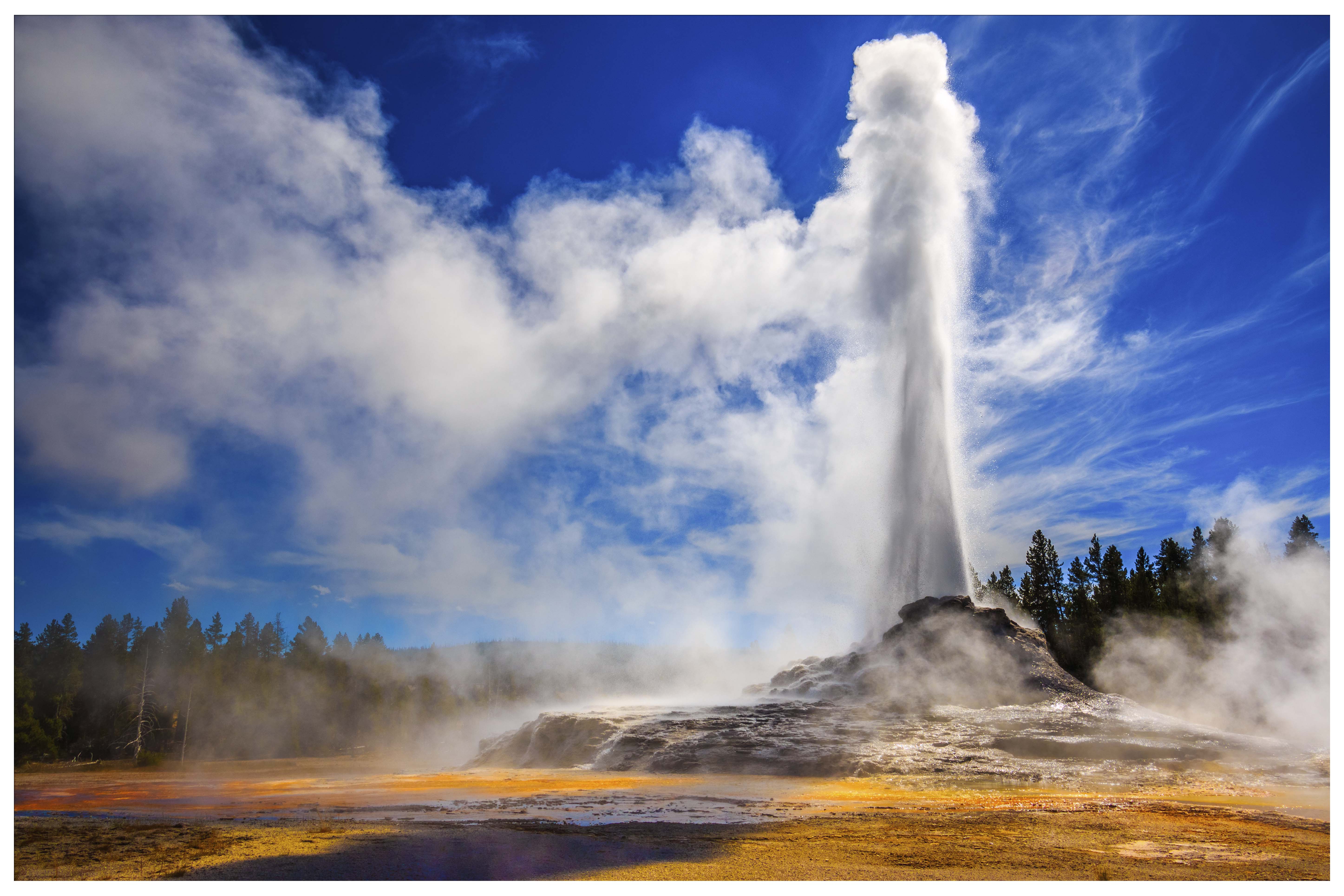 Our National Park System is nothing short of phenomenal. These vast swaths of land preserved for their natural wonders are something everyone should experience. Montana has a total of nine National Park service areas, but the two most famous, Yellowstone National Park and Glacier National Park, are also the most different.

Glacier's tall, jutting mountains, massive moving glaciers, and mountain lakes are a vast contrast to Yellowstone's wide open spaces, big rivers, simmering hot pots and shooting geysers.

Yet, the two can't be compared; each has its own beauty and intrigue.