Getting Out For a Date Night in Bozeman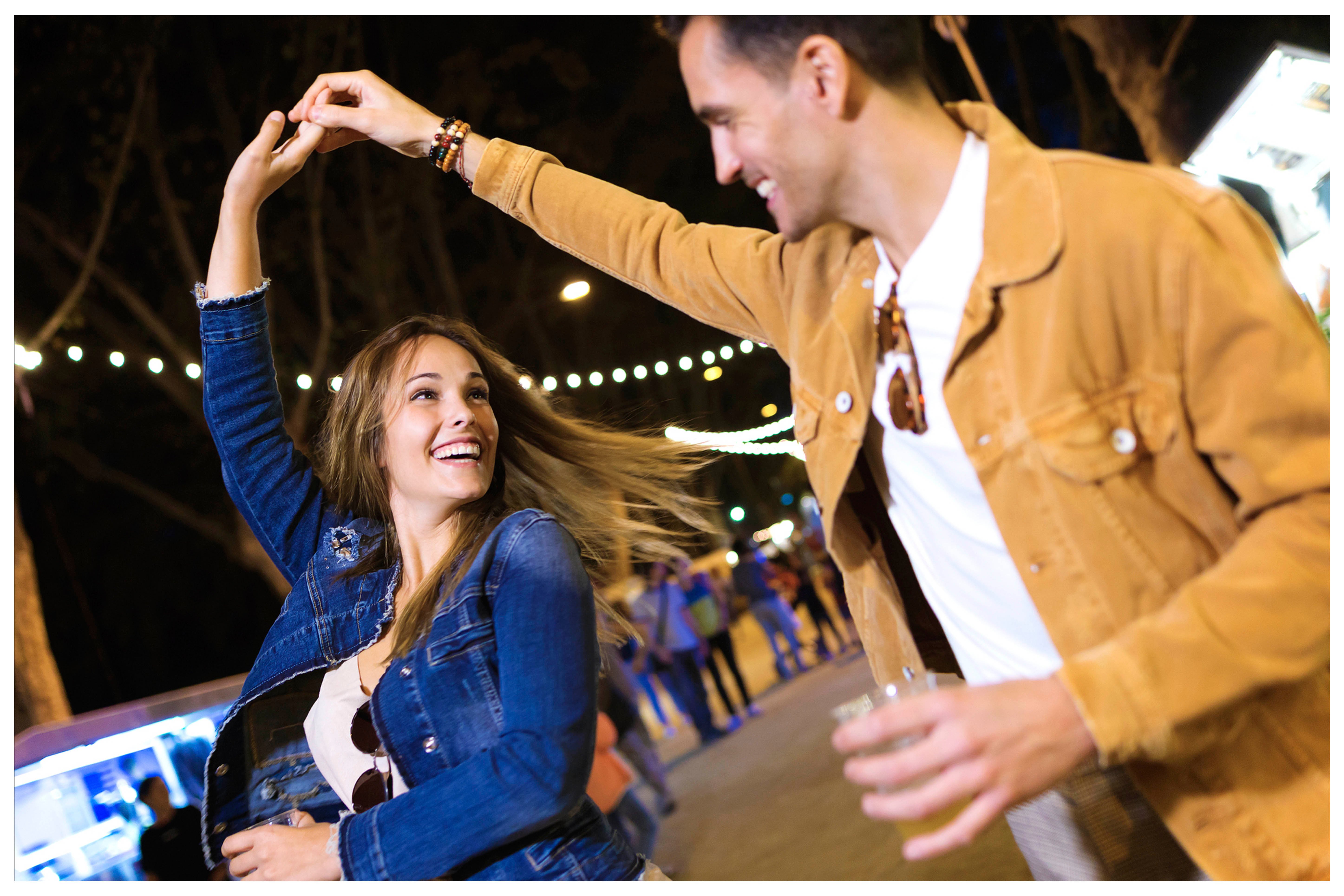 Sometimes you just have to admit that love is in the air and seize the opportunity for a romantic date night. Go ahead and drop the kids off with Grandma so you can kick back and enjoy some together time. Here are a few of our favorite date night ideas in Bozeman, Montana.

Mountain Man Adventures
You don't have to enjoy mountains to come to Montana, but it sure doesn't hurt. With mountains all around and plenty of wild areas to explore, you can get in some wild romance during a mountain-themed date night. Start by heading up to Big Sky and take the Lone Peak Tram to the top of the highest mountain around. Share a smooch with a view, and then grab a drink at one of Big Sky's favorite breweries.
You have plenty of time to make the drive back down to Bozeman, where you can order up dinner with another mountain view—the patio at MAP Brewing or the rooftop at Bozeman Tap Room are ideal spaces to mix tasty food and drink with a breath of fresh Montana air.

Netflix and Chill (with a Twist)
Start this night off with a whole lot of chill and head to a local spa for a couple's massage. Then it's time to hit the hot springs, listening to live music while you gaze up at the stars together. Both Bozeman Hot Springs (alcohol-free, with some snacks available) and Norris Hot Springs (serving local brews and house-made food) host live music on weekends.
It's not about rushing through as many activities as you can. It's about savoring every moment together in one of the most beautiful places on earth. As you soak to your heart's content, clink glasses to the two of you.
Western Wild Nights
They don't call it the Wild West for nothing. A night at the rodeo, followed by some good ol' fashioned two-stepping, is a toe-tapping way to reconnect. Don't forget the Montana moonshine! Here's how it'll all go down.
After an afternoon of wandering downtown Bozeman, where shops like Head West can get you outfitted in the perfect Western wear, head to the fairgrounds for rodeo fun during the Stampede weekend. You can score seats in the VIP area to mix and mingle, and then grab a vantage to see the action.

Get Some Bozeman Glamour
You don't have to get down and dirty just because the wilderness is right over the next hill. Even from its spot at the heart of the Wild West, Bozeman has its fair share of glam, so be sure to dress up for a shimmering night out at the theater.
You have professionally performed musicals, opera, local plays, comedy, Shakespeare in the Park, and the symphony to pick from. Once you've reserved your tickets, book a table for two to savor a candlelit dinner that will put the romance over the top. After taking in the glitz and glam under a star-studded Montana sky, you can head back to cuddle close while you reconnect.
For more on how to plan your trip to Bozeman, follow along for tips on our blog.
If you enjoyed this blog, take a look at some of our other related articles: