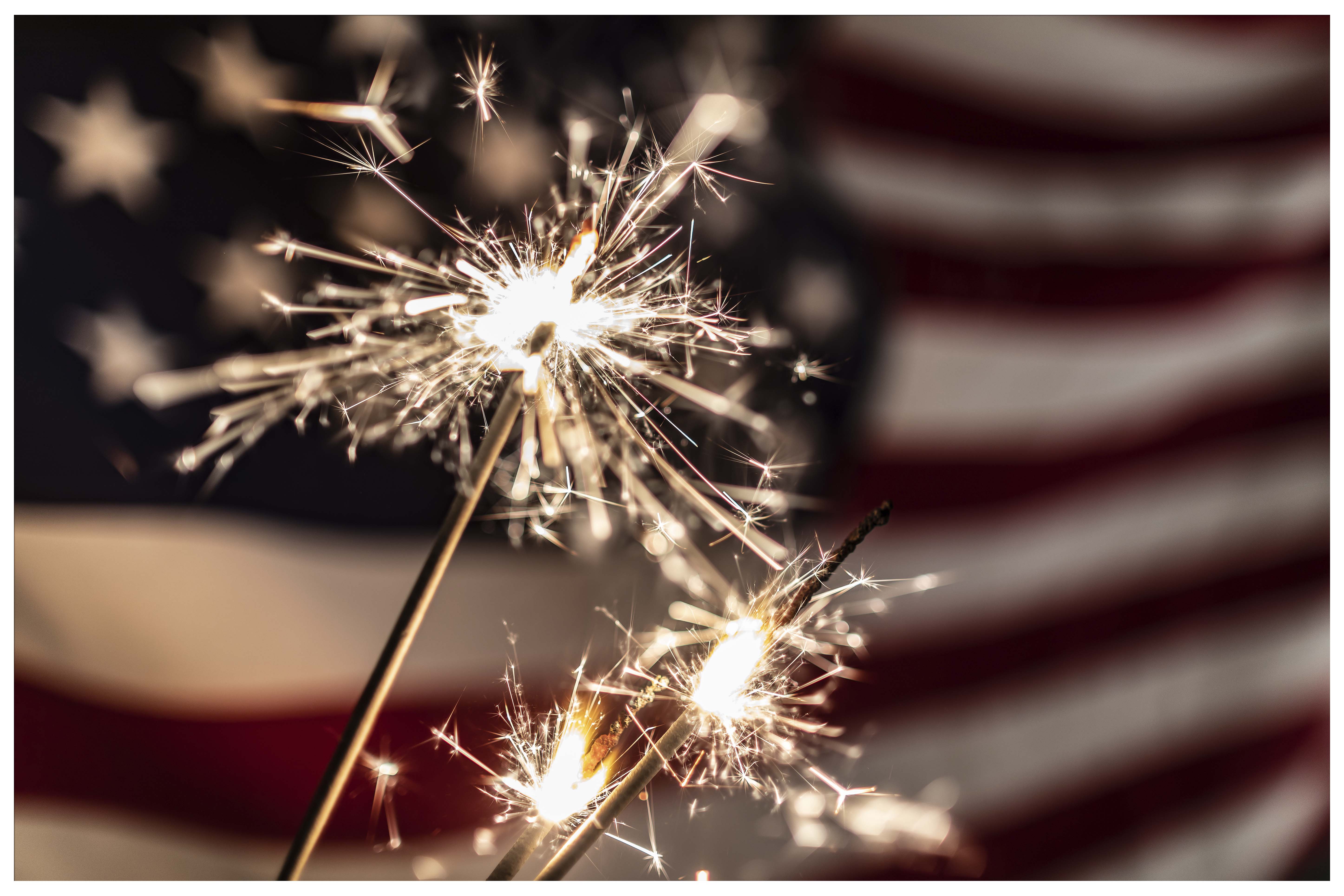 July hits and Bozeman-ites start running fast and hard to get in as much summer fun as possible! The month is packed with special events; long-standing favorites like the state fair, big name musicians and fun runs throughout the valley. From date night to family day, there is something for everyone to enjoy!
Fourth of July!
Kick off the month with a serious Fourth of July celebration. Start the day with an invigorating hike up the College 'M' or Drinking Horse trails. You'll get a great view of the whole valley. Both trails are moderate, but if you're feeling especially motivated, the 'M' has a steep route. Enjoy a leisurely lunch at one of Bozeman's many restaurants, then perhaps take a little rest before the night gets going.

A long-time favorite, the Music on Main free concert series starts at 8:00 p.m. on Main Street. The street shuts down, food trucks come out and the watering holes offer drink specials. There's a fun zone for the kids and bleachers if you need a little break!

Festival of the 4th
Denecke Park, Gallatin County Fairgrounds
Thursday, July 4, 2019
Bozeman goes all out when it comes to fireworks. The blasts are big and the show is long. For front row seats, plan to get to the fairgrounds early. However, the show can be seen all over town. Peet's Hill and the Westlake Park Children's Memorial Garden are great places to watch!

If you like to light your own fireworks, city regulations are in effect for certain times:

July 3 and July 5, 12:00 p.m. to 12:00 a.m.
July 4, 12:00 p.m. to 1:00 a.m.
Fireworks are not allowed on major streets or within 300 feet of hospitals or healthcare facilities. You can find firework stands on Huffine Lane and Highway 85 headed south.
Other July Events