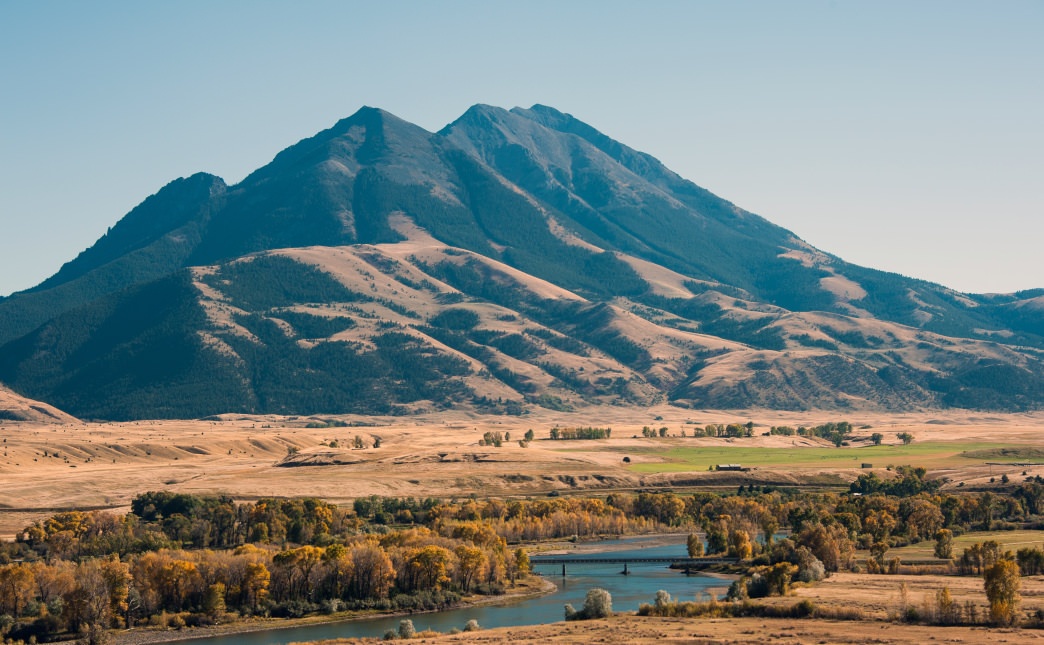 You have to do some serious climbing to reach Emigrant Peak, as you'll gain more than 5,000 feet on this trip. Montana Office of Tourism and Business Development
Bozeman is a mountaineer's hub. There's a reason the town boasts a cadre of world-class mountain athletes and a mainstream community of peak-bagging outdoor-folk. Summertime bar talk often consists of sharing hiking beta and planning upcoming "goal" hikes, often driven by the simple question: What peak are you going after next?
Thanks to myriad options that suit a variety of skill levels, it's quite possible for visitors to log a few peaks of their own. Here's a variety of Bozeman-area classics with views that are worth the climb.