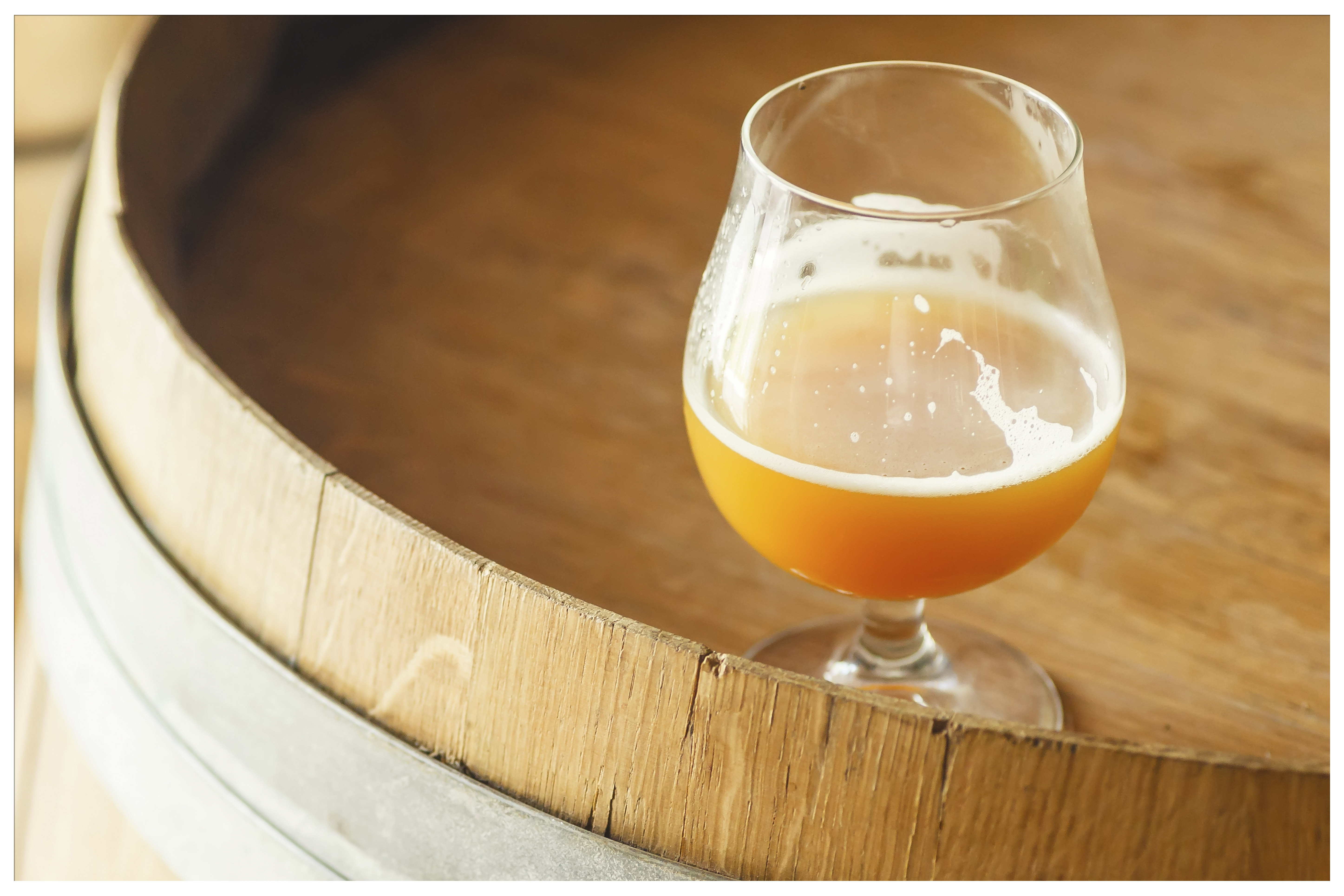 Do you have a craving for a wheat beer but don't know where to find the best in Bozeman? Look no further because we have you covered with our ranking of the best Bozeman breweries.
All wheat beers share several characteristics thanks to using wheat malt. Wheat has more protein than barley, which delivers a thick, long-lasting, head to the beer — giving the iconic image of wheat beer in a glass. In the mouth, the same malt adds a silky texture and bubbly effervescence for a refreshing drink. There are several different wheat beers that have evolved over the years to include the hefeweizen, belgian witbier, dunkelweizen/weizenbock, and the krystall according to Prestige Drinks.
All history aside, here is our ranking for the best Bozeman breweries wheat beers.