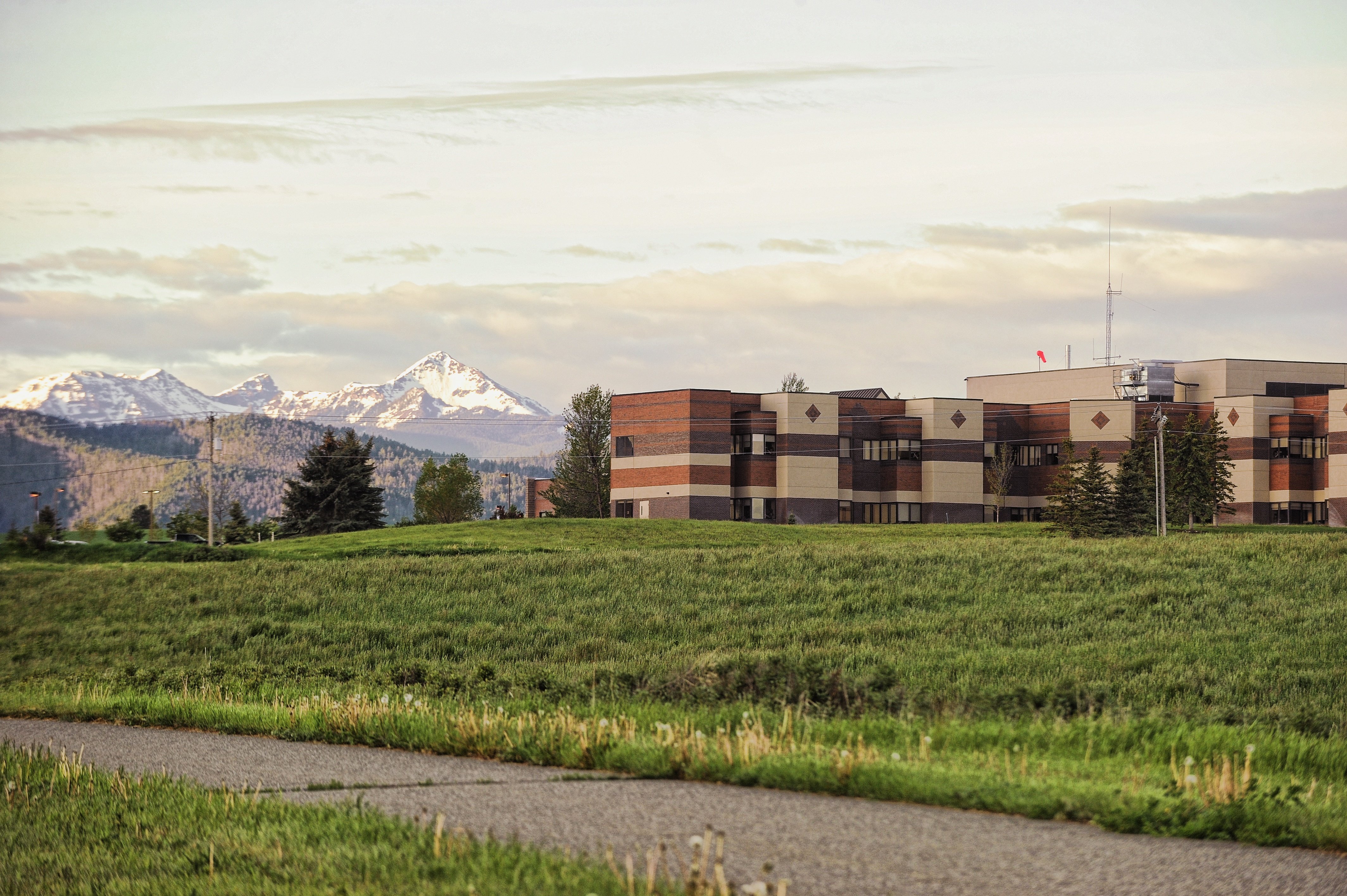 There are a lot of reasons to go for a walk.
While most reasons are pretty straightforward, Harvard Health Publications found these 5 Surprising Benefits of Walking you probably didn't know.
Bozeman is a mecha of gorgeous sights and sounds both in and out of town. Here are a few new ideas if you're looking for a new in-town walking path within Bozeman.