Things to Know When Visiting Bozeman in Winter
Bozeman is beautiful in the winter. Tucked up in the Rocky Mountains, a thick blanket of snow covers the area from November through April, give or take a month on either end! It's a long winter, but it's well worth experiencing. If you're new to winter vacations, we've got a few tips to make your visit easier.
Bundle Up and Pack Layers
It's cold up here, but it's a dry cold, which means it doesn't feel as biting as when you're in humidity. And Bozeman gets an average of 300 days of sunshine annually – so even though it's cold, the skies are often sunny and blue. Bring layers of clothing, including warm boots with good traction. Although fashionable, high heels aren't practical in this neck of the woods. Remember that cotton is not the warmest fabric; you're better off with wool or synthetic blends that wick away moisture. Mittens are generally warmer than gloves, and scarves make a big difference in staying warm.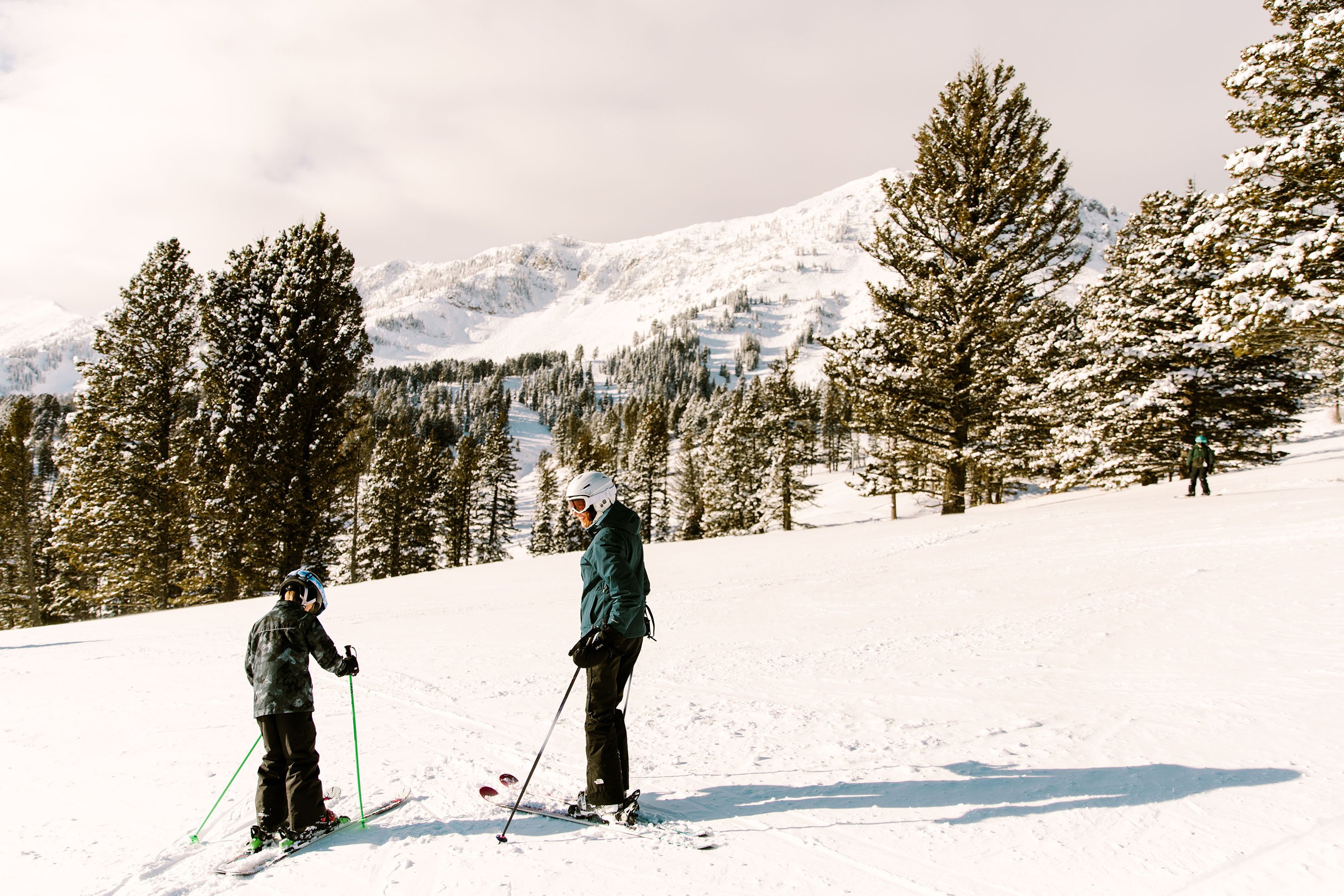 Plan Your Dining
While Bozeman doesn't have a slow season like other mountain towns, few restaurants stay open late, so you'll need to plan. You'll likely need a reservation, particularly on weekends. Breakfast is a big deal. Don't plan on grabbing a quick bite before heading to the ski hill; even though there are several breakfast places, they are all popular, and you may have to wait a few minutes for a table. If you're looking for a quick grab-and-go meal, several restaurants and food trucks serve breakfast burritos or sandwiches; Low Key Sandwiches, The Daily Coffee and Eatery, and Albertano's Mexican Food (which even has a drive-through, our favorite part!)
Hotels Are in Demand
Bozeman and Big Sky are sought-after destinations for winter sports lovers, so holidays are especially busy. Plus, Southwest Airlines draws many regional visitors, who often commute to catch a flight, resulting in an overnight stay, so make sure to book your lodging accommodations.
Four-Wheel Drive is a Good Idea
The weather around Bozeman can change rapidly, and even driving around town in a snowstorm feels better with a four-wheel drive. And, if you're planning to go up one of the canyons, you'll want peace of mind.
Ice Skating is Big
If you live in Bozeman, you know the best way to experience winter is to get out there and enjoy it. The City of Bozeman maintains three outdoor rinks at Bogert Park, Beall Park, and Southside Park. Plus, Gallatin Ice at the Gallatin County Fairgrounds has two adjoining indoor rinks with open skating times allocated. Or, stop in for a live hockey game!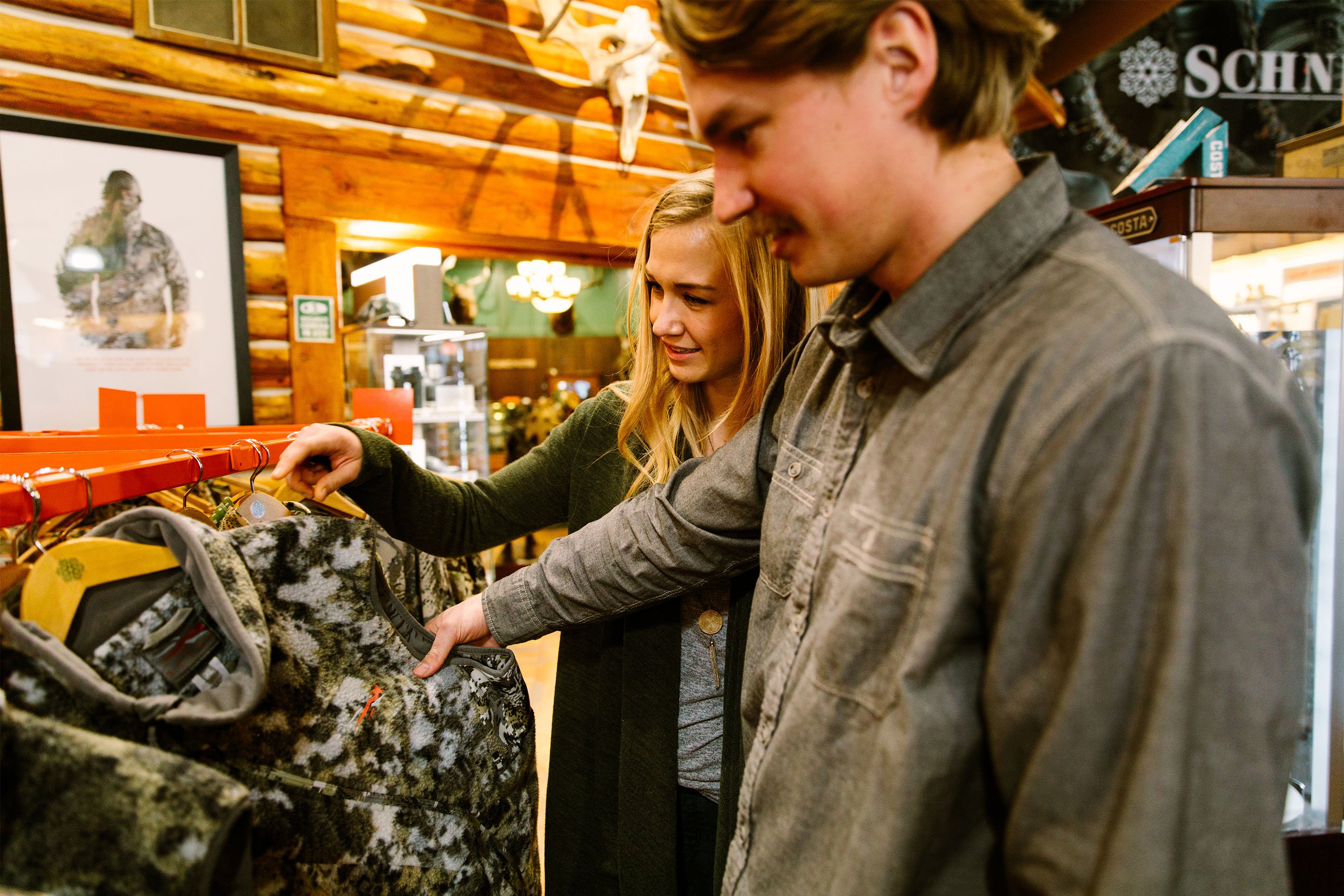 There's as Much to do Inside as Outside
There's plenty to do for those who would prefer something other than an outdoor adventure. Downtown Bozeman is packed with specialty stores, restaurants, galleries, and coffee shops, and it is all walkable. Museum of the Rockies, Gallatin History Museum, and American Robotics Museum are fascinating for all ages. Montana Grizzly Encounter is a great way to learn about grizzly bears up close.
Live Music is a Must-Do
Live music has taken off in Bozeman between the ELM, the Ellen Theatre, Montana State University, and local taverns. You'll find a variety of genres, from national headliners to local and regional favorites. In addition, watch for open mic nights, and you'll experience the local feel.
There are Hot Springs in Every Direction
There's nothing better than a good soak in the deep of winter. Bozeman Hot Springs is a quick 15-minute drive with twelve indoor and outdoor pools of varying temperatures, including cold plunges and a wet and dry sauna. Watch the schedule for live music in their outdoor amphitheaters. Further on, Norris Hot Springs has excellent food, live music, and a more intimate setting. Head east from Bozeman to Paradise Valley and try either Chico Hot Springs or Yellowstone Hot Springs, which are lovely.
With a bit of preparation, a winter vacation is quite magical.
If you enjoyed this blog, take a look at some of our other related articles:
In our never-ending quest to keep up with all things new in Bozeman, we have been producing content for years and can't possibly update every blog when new businesses open or existing businesses close. Please reference the publish date and do your own due diligence when making plans.