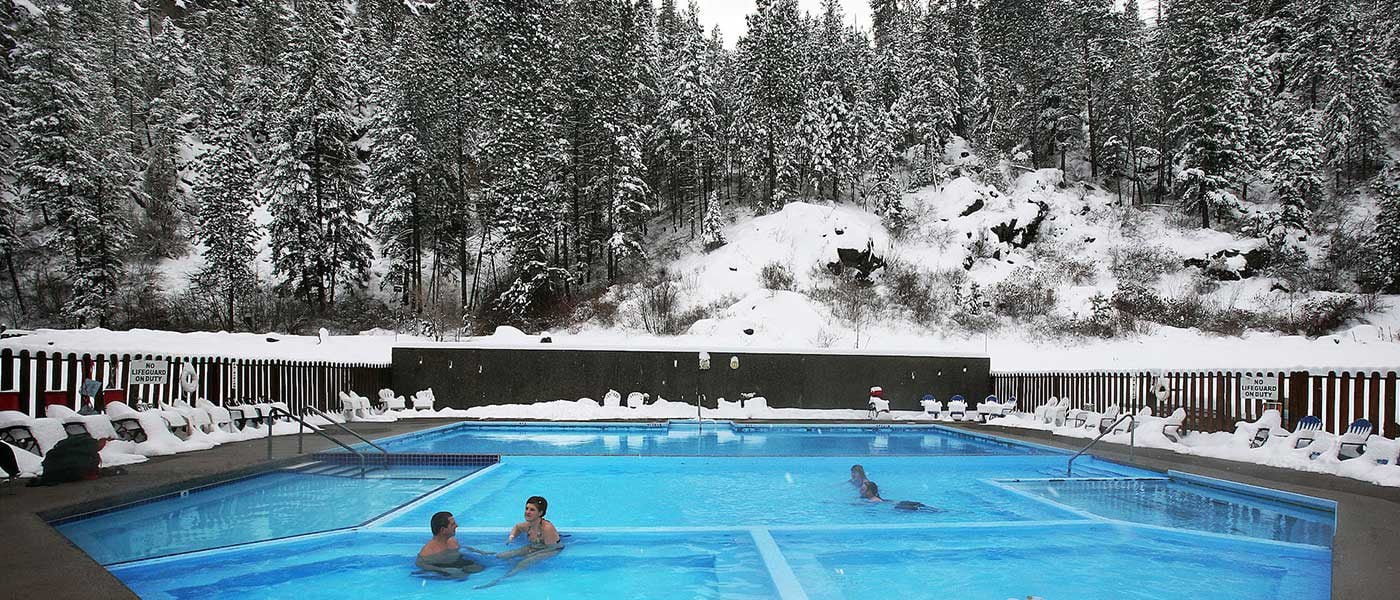 Let's face it. Everyone likes to relax and enjoy a hot spring from time to time and it's unknown to many that we have some of the best hot springs in Montana.
When you think soaking, a few typical hot springs benefits usually come to mind. However, there are recent studies that suggest there might be new surprising benefits of hot springs and mineral baths. One study even showed that a hot mineral bath may have similar health benefits to exercise!
Whether you are looking to relax and recover after a hard day of activities, looking to spend time with your family or friends, or even just looking for new adventures to experience, a visit to any one of the top 14 best hot springs in Montana will be sure to please.