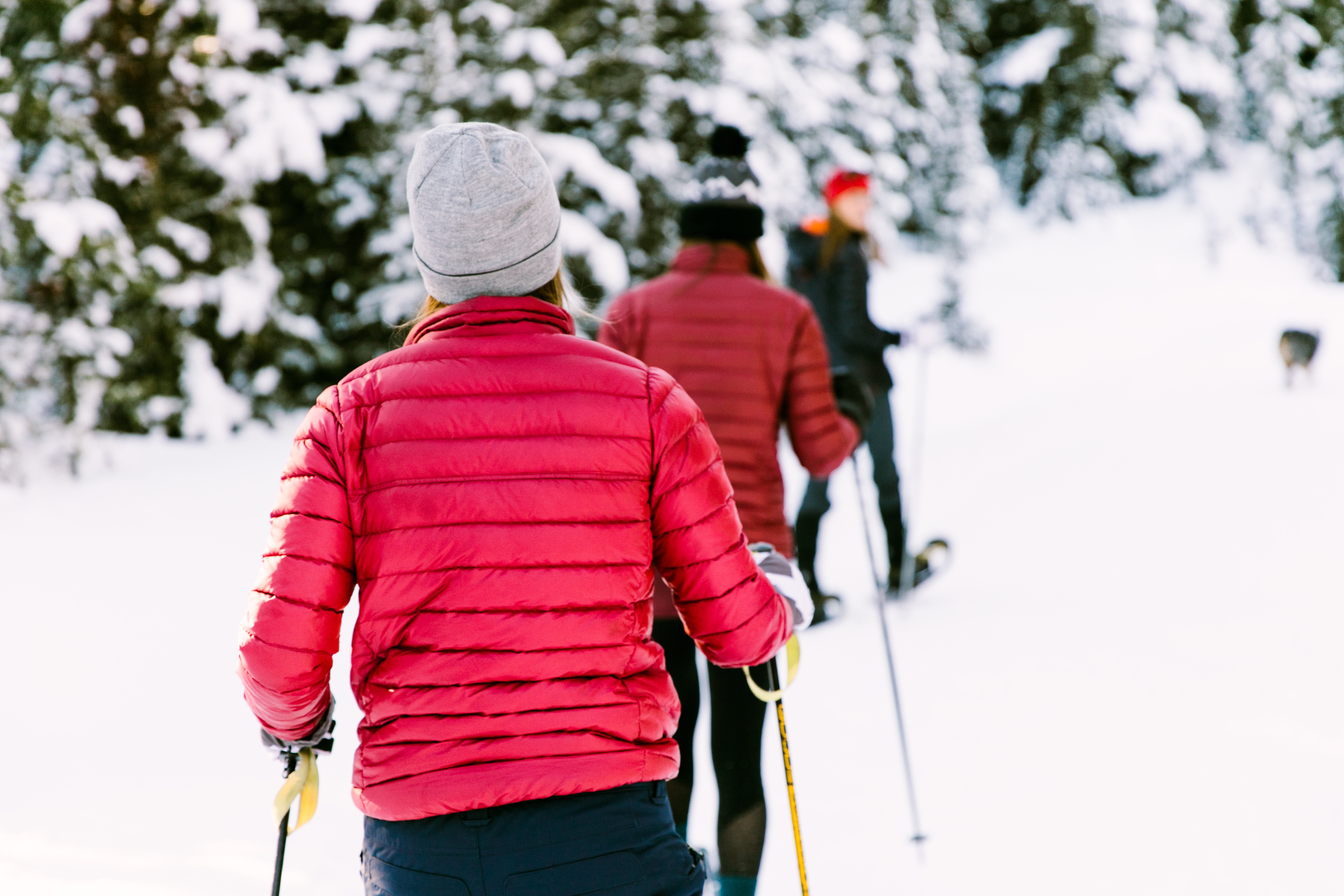 Yellowstone National Park is just a stone's throw from Bozeman, and seeing it in its winter glory is something special. Snowshoeing is one of the most intimate ways of experiencing the natural beauty, and it's an easy activity for any age and ability.
The options are plentiful; you can plan an excursion for any duration and skill level. All trails and roads are open to snowshoeing; however, if you are on a ski trail, snowshoers are required to walk alongside the trail to keep the ski tracks in order.
We've created a couple of itinerary options with one short and one long, but don't be afraid to get out and make tracks on your own!